Yes, You Can Visit Real-Life Disney Princess Castles
Ever dreamed of living out your own fairy tale in an over-the-top castle? Well, those fantasies aren't as far-reaching as you thought. It turns out that almost every castle you see in a Disney princess movie is inspired by a structure that exists in real life. That's right, you can see Jasmine's, Snow White's, and Elsa's real royal quarters. Check out all the incredible castles you can see for yourself.
01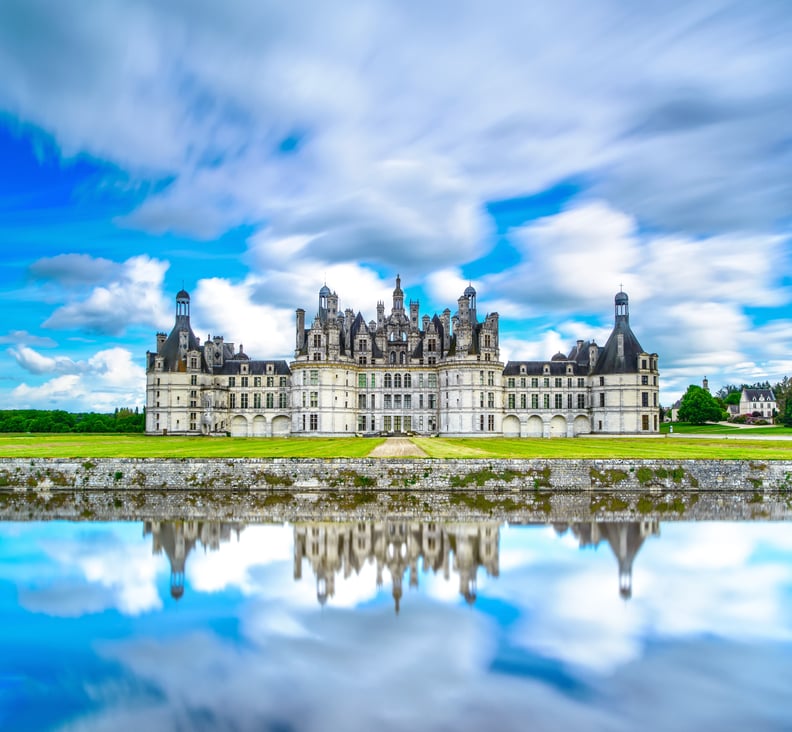 Beauty and the Beast
The castle where the Beast tucks Belle away is actually modeled on the Chateau du Chambord in France. The ominous, towering estate was the perfect inspiration for Disney animators.
02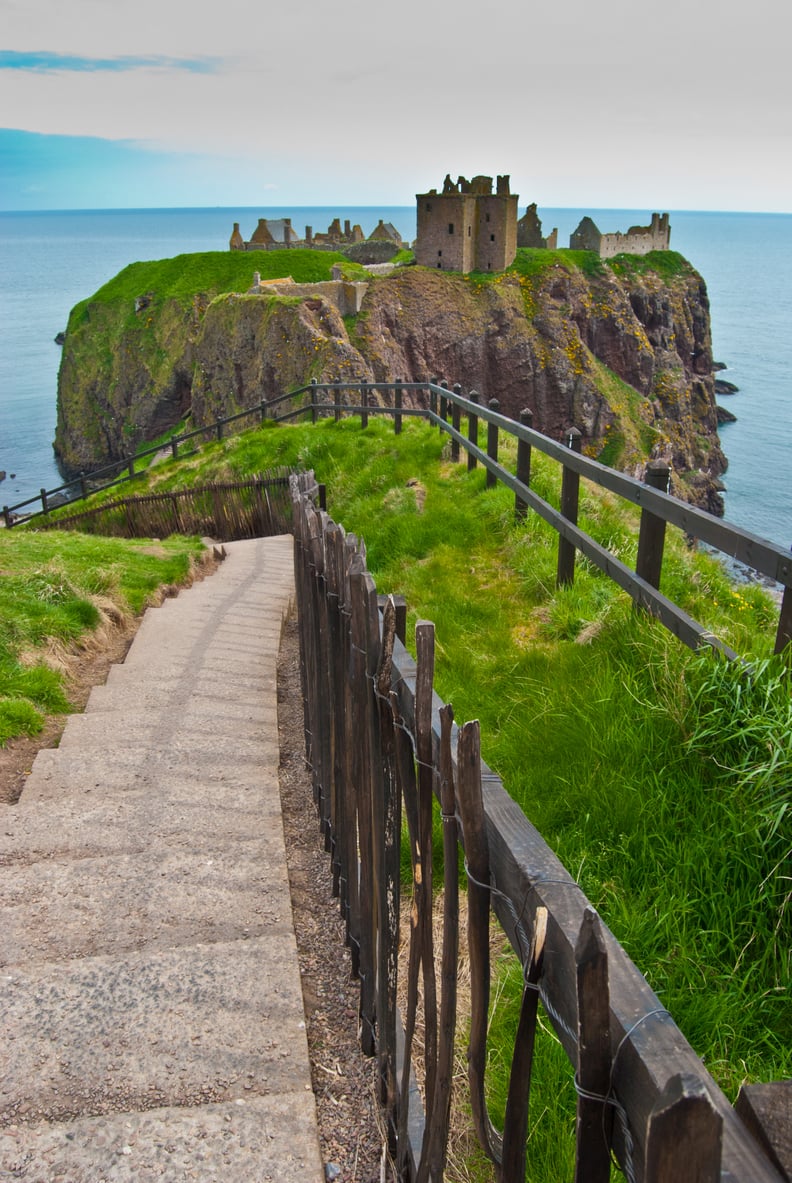 Brave
Merida resides in DunBroch Castle in the movie Brave, but the royal residence is actually modeled after Dunnottar Castle in Stonehaven, Scotland.
03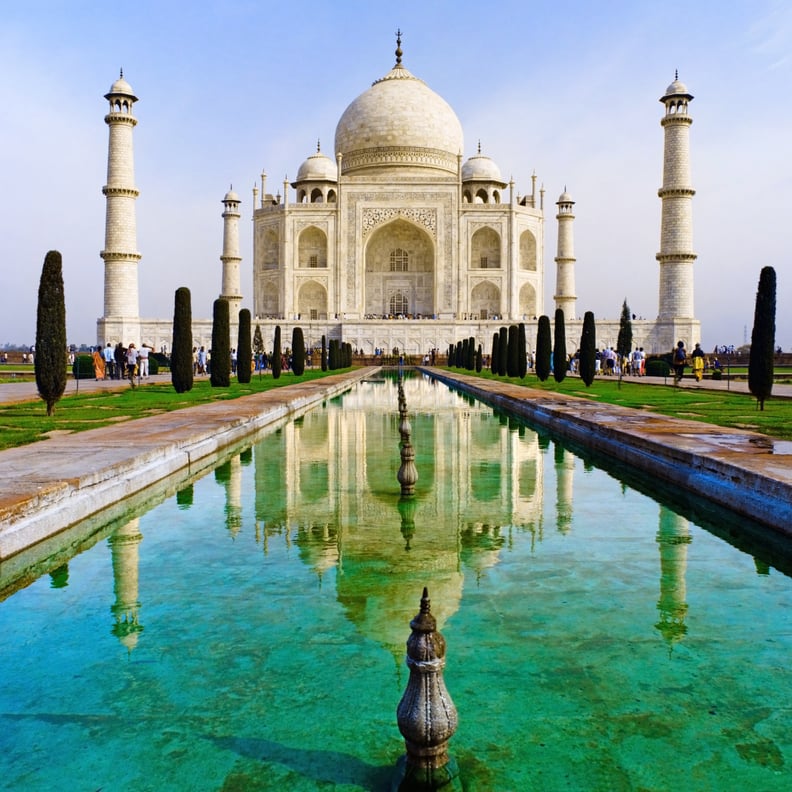 Aladdin
Jasmine may have been princess of Agraba, but her elaborate palace was inspired by the Taj Mahal in Agra, India.
04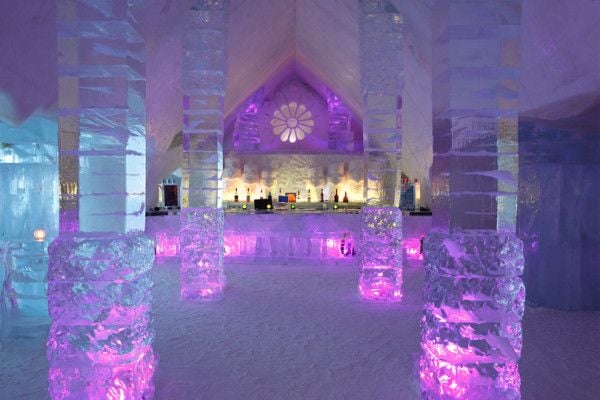 Frozen
Elsa made her incredible ice castle with her own hands, but the real inspiration behind her frozen escape was the Hotel de Glace in Quebec City, Quebec, Canada.
05
The Little Mermaid
The island of Mont Saint-Michel in Normandy, France, is what inspired creators to make Prince Eric's castle by the sea in The Little Mermaid.
06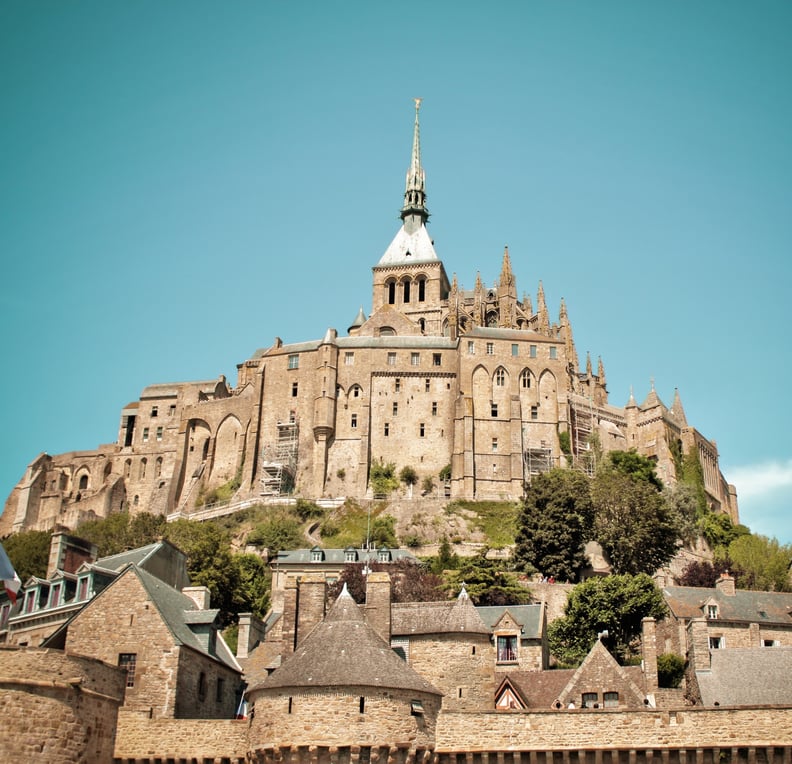 Tangled
Mont Saint-Michel was the source of inspiration for more than just one Disney movie. The palace where Rapunzel was stolen away from her family was greatly influenced by this massive castle.
07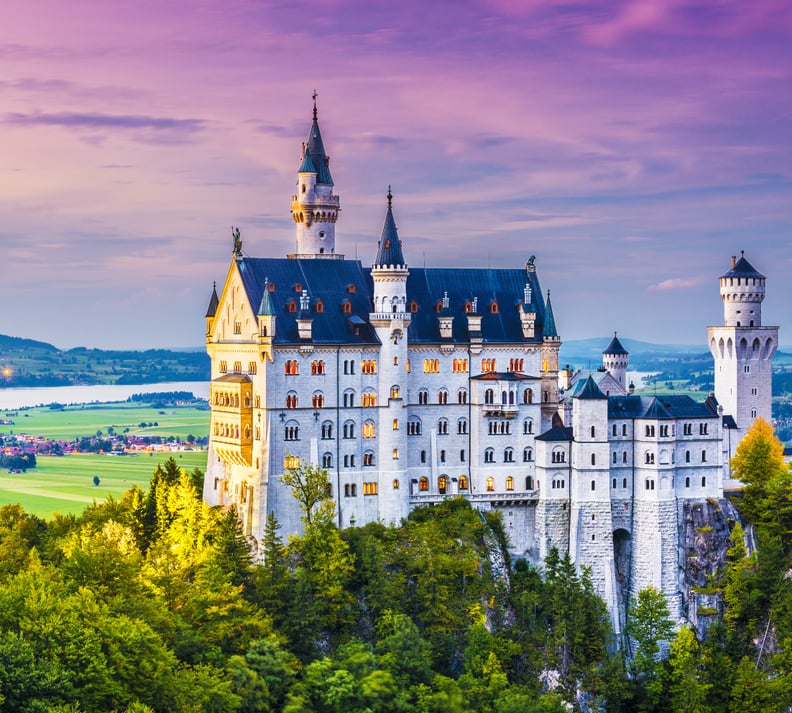 Sleeping Beauty
Perhaps one of the most iconic princess castles of all, the palace from Sleeping Beauty was inspired by Neuschwanstein Castle in Germany, a location that Walt Disney and his wife visited on vacation.
08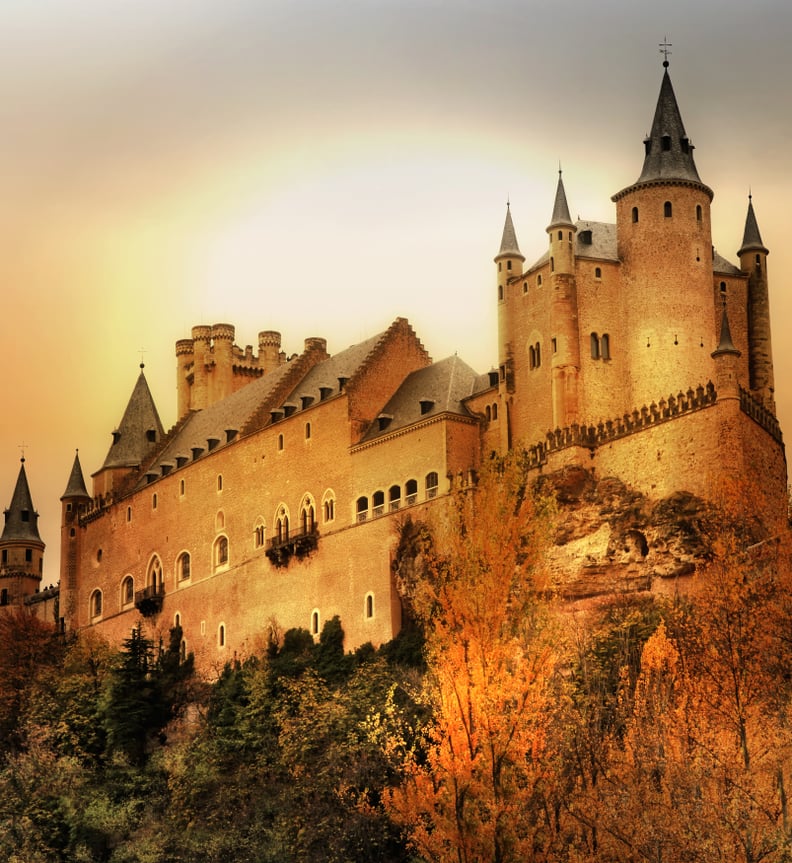 Snow White
The Evil Queen in Snow White resided in a castle that was modeled after Segovia Castle in Spain.