Whiten on the Cheap With These Easy Bleach DIYs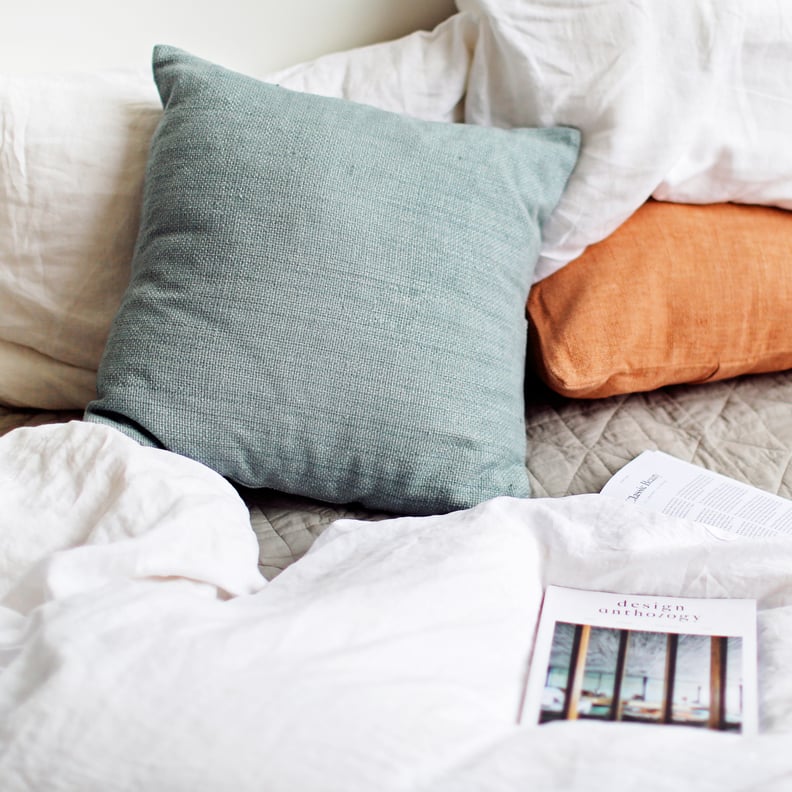 POPSUGAR Photography | Emily Faulstich
POPSUGAR Photography | Emily Faulstich
Looking for an easy and all-natural way to clean your house and whiten your laundry? Try your hand at these homemade bleach alternatives. And get even more cleaning DIYs here.
01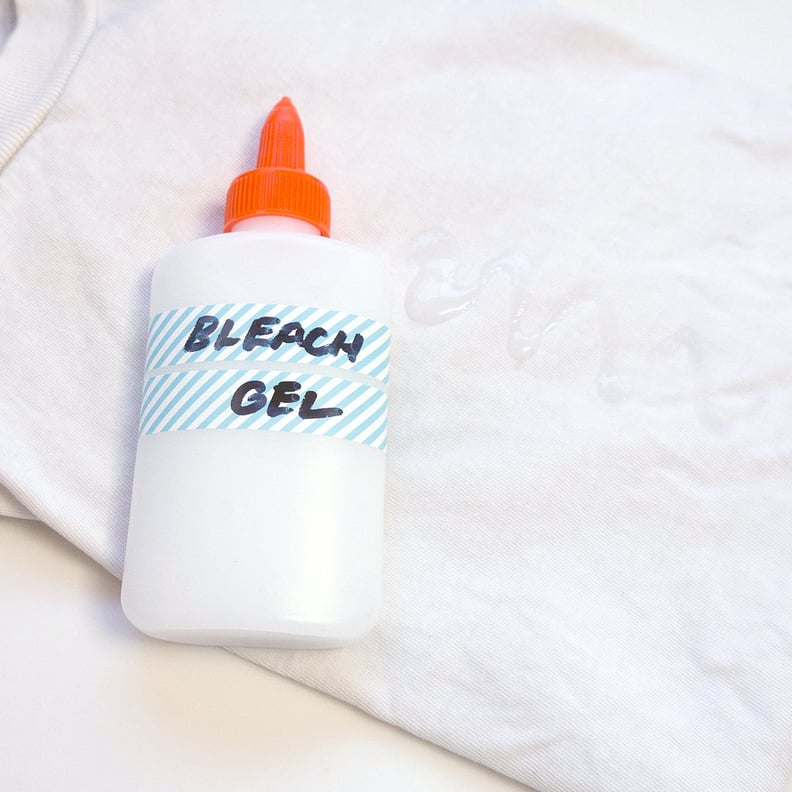 DIY Bleach Gel
Use this DIY bleach gel pen for whitening clothes, covering stains on whites, bleaching grout, or writing messages on t-shirts.
02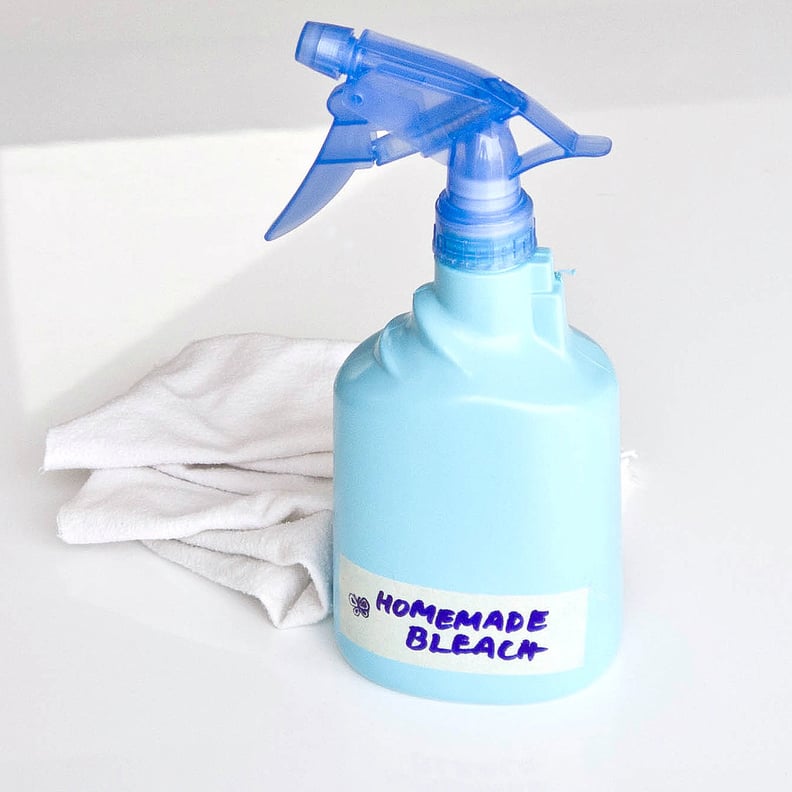 Nontoxic Bleach
Instead of reaching for harsh bleach that instantly discolors anything it touches and can be toxic if ingested, try making your own homemade blend.
03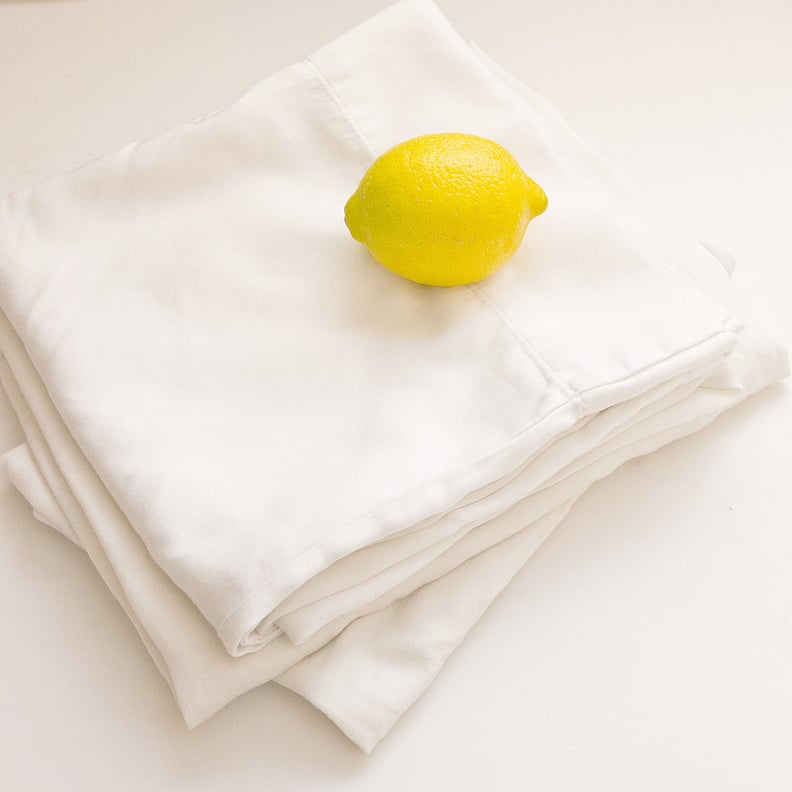 Naturally Whiten With Lemons
04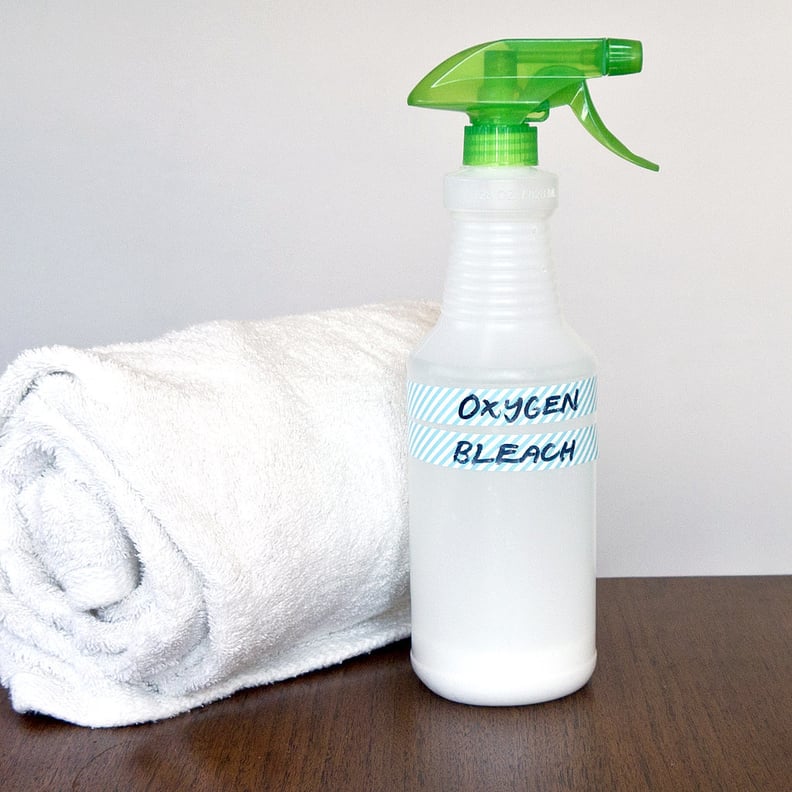 DIY Oxygen Bleach
Give cleaning a super boost and DIY liquid oxygen bleach. It's safe to use on countertops, just about anywhere in the bathroom, and for extra whitening on linens.