28 DIY Costumes Perfect For the Quintessential Hipster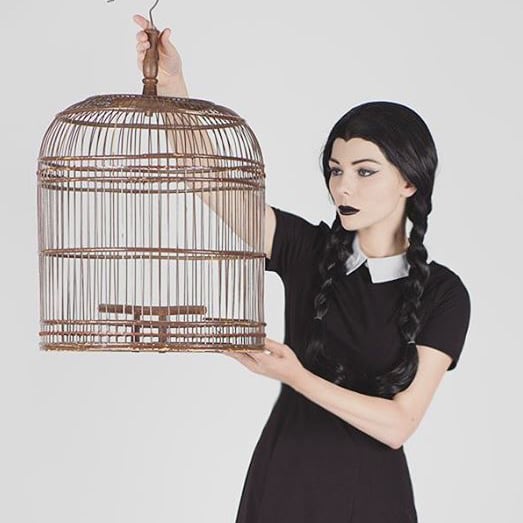 If you're a hipster, it's time to embrace it. Once you get past all the plaid and coffee snobbery, the interests of hipsters are actually pretty great. We have found all the supercheap DIY costumes that fit your style perfectly — check them out!
08
Golden Butterfly Crown Snapchat Filter
15
Potheads
We wouldn't suggest using actual pots for this one, as your head might get a little tired. Cut a hole in the bottom of a plastic pot, and fill the top with lightweight plastic plants. Slip the pot over your head, and be ready to get some laughs.
20
Candace and Toni From Portlandia
26
Deb From Napoleon Dynamite
Unleash your inner entrepreneur and play the enterprising Deb. Get a pale pink-and-white-striped polo shirt, side ponytail, pink fanny pack, and a plastic box with plastic jewelry to really nail the look.

Pin It!