Turn Your Home Into a Fall Oasis With These 7 Candles — All Under $25
As POPSUGAR editors, we independently select and write about stuff we love and think you'll like too. If you buy a product we have recommended, we may receive affiliate commission, which in turn supports our work.
If you're obsessed with everything that has to do with Fall, now's the perfect time to stock up on some new candles for your home. There is nothing quite as nice as cuddling up on the couch, watching a movie, and lighting your favorite candle. This season, you can avoid the outdoors and set the mood with aromas like pumpkin, spiced apple, cinnamon, and sage. Go overboard this year and pick up one for each room by shopping these affordable options. Check out our favorites that are all less than $25.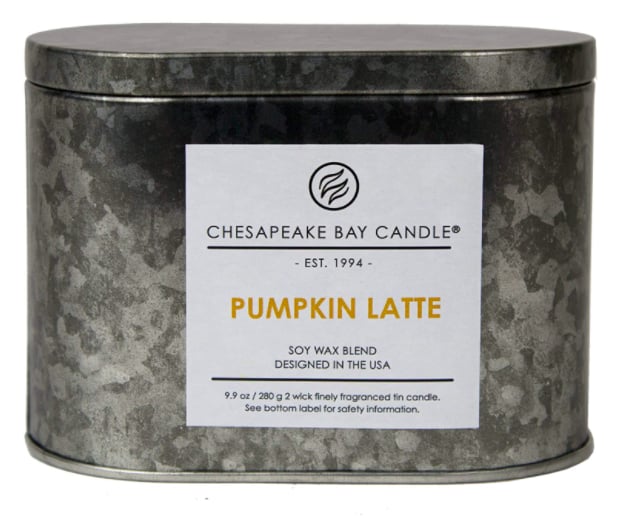 This Long Burning Candle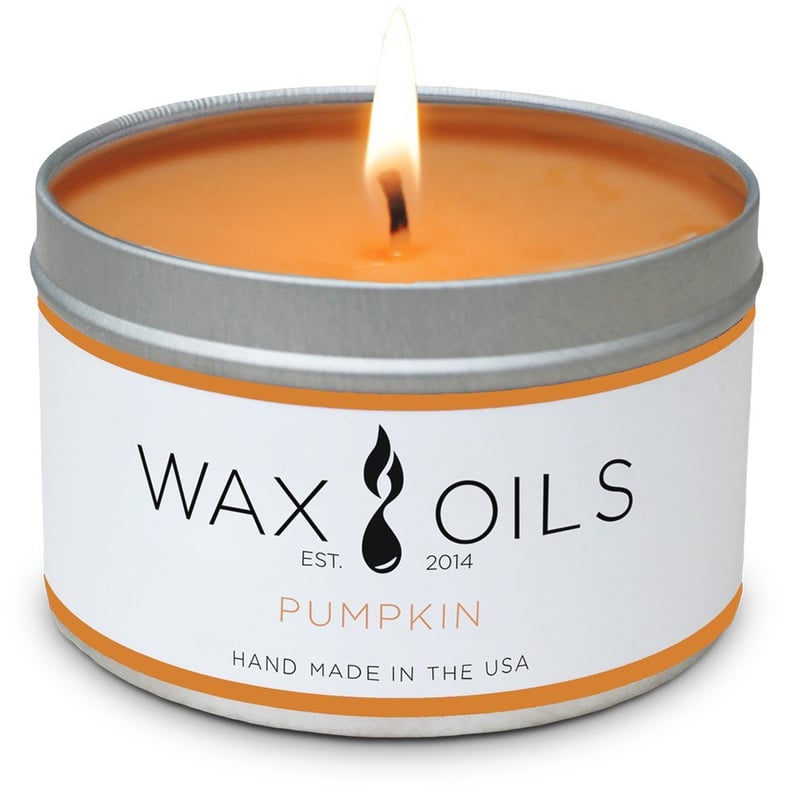 This Buttery Pumpkin Scent
This Wax and Oils Pumpkin Candle ($13) is made with pumpkin and hints of butter. Its seasonal smell also comes from fragrance oils like nutmeg and cinnamon.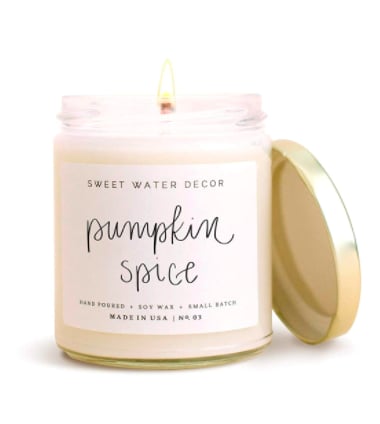 A Pumpkin Spice Latte In A Candle
Make your home smell like your favorite drink with this soy wax Sweet Water Decor Pumpkin Spice Candle ($18). It's packed with buttercream, cinnamon, pumpkin, and cloves, which creates the smell of soothing pumpkin spice.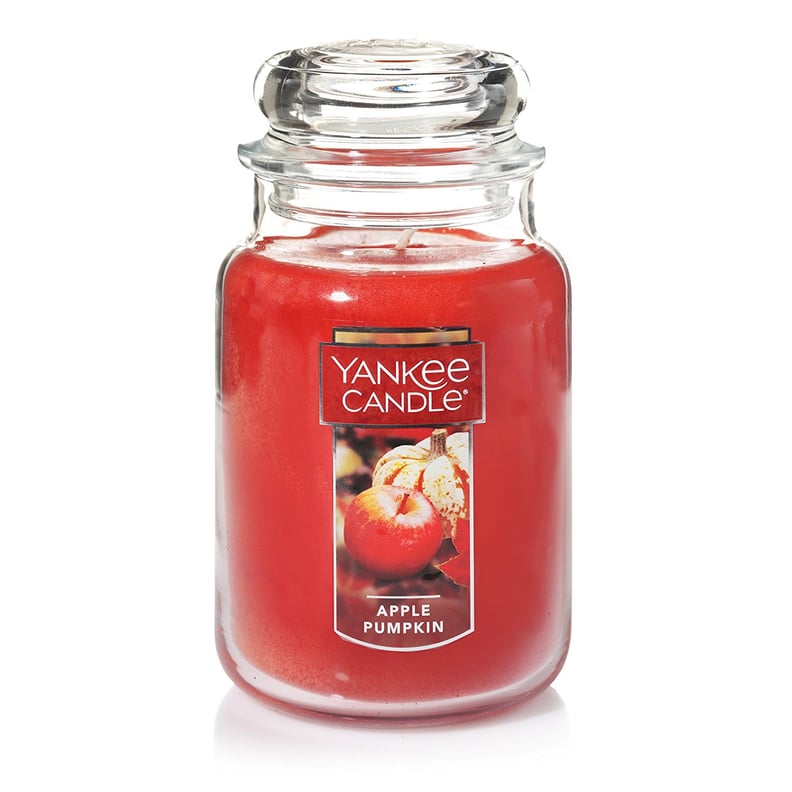 The Perfect Fall Flavor Blend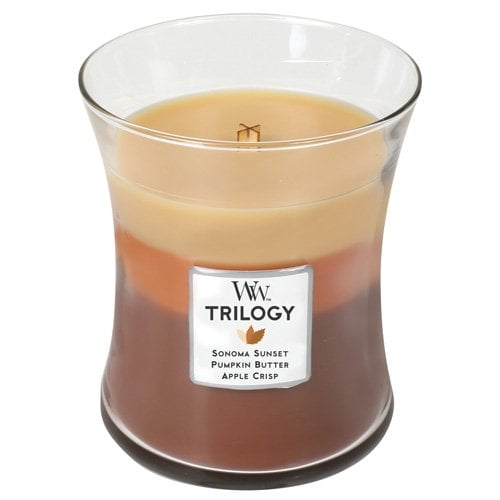 The Perfect Autumn Scent
If you're already a fan of this brand, then you know how amazing this Woodwick Trilogy Autumn Comforts Candle ($23) is. The wick is made from wood instead of wax, so it creates a soothing crackle sound. Its triple-layered scent includes pumpkin and apple to remind you of holiday cooking.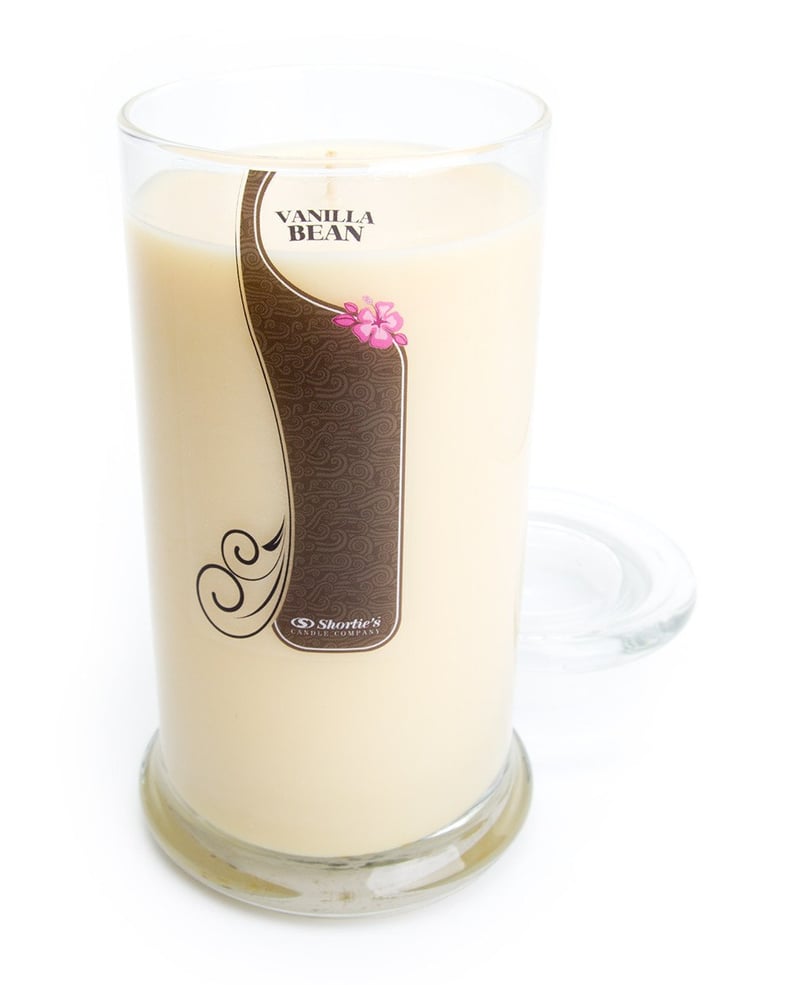 This Sweet Vanilla Scent
Go for a sweet smell with this Shortie's Vanilla Bean Candle ($25). It's made with natural and essential oils, and it smells like freshly baked goods.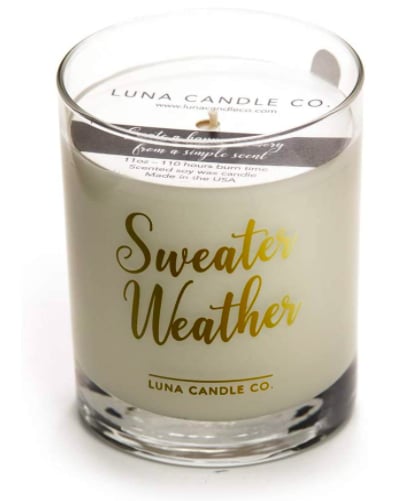 The Perfect Outdoor Fall Scent
If you like scents that remind you of the outdoors, then get this Luna Sweater Weather Fall Candle ($19). It smells of fresh pine and cedar to remind you of a walk in the woods.