5 Travel Destinations For Fans of The Great Gatsby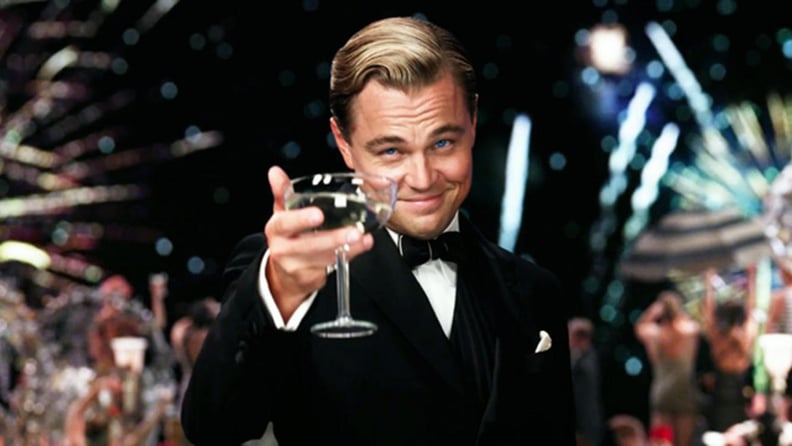 The glitz and glamour of F. Scott Fitzgerald's novel The Great Gatsby is hard not to love. Whether you swoon over Jay Gatsby's over-the-top parties or his love for Daisy Buchanan, one thing that certainly stands out is the beauty of where it all takes place. Fitzgerald's observations in Great Neck, NY, helped shaped what came to be West Egg and East Egg where love, heartbreak, and turmoil all unfold. If you're a die-hard Gatsby fan, check out these inspiring travel destinations to have a 1920s adventure that's all your own. Source: Warner Bros.
Hilton Head, SC
If you fancy yourself more as a West Egg fan, you'll appreciate a visit to Hilton Head Island, SC. With plenty of waterfront views and docks to take a stroll down, this town provides you a place where you can be just like Gatsby as he peers over to Daisy's home across the lake.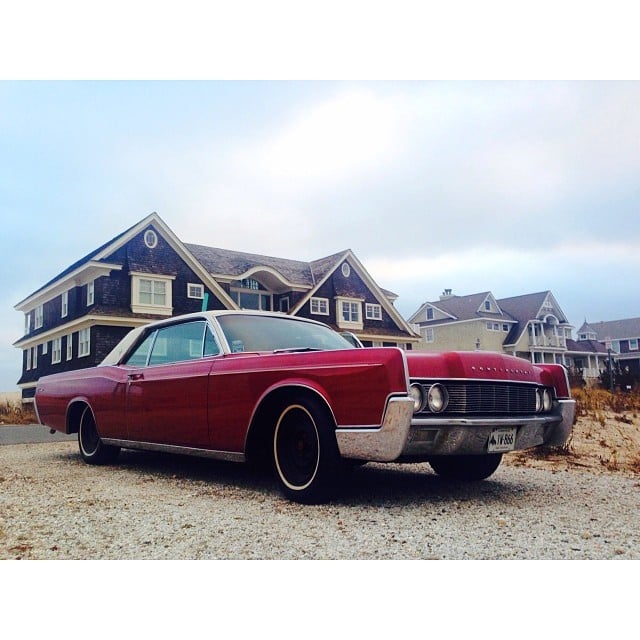 Southampton, NY
A choice for East Egg fans to visit is Southampton, NY. There is certainly no shortage of outstanding mansions, delicious food, or retailers to enjoy. You'll have yourself feeling just like Daisy after spending time here! Source: Instagram user nicolinepetersen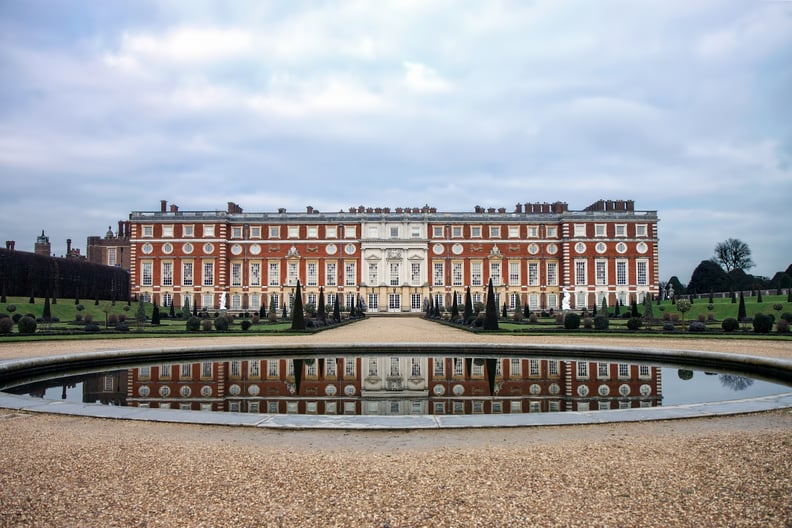 Hampton Court Palace, Surrey, England
For those who are visiting England, you'll want to drop by Hampton Court Palace. The extravagant architecture and surrounding gardens are sure to bring to mind Tom and Daisy Buchanan's mansion in East Egg.
East Hampton, NY
With East Hampton, NY, being popular for its nightlife scene, it's another great option for those who love West Egg. Gatsby has a reputation for the most memorable parties, so why not check out the ones this place has to offer? Not to mention, the mansion homes will have you feeling like you just walked through Gatsby's front door. Source: Instagram user larrenoel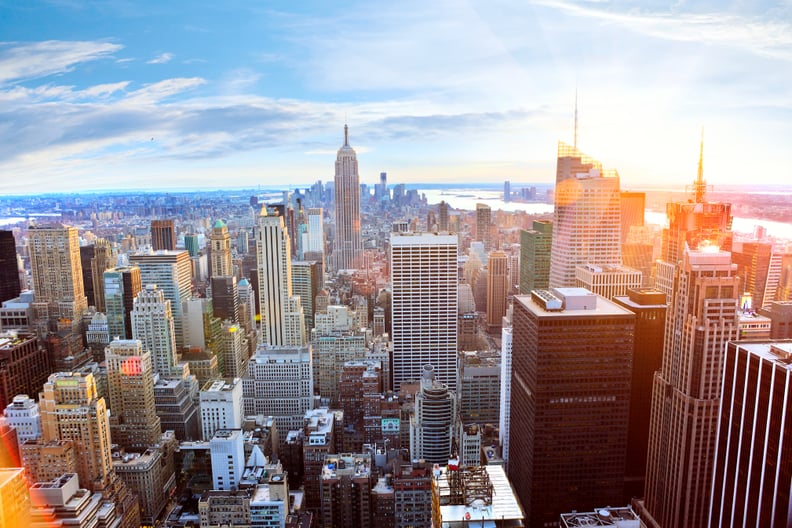 New York City, NY
New York is another staple in the novel as Myrtle and Tom's secret love nest is located there. From shopping to unbelievable architecture, NYC is definitely a big city stop to complete any Gatsby trip.