How Our Executive Style Director Tackled Her Last-Minute Holiday Shopping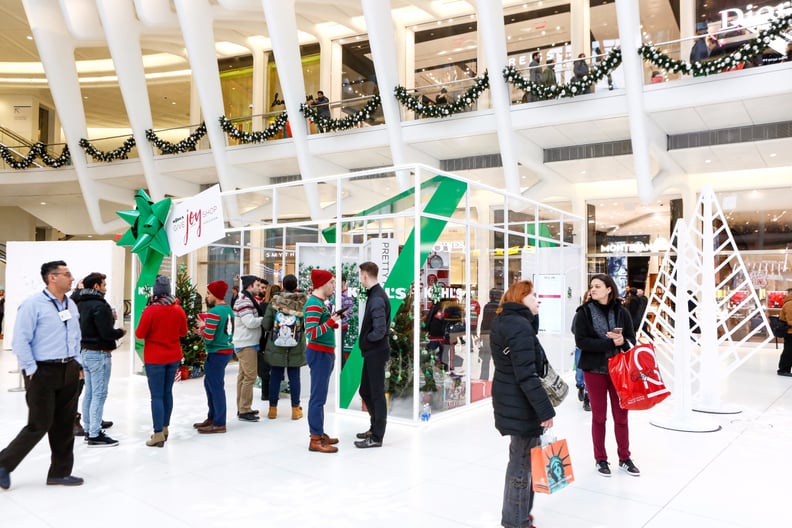 As POPSUGAR editors, we independently select and write about stuff we love and think you'll like too. If you buy a product we have recommended, we may receive affiliate commission, which in turn supports our work.
Ah, the holidays — so festive, so fun, so freaking stressful! No one knows more about holiday-shopping pressure than our executive Style director, Dana Cohn. Everyone expects the perfect gift from our resident shopping expert, but with her hectic schedule, there were a few people left unchecked on her list.
Over the weekend, she stopped at the Kohl's pop-up shop in downtown Manhattan to get all of her last-minute holiday shopping done. With a handy wish-list generator on site, Dana was able to take a quick quiz to have her entire gift list customized for her. Attendants walked around the shop wearing festive sweaters and carrying iPads to help her fulfill last-minute orders. And as a bonus, they were handing out Kohl's Cash to help with purchases. With a few stragglers left on her holiday list, Dana was able to bang out the rest of her shopping in less than an hour! See what she grabbed ahead.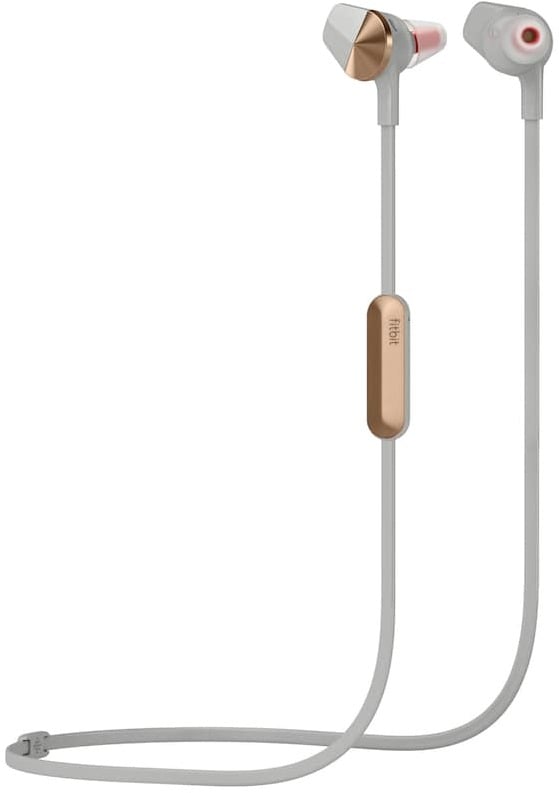 Fitbit Flyer Wireless Fitness Headphones
"These chic white and gold headphones ($130) were the perfect last-minute score for my workout buddy/BFF."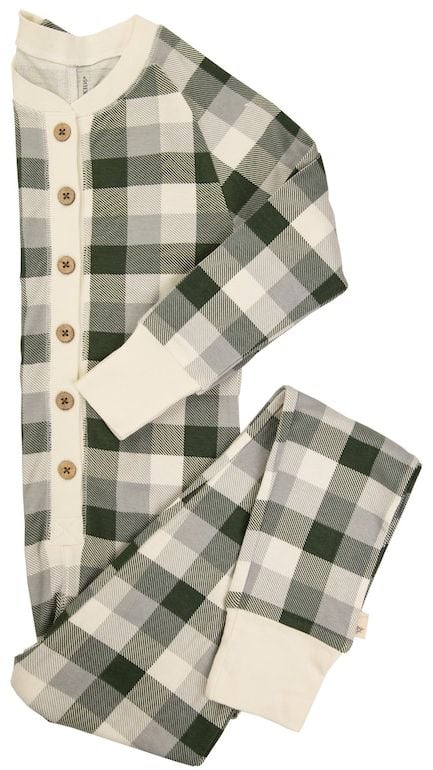 Burt's Bees Baby Kids' Organic Holiday Buffalo Plaid One-Piece
"Whenever I plan on seeing a friend during the holidays, I like to come with a gift or two for her kids as well. These adorable pajamas ($25) are perfect."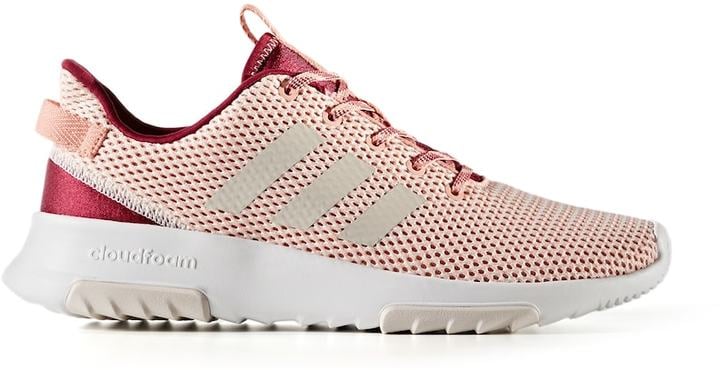 Adidas Cloudfoam Racer TR Women's Sneakers
"These millennial pink sneakers ($75) are the perfect last-minute gift for my sister-in-law. We love to gift each other with workout wear to motivate us for the new year."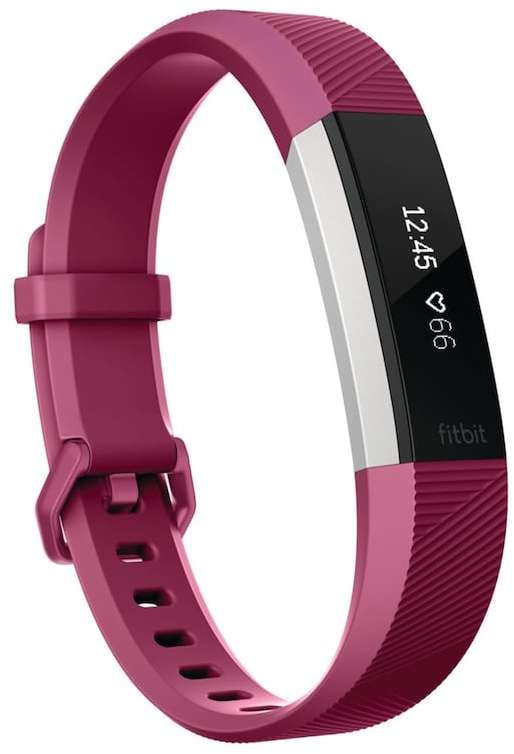 Fitbit Alta HR Wireless Activity Tracker
"Even though I know I will spend most of the day teaching her how to use this, a Fitbit ($150) is the exact gift I've been looking for for my mother-in-law."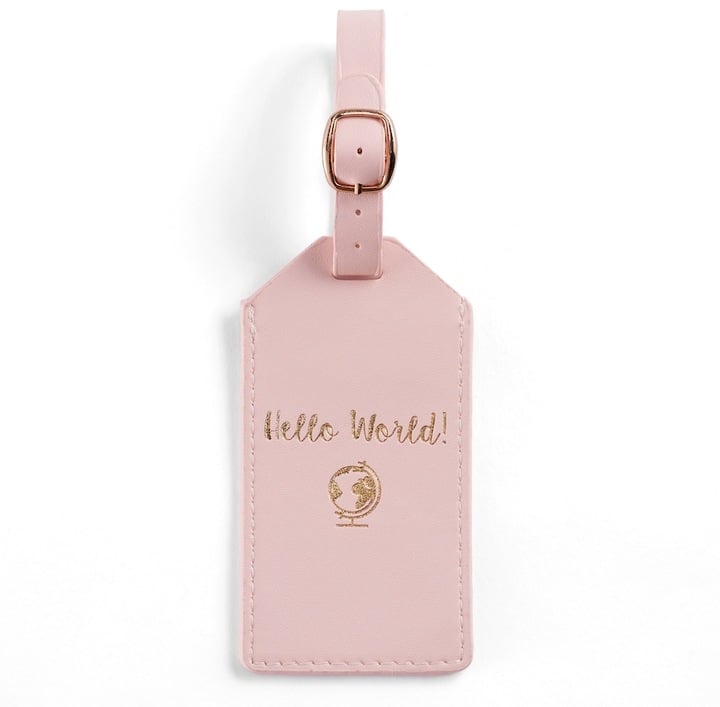 Lauren Conrad Faux Leather Luggage Tag
"I've been on the hunt for something simple and cute for my travel-obsessed coworker. I think this luggage tag ($14) will do!"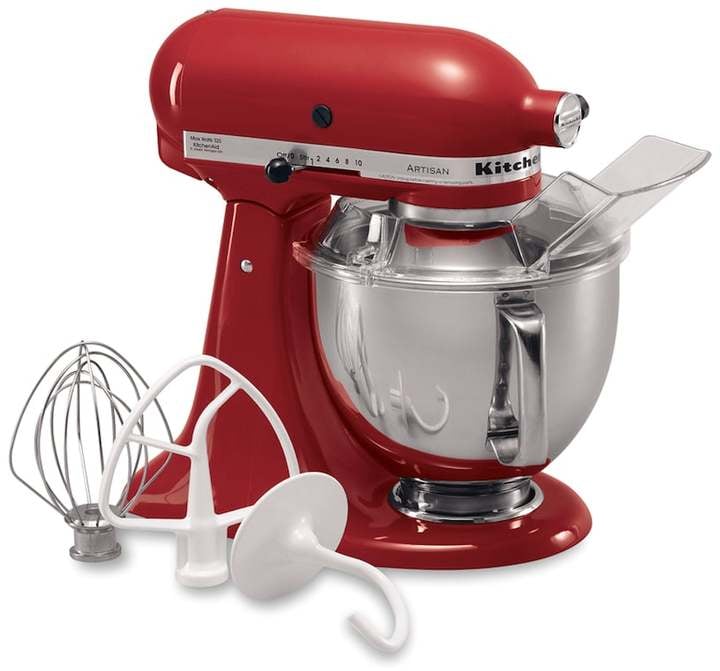 KitchenAid KSM150PS Artisan 5-Qt. Stand Mixer
"I love being able to splurge on my mom because I know she'll really appreciate it. She's had her eye on a KitchenAid Mixer ($380) for a while now, so I know she'll love it."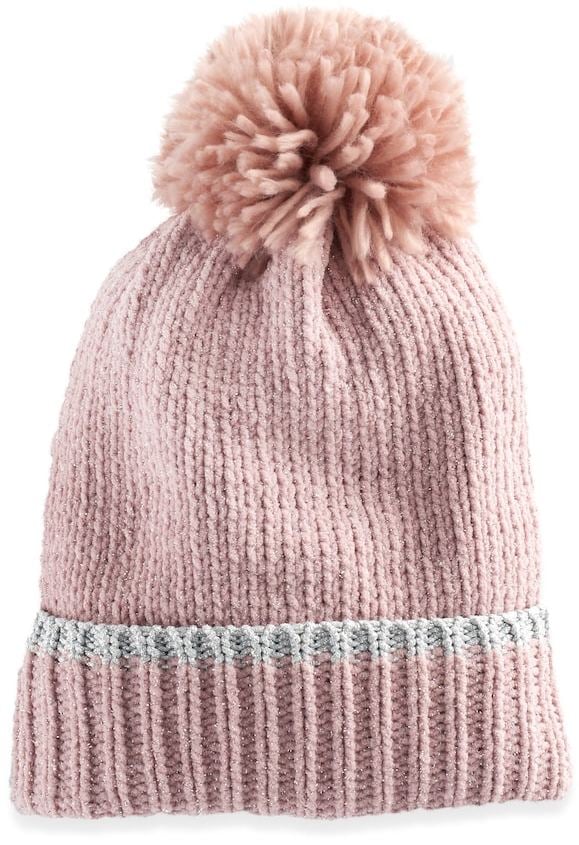 SO Women's Ribbed Pompom Beanie
"I need something simple and stylish for my little cousin. I think she'll be obsessed with this pink beanie ($24)."