Little Girls and Grown Women Will Appreciate This Moana Halloween Costume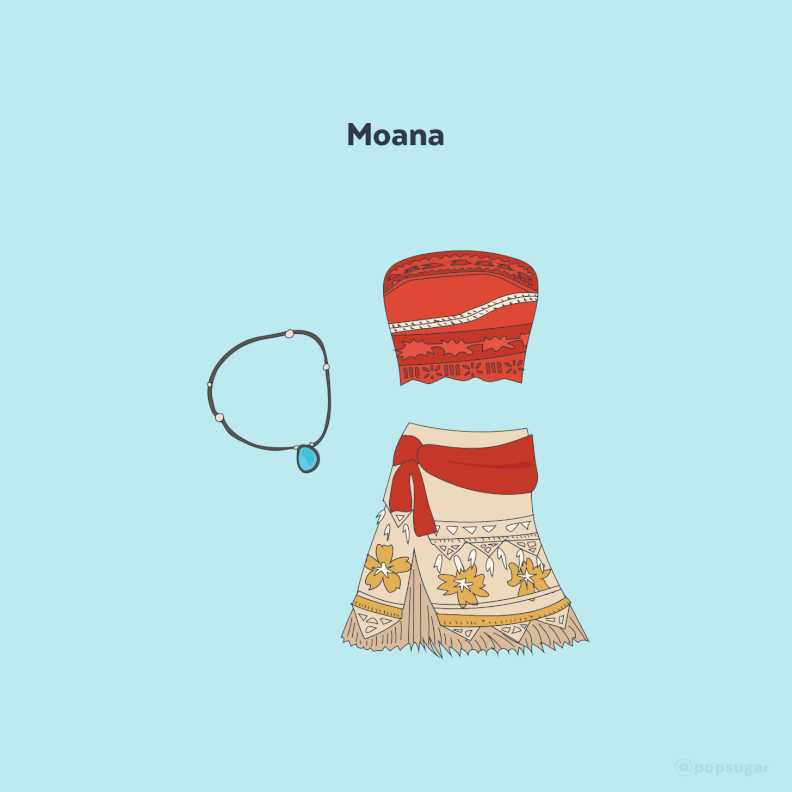 Since its release in late 2016, Moana has delighted little kids, grandparents, and everyone in between. At the core of the adorable animated film is its titular character, a vibrant 16-year-old girl who lives on the Polynesian island of Motonui. The incredible soundtrack, particularly "How Far I'll Go," gave Moana that classic, nostalgic Disney feel. Given the strong, empowering female lead and the movie's popularity — it even rivaled Frozen! — plenty of women will be eager to sport Moana's matching ensemble for Halloween.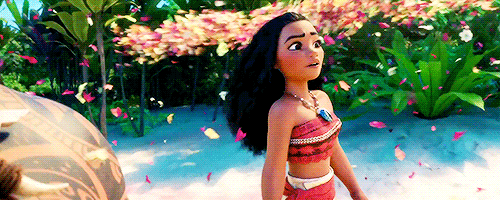 How to Create It Yourself
How far will you go to re-create Moana's outfit? Here's everything you'll need: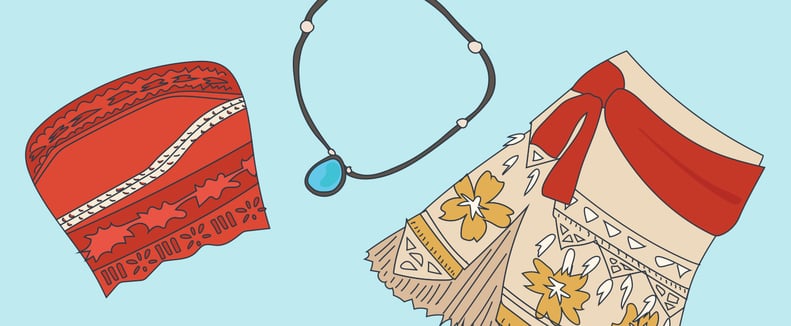 Start by finding a Polynesian-inspired skirt that resembles straw. In addition, find a burnt orange tank or strapless top and a scarf belt of a similar color. Complete your look with a blue pendant necklace and throw some flowers in your hair if you're feeling especially festive!
Check out the rest of our Top 10 Halloween Costumes For 2017!