16 Reasons Why the New TargetExpress Will Change Your Life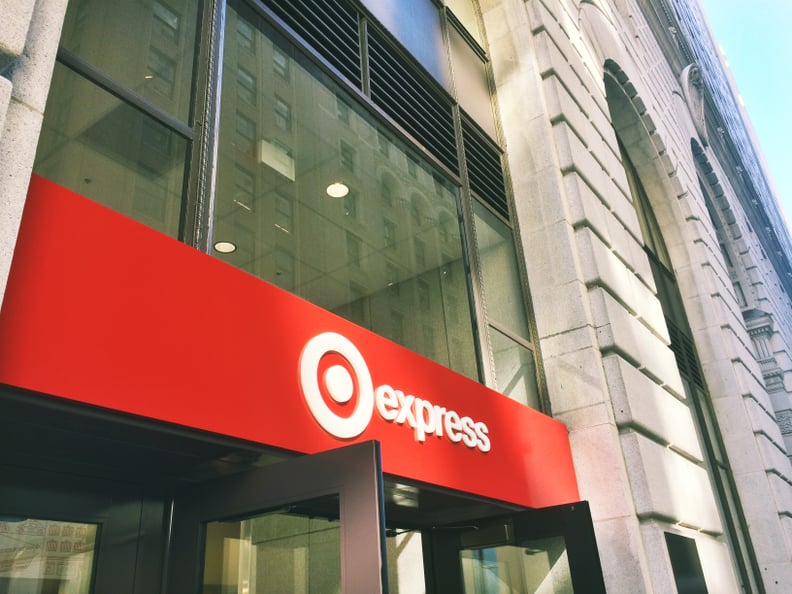 POPSUGAR Photography
POPSUGAR Photography
TargetExpress is the newest store to come out of our favorite brand, and it's about to make your life a whole lot better. The smallest store format — even smaller than City Target — was made to give customers in the neighborhood a fast and efficient shopping experience that's hypertailored to their local communities.
Two stores recently opened, one in the Financial District of San Francisco and one in Berkeley, CA, and they both have features you might not see in a regular Target store. These are the next TargetExpress stores to open after the first one opened in the Dinkytown neighborhood of Minneapolis, MN, last year. The brand plans to open six additional TargetExpress stores in 2015 in locations including Chicago; Washington DC; San Diego; and St. Paul, MN. So what makes TargetExpress so great? We've got 16 reasons why it will totally make your life better, especially if you're a city-dwelling professional. Keep reading to find out why it will be your new obsession.
01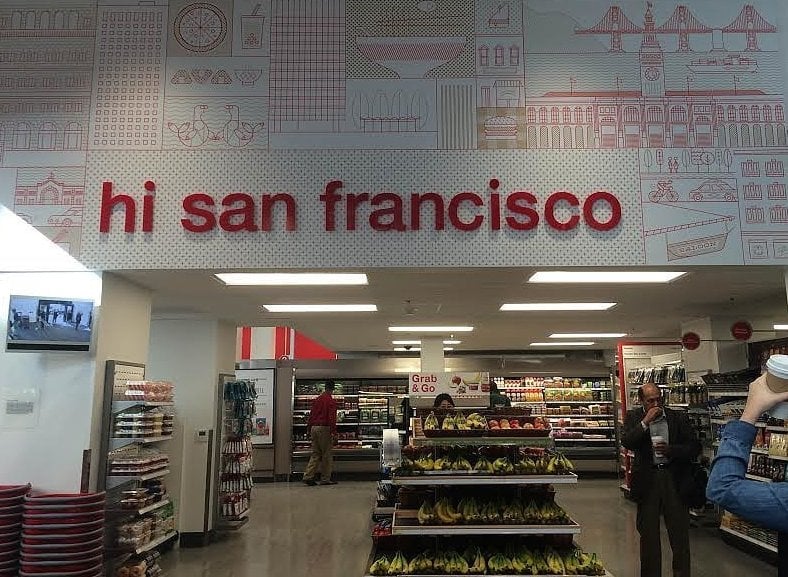 City-Specific Design
Cheerful art unique to each TargetExpress location welcomes in customers. SF's mural of iconic locations was developed by Lab Partners, a husband-and-wife team based in that very city.
02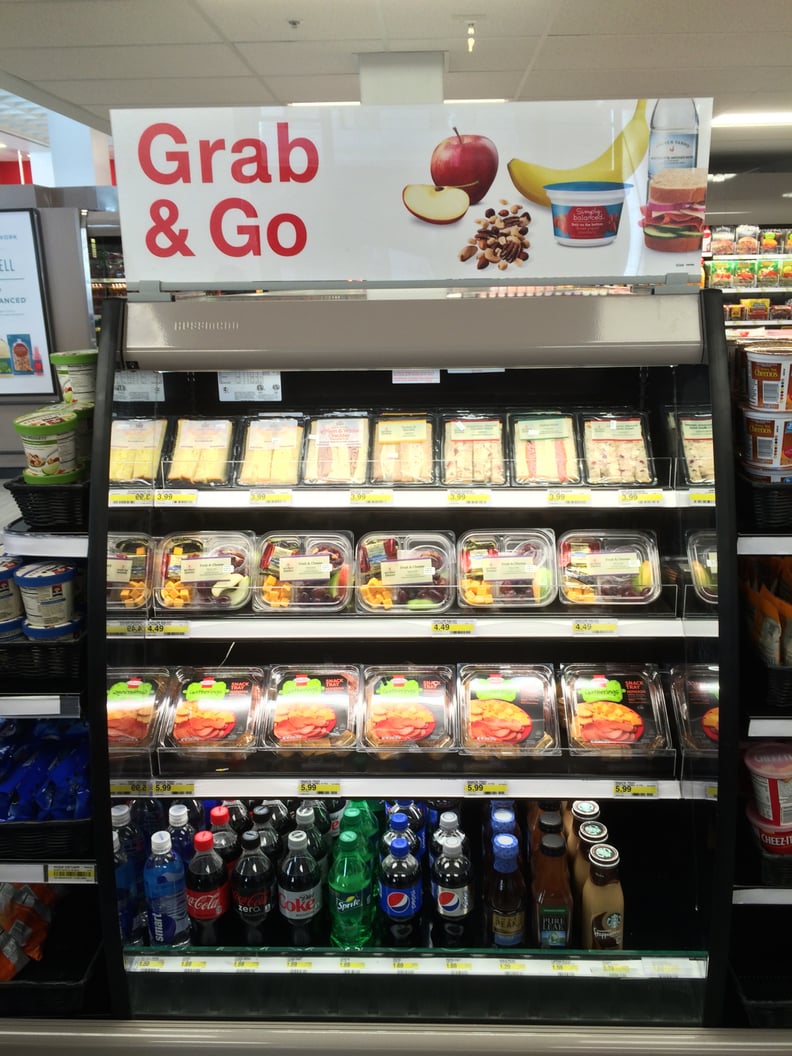 Commuter-Friendly Food Options
A grab-and-go section for salads, sandwiches, and breakfast items is conveniently located at the front of the store in case you need to pick up a quick bite to eat.
03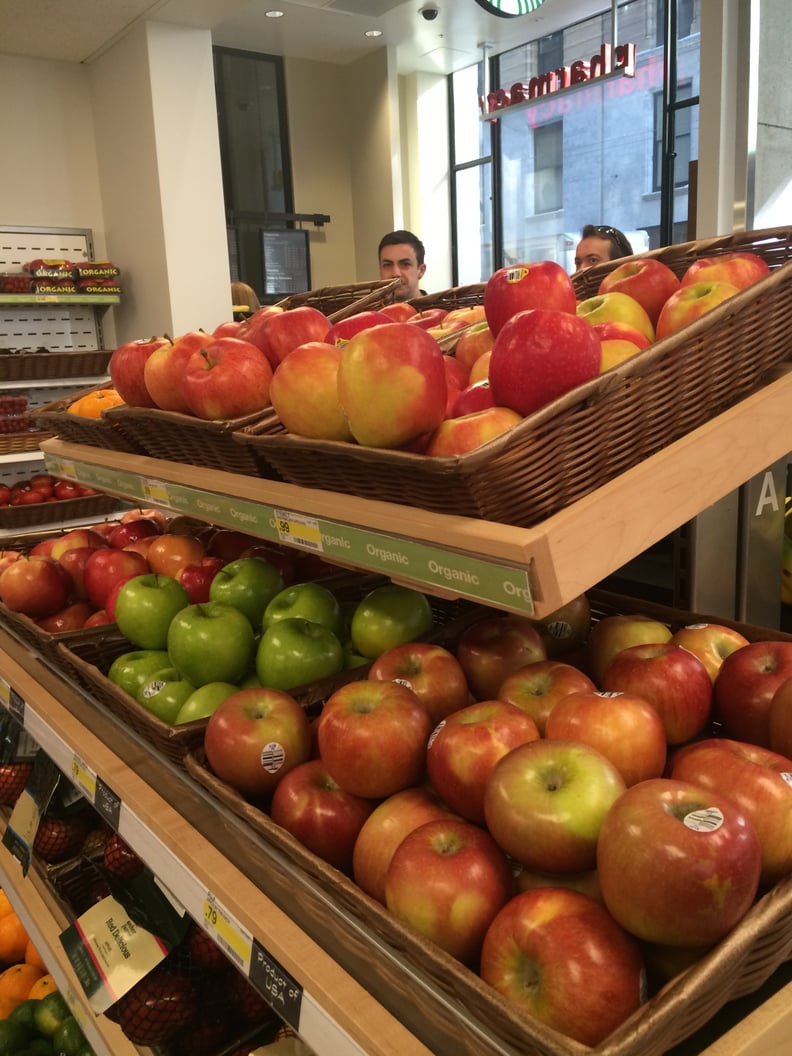 Fresh Produce For Socially Conscious Customers
Organic produce and snacks are also freshly ready for guests when they enter the store.
04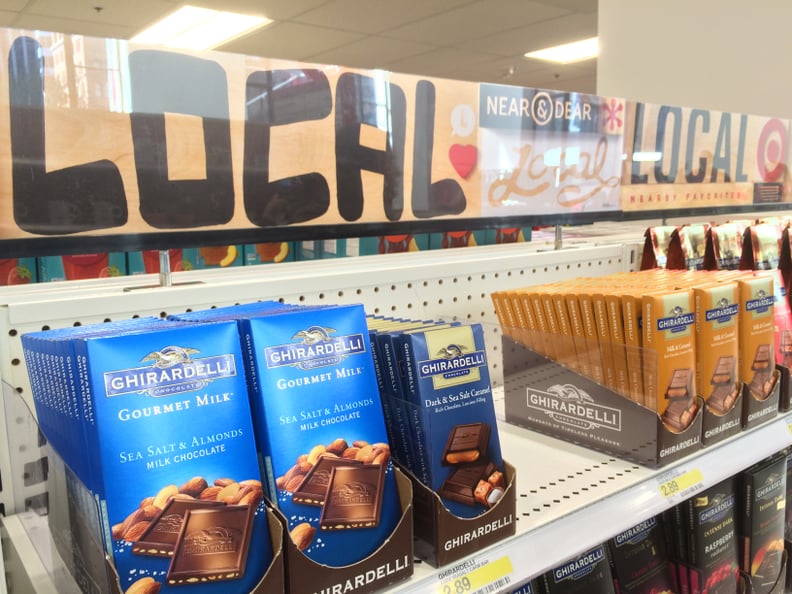 Local Products
The stores include a localized assortment of products. The brand's Made to Matter collection, Peet's coffee, Ghirardelli chocolate, and SF-based sports apparel are available to purchase at the Financial District location. Local craft beers will also be sold there soon.
05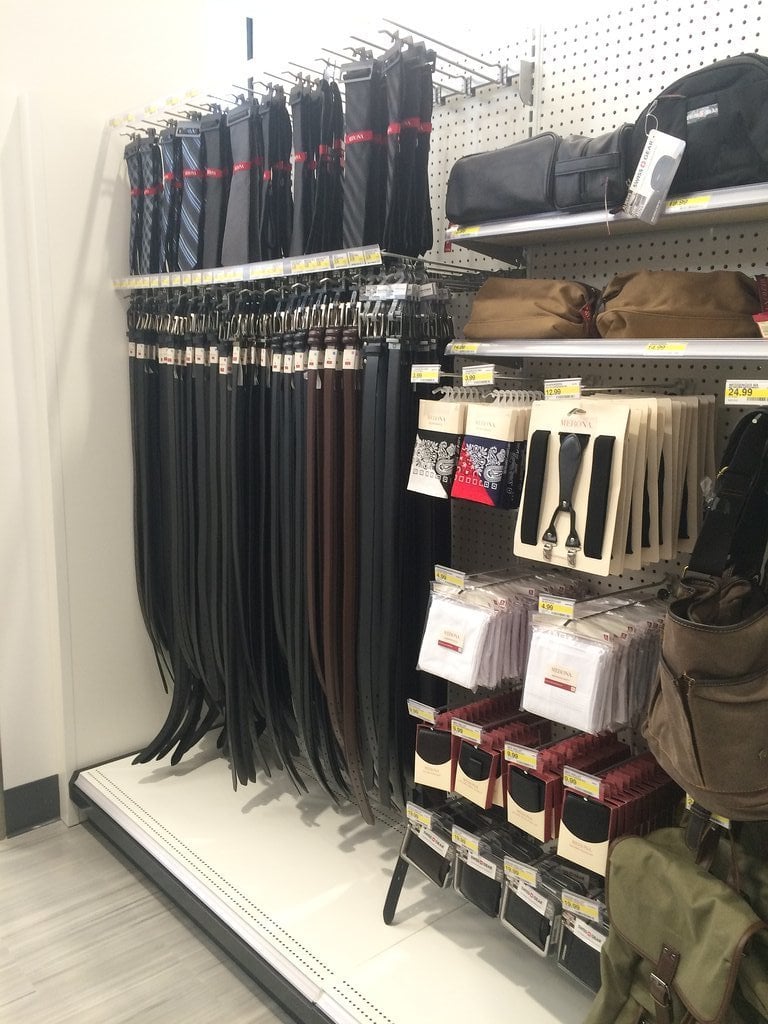 Clothing For Business Professionals
Ties, belts, and socks are available in a section for working professionals on the go.
06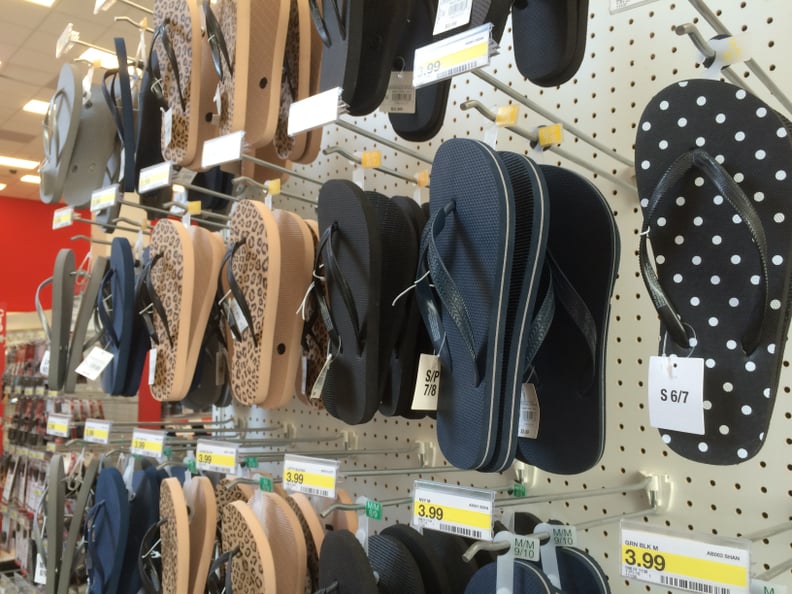 Flip-Flops For City Dwellers (or Visitors)
Commuters will totally appreciate the flip-flop section; it's meant for swapping out your heels after a long day at work.
07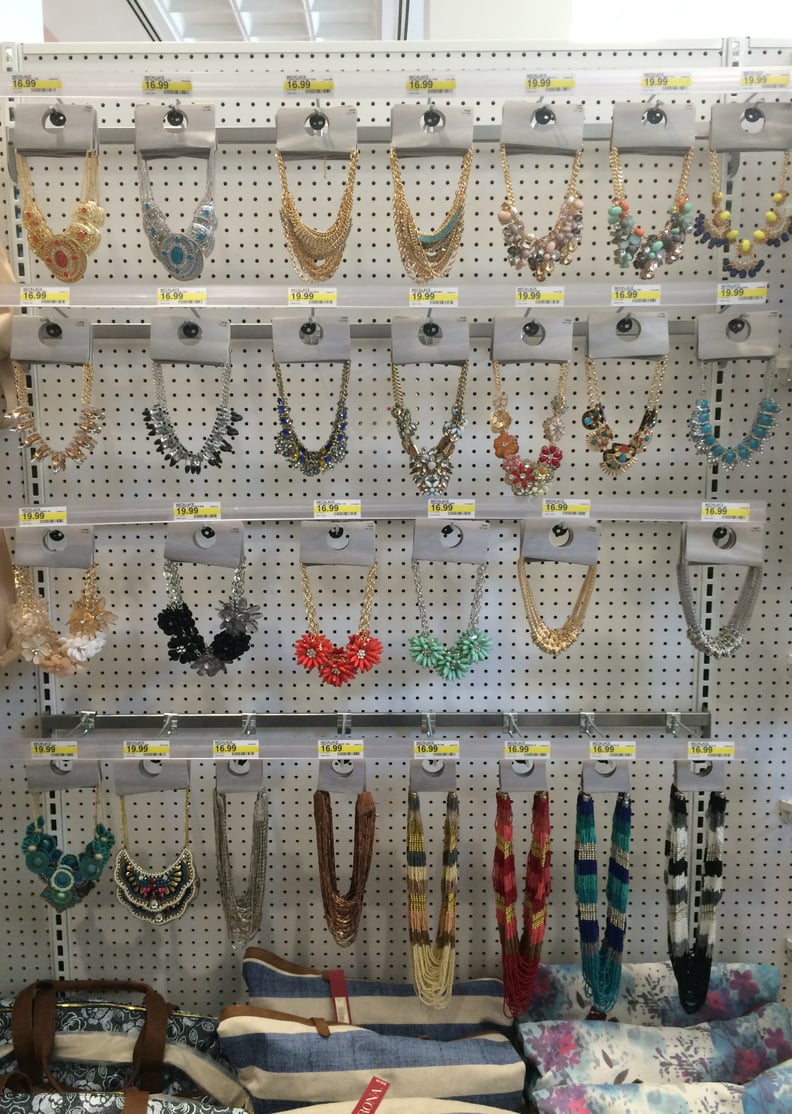 Jewelry Specific For Postwork Plans
A section just for statement necklaces is so helpful for professionals who need to add an extra touch to their work ensembles for a last-minute happy hour or dinner.
08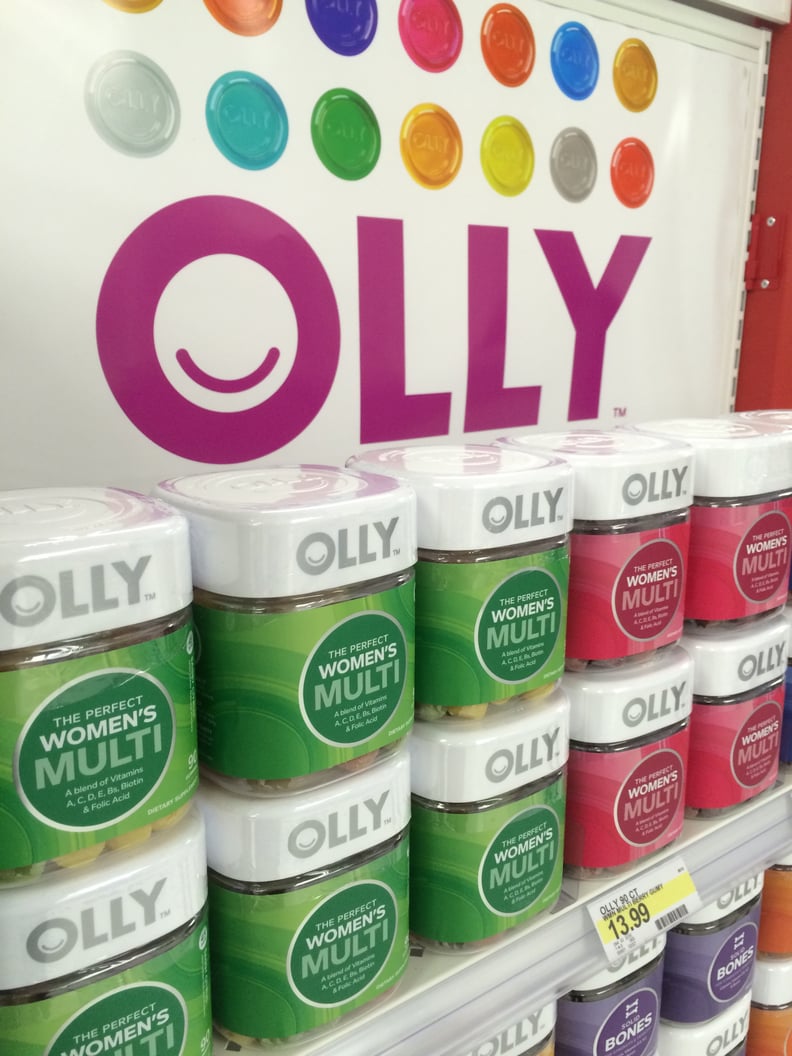 A First Look at New Products
Olly vitamins are exclusively available at TargetExpress's SF location for four to six weeks before being rolled out to Target stores.
09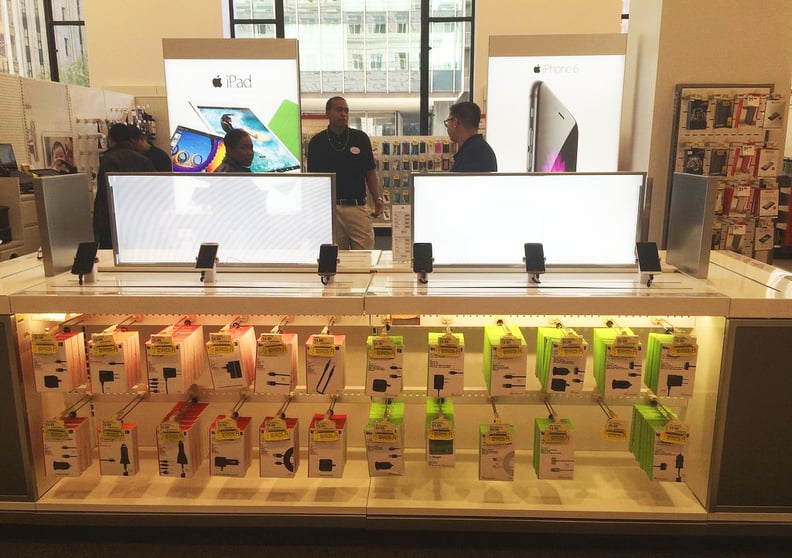 Tech-Friendly Offerings
Electronics including tablets, phone accessories, and cameras are offered in a small kiosk inside the store.
10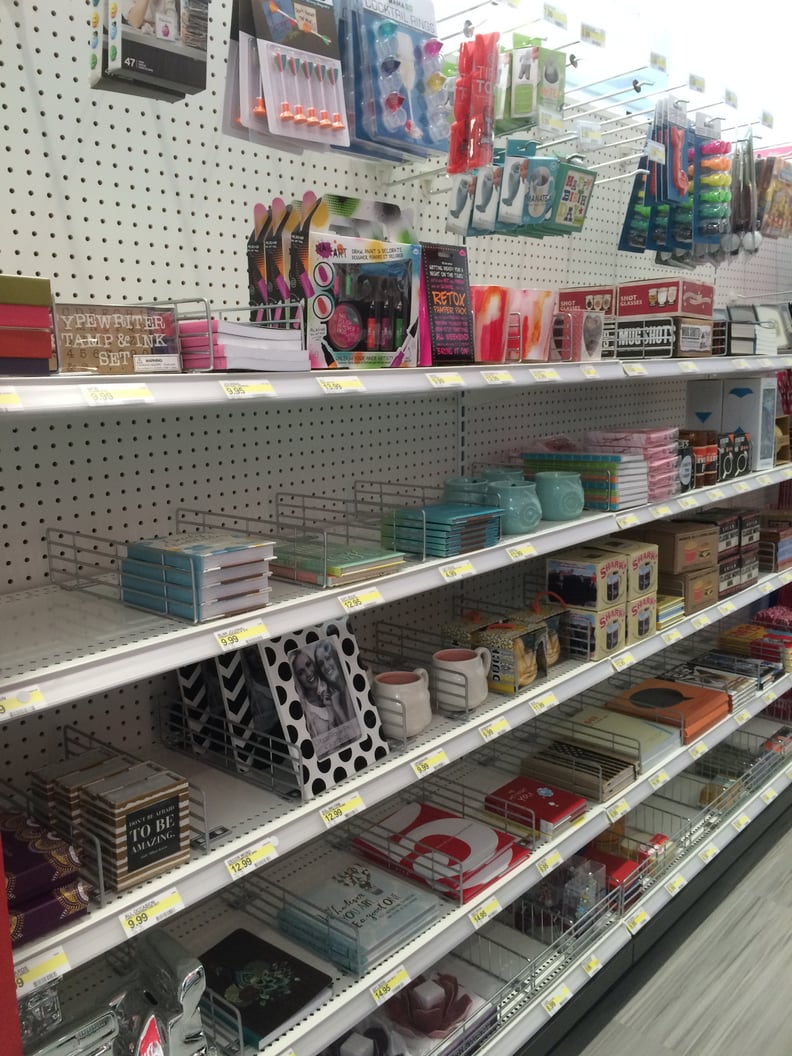 Gift Section For Work Parties
A section for small gifts and party supplies is included in the store so that customers can grab what they need before heading off to events after work.
11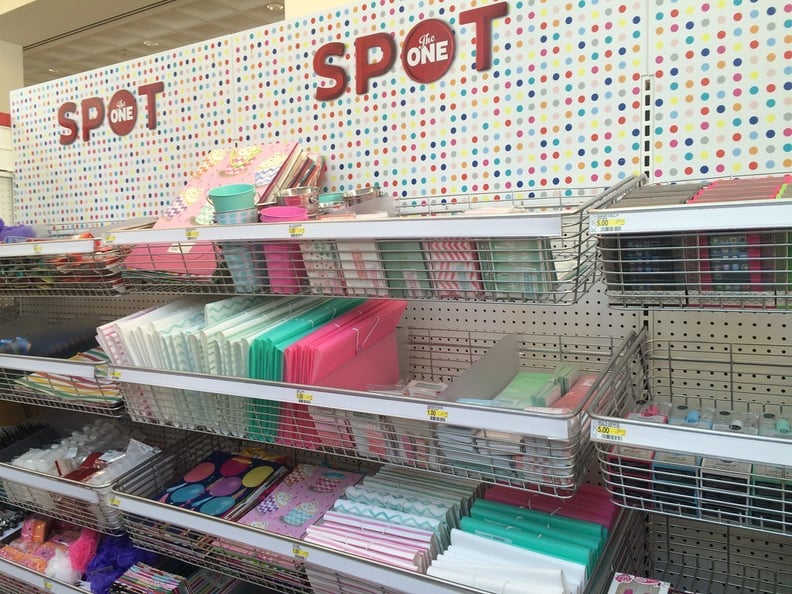 Budget-Friendly Office Supplies
The One Spot (Target's section known for its cheap and fun products ranging from $1 to $5) is tailored to its customers at TargetExpress. SF's location included phone chargers, phone cases, notepads, and pens.
12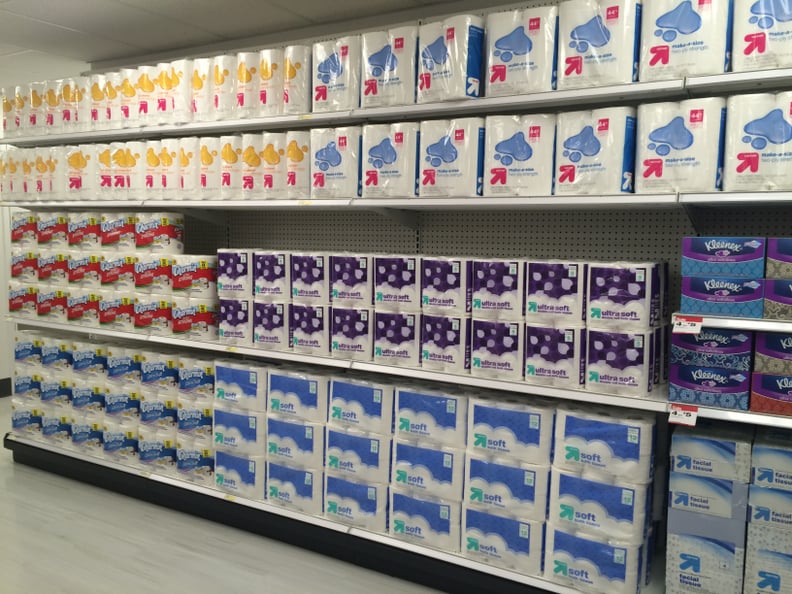 Smaller Packages That Are Easy to Transport
All packaged products like toilet paper and paper towels are offered in small sizes so that the products can easily be carried from downtown to your home.
13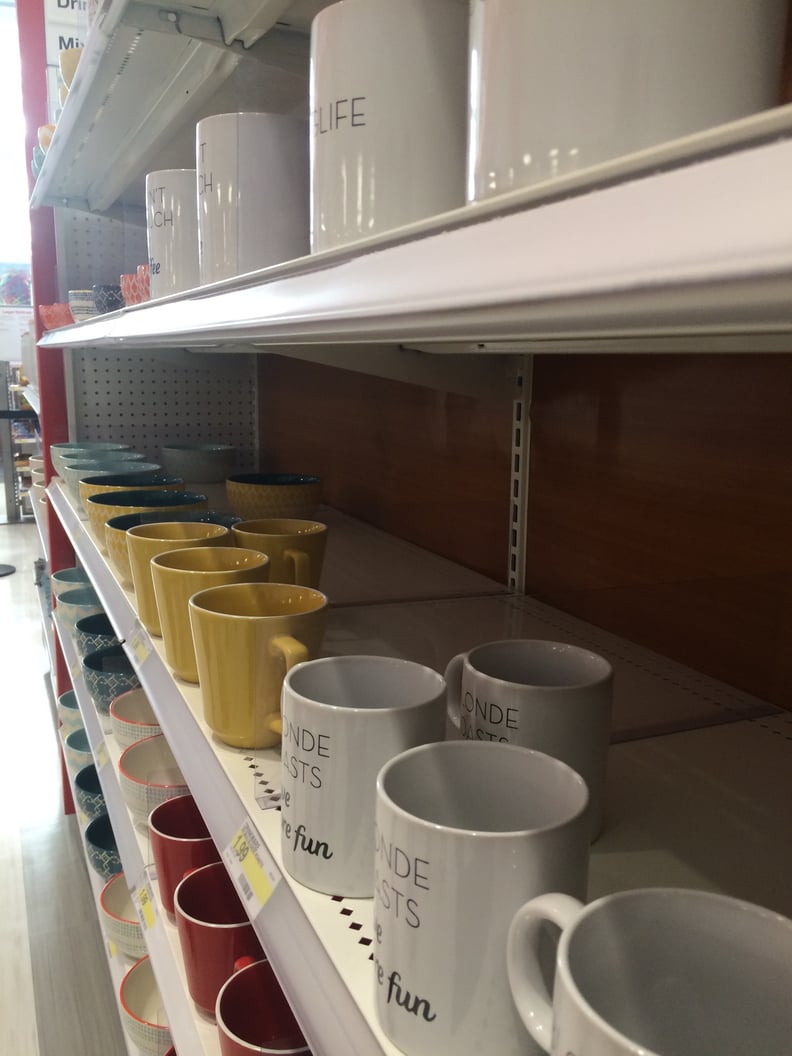 Kitchenware With Offices and Small Spaces in Mind
Superaffordable kitchenware is readily available to pick up. Mugs, bowls, and plates with whimsical designs are ideal for SF's customer.
14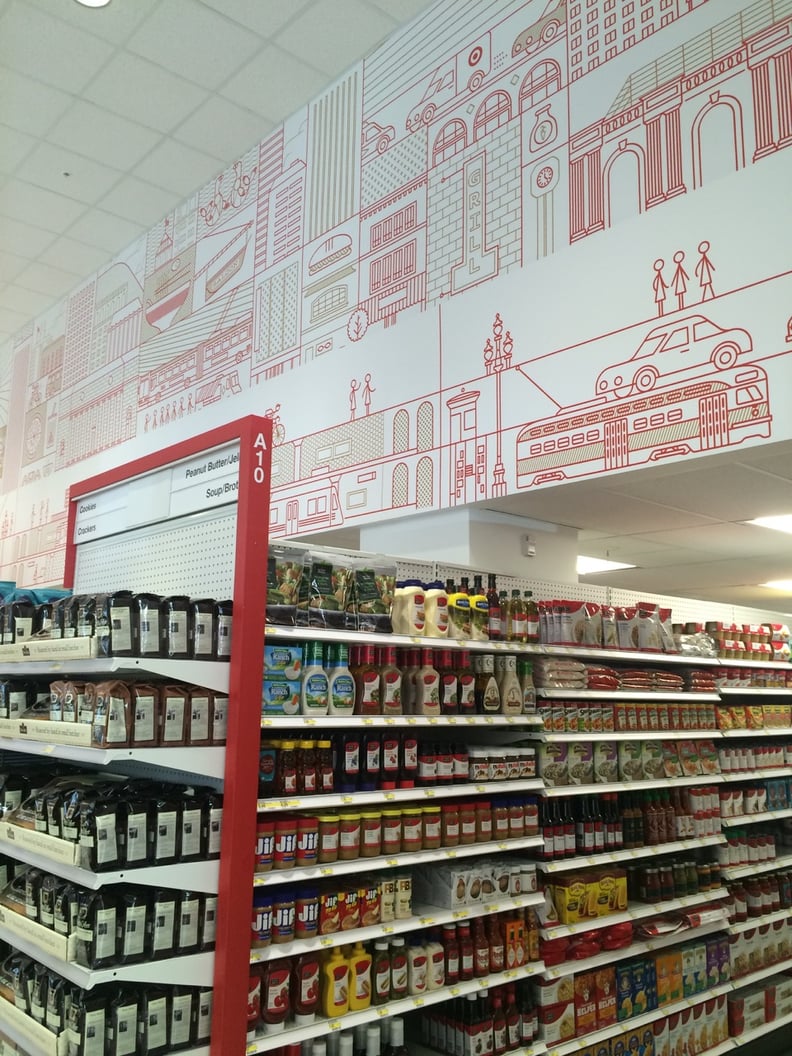 City-Friendly Pickup Options
TargetExpress has in-store pickup in case that location doesn't offer what you need. The store will order that item and you can pick it up later.
15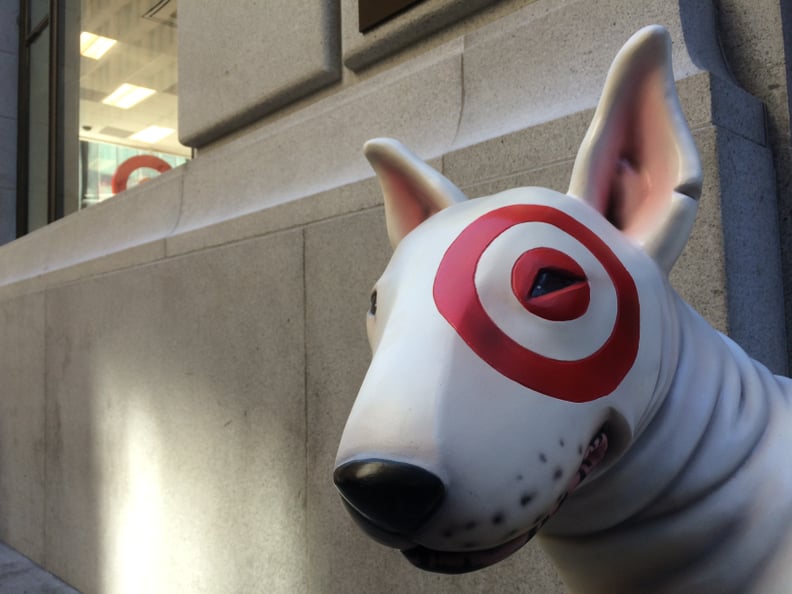 Hours That Reflect Local Usage
The hours of each TargetExpress are determined by the location it's in. SF's location is open Monday through Friday from 7 a.m. to 7 p.m. and Sunday from 9 a.m. to 9 p.m., reflecting the Financial District's working hours. Berkeley's location has later hours since it's next to a college.
16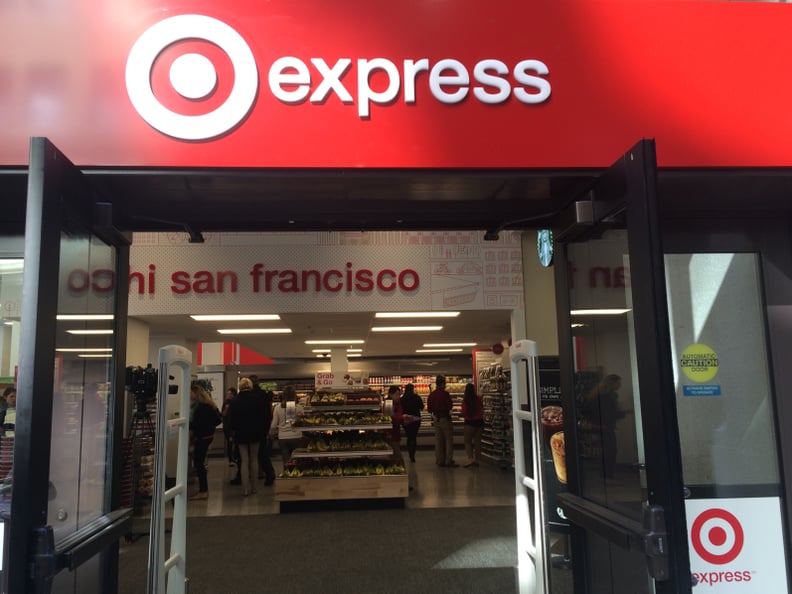 Community Connection
TargetExpress wants to make sure that it serves the communities in which it does business. The SF location partnered with the LGBT community and Mission Hiring Hall to staff its store. In the following weeks, TargetExpress will also be putting planters out in the community as its way of giving back.