Experience the Ultimate Adrenaline Rush With This Peruvian Adventure​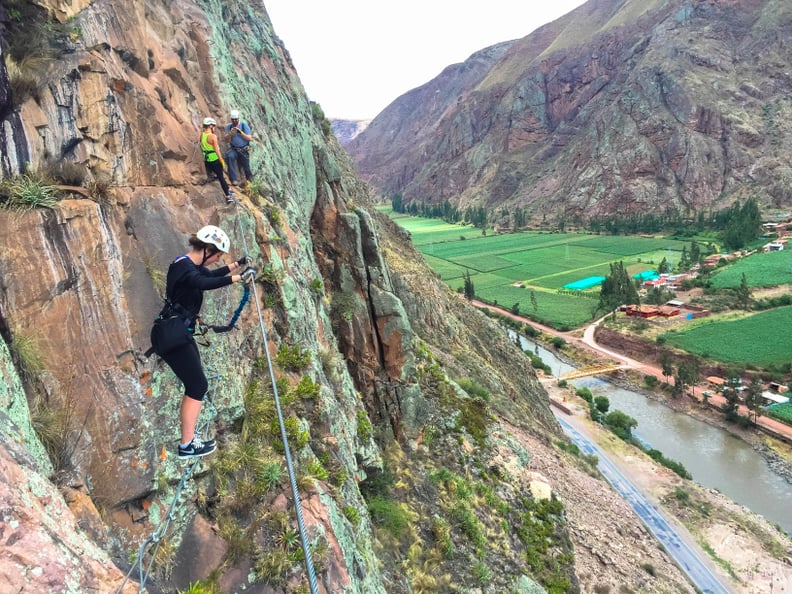 Kathryn M.
Kathryn M.
Attention all thrill-seekers! If you're desperately craving that next opportunity to send your adrenaline levels soaring, do yourself a favor and head to Peru. Not only will you have the chance to zip-line and fly high above the country's awe-inspiring Sacred Valley, but you can also experience the excitement of via ferrata as you make the vertical climb up the sheer rock face of the Andes mountains.
And if that's not enough adventure to get your heart rate pumping, pack your hiking boots and join a group to make the treacherous trek to Machu Picchu. Sound enticing? Read ahead for an up-close look at why Peru is the ultimate destination for adrenaline addicts!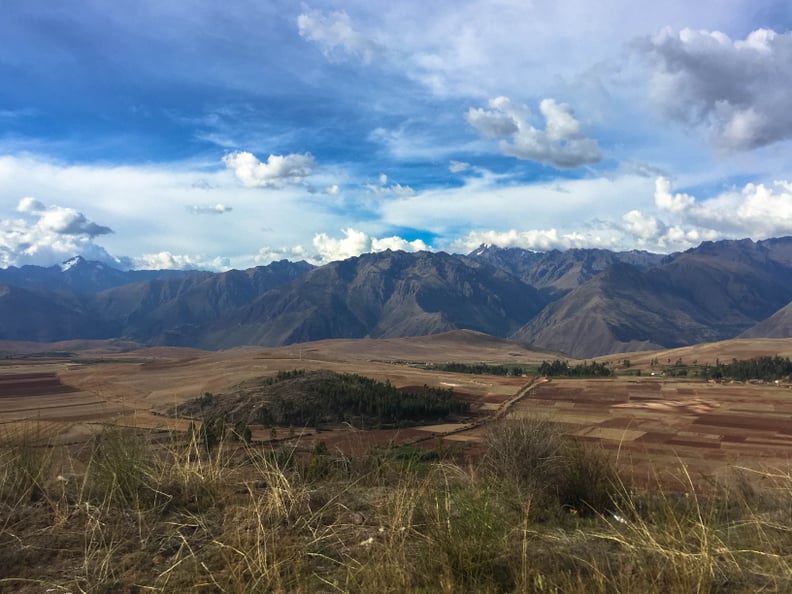 While the country offers countless adventures, make the Sacred Valley your first stop.
There's a reason the Sacred Valley is adored by people all around the world. It is home to ancient heritage, fascinating archaeological sites, and of course, thrilling outdoor activities. So whether you're seeking rock climbing, zip-lining, or rafting, it's all right here awaiting your arrival!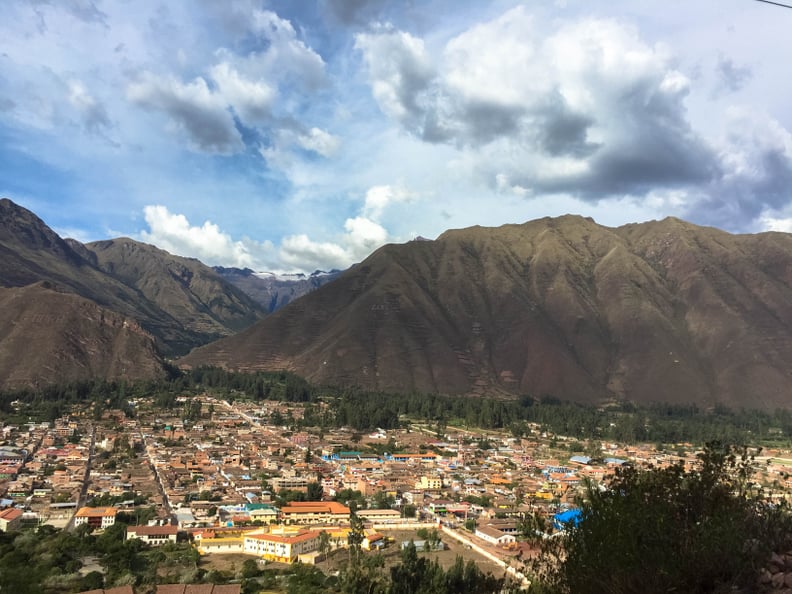 You'll be able to experience thrilling adventures and also explore beautiful, vibrant cities.
What makes Sacred Valley so alluring is the close proximity to numerous beautiful cities. One area in particular worth exploring is Cusco.
This mountain city is only about an hour's drive from Sacred Valley and is packed with fascinating history, culture, and art. With so much to discover, I highly recommend you spend some time here. Don't forget to keep your cameras handy, as you'll probably encounter several llamas freely roaming these lively streets.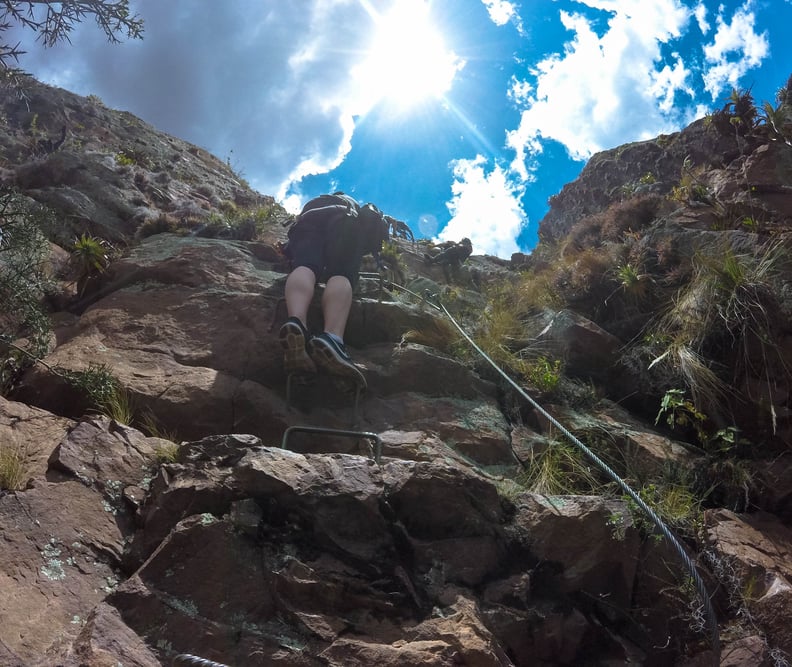 When it comes to thrills and adventure, via ferrata is the way to go!
If you haven't experienced the thrill of via ferrata, the Sacred Valley is the place to give it a go. This form of rock climbing is where you are strapped in a harness and, with the help of a fixed steel cable and securely fastened iron rungs, you steadily ascend up the side of a mountain.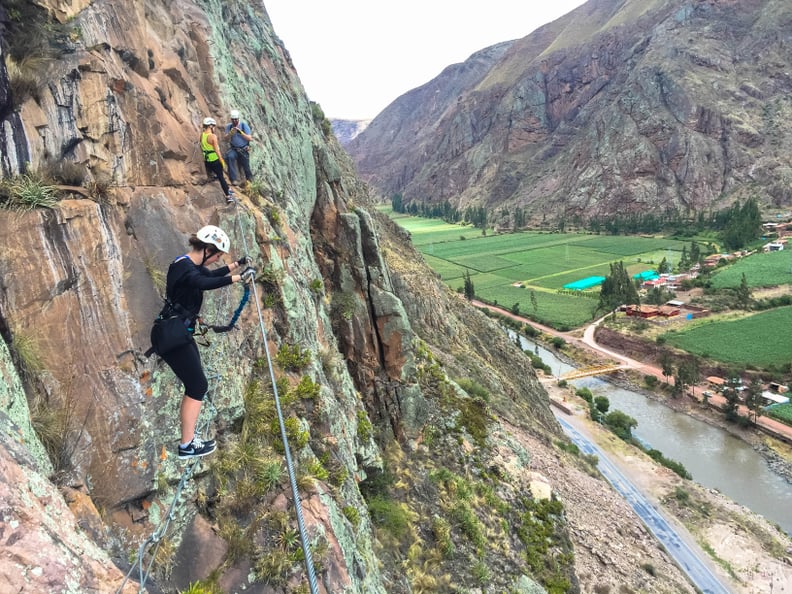 Just remember to leave your fear of heights at home.
Of course, it goes without saying that via ferrata is not for the faint of heart. Because you'll be climbing extremely vertical sections of the mountainside — and even crossing over thin air with nothing but a steel cable — if you have even the slightest fear of heights, you might want to sit this activity out and soak up the mountain beauty from below.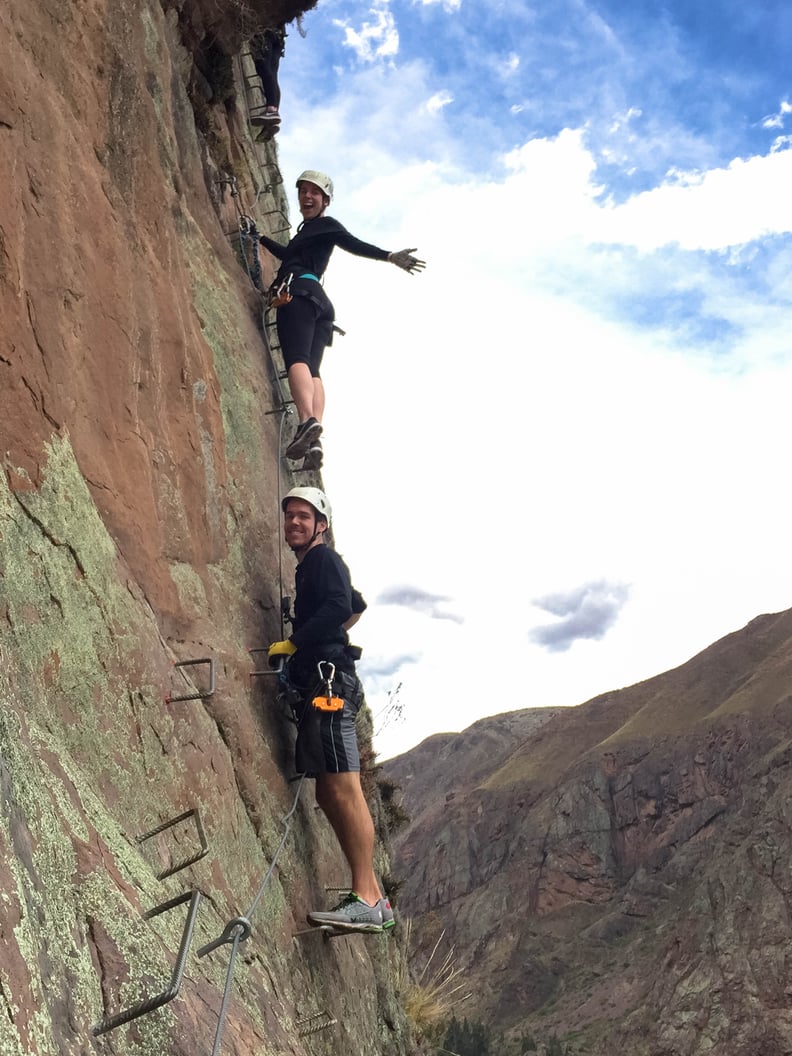 Trust me, there will be no shortage of adrenaline rushes.
If extreme heights are your jam, you certainly are in for a real treat with this climb. Not only will you be encouraged to push yourself to new limits and stretch your comfort zone even further, but you will also be face to face with the world's longest continental mountain range. Talk about an exhilarating experience. And if you want an even greater adrenaline rush, just look down!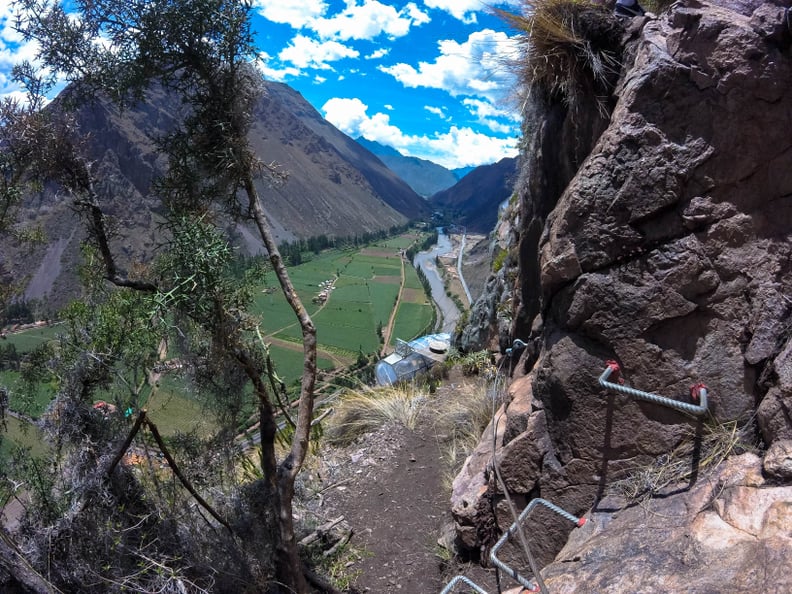 Lover of adventure AND food? The Sacred Valley has you covered.
Ever dream of enjoying a delicious lunch in a transparent capsule located 1,300 feet above the ground? Thanks to Skylodge Adventure Suites, this can be your reality. (If you look closely, you can see the clear pod pictured above!) With a breathtaking view right in front of you — and below — this will certainly be one gastronomic experience you'll never forget. Just make sure not to eat too much, as you'll have to rappel your way down!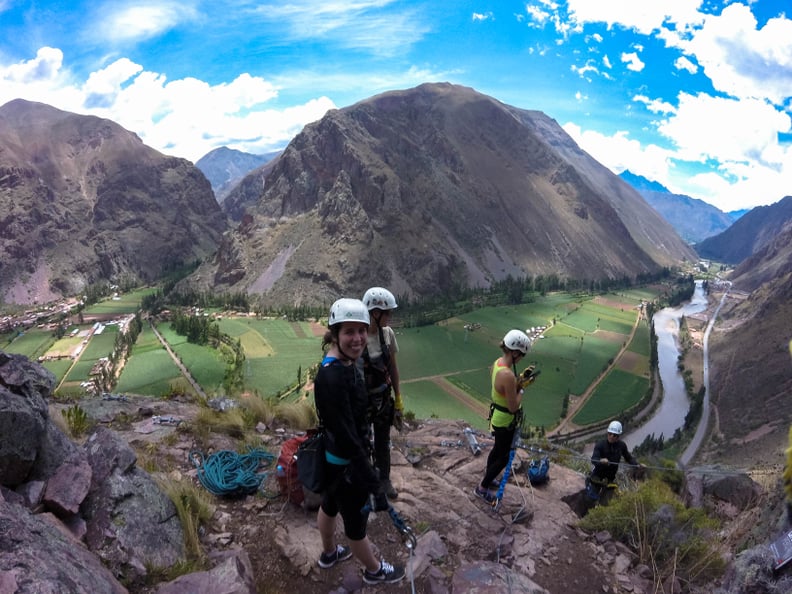 Once you've made your way to the top, the fun will continue on the way down.
If you think the via ferrata climb sounds fun, just wait until you begin your descent. It is at this time you will fly high over the awe-inspiring valley and zip-line your way down. Whether you decide to hang on for dear life or let your arms freely dangle, a thrilling ride is guaranteed!
Quick tips before your adventure!
To make your adventure as successful and fun as it can be, there are a few quick tips to keep in mind.
Looking for a company to book your via ferrata and zip-line excursion with? I highly recommend choosing Natura Vive. This was the company I used, and the staff was incredibly friendly, not to mention extremely knowledgeable. The packages are reasonably priced, too.
Wondering what to bring on your excursion? Make sure to wear lightweight clothing and good shoes. I wore tennis shoes and didn't experience any issues. Make sure to bring along a bottle of water (or two) since your excursion will last a couple of hours. Carrying a small backpack is also helpful. In addition, don't forget to lather up with sunscreen, as you'll be directly exposed to the beaming rays.
Above all, allow yourself some time to acclimate to the high altitude. Because this area sits high above sea level, allow yourself time to become adjusted in order to avoid altitude sickness. Make sure to drink lots of water before your trip, during your flight, and once you arrive. While you can also drink coca tea to ease any dizziness you might be feeling, be careful not to drink too much if your stomach is not used to it.