6 Podcasts That Will Put You Right to Sleep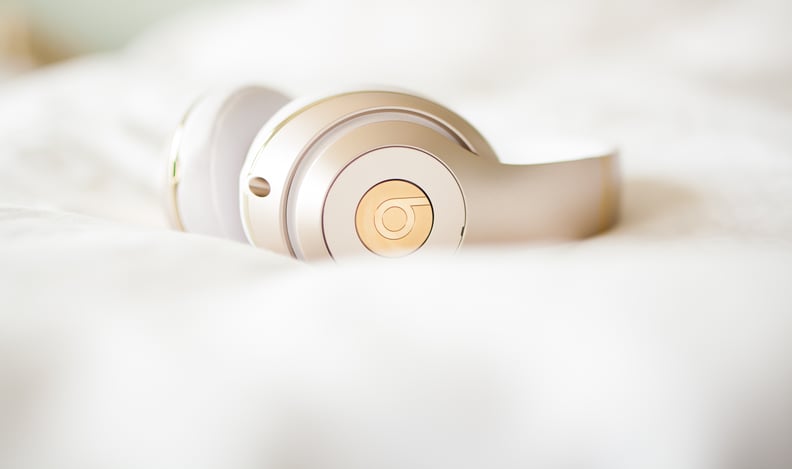 StockSnap | Joseph Gonzalez
StockSnap | Joseph Gonzalez
There's a better method to catching some shut-eye than counting sheep. If that works for you, great! But if not, try adding a sleep-inducing podcast to your bedtime routine. Below are a mix of soothing sounds and stories and episodes focused on achieving an autonomous sensory meridian response (ASMR), like spine-tingling, to choose from.
If you have trouble sleeping, keep in mind that a good night's rest can also be attainable by changing habits during the day. Fit in an exercise in the morning, for example, decompress before hitting the sheets, tune into a podcast, and you'll be asleep before you know it.
Check out six podcasts that are even better than a bedtime story.