5 Things You Will Regret If You Allow Fear to Control Your Life
If you constantly don't do things because you're scared, it's time to make a change. You will never be able to accomplish your goals or pursue new opportunities if you allow fear to control your life. Life is short, so make the most of it! Here are five things you will regret if you give into your dread.
01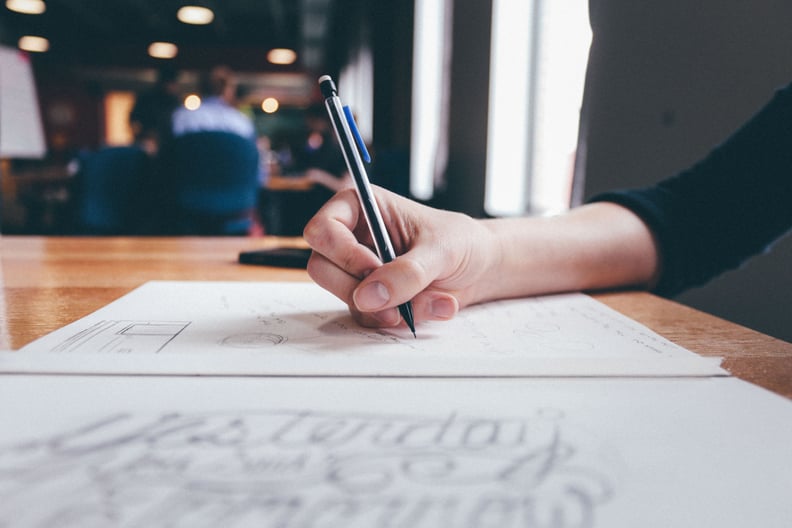 Shying away from that new position.
Of course it can be scary to apply for a job or ask for a promotion, but you don't know what the result will be until you give it your best shot. If you're thinking about the worst possible outcome, you'll never be able to experience what could be the best career move you've ever made.
02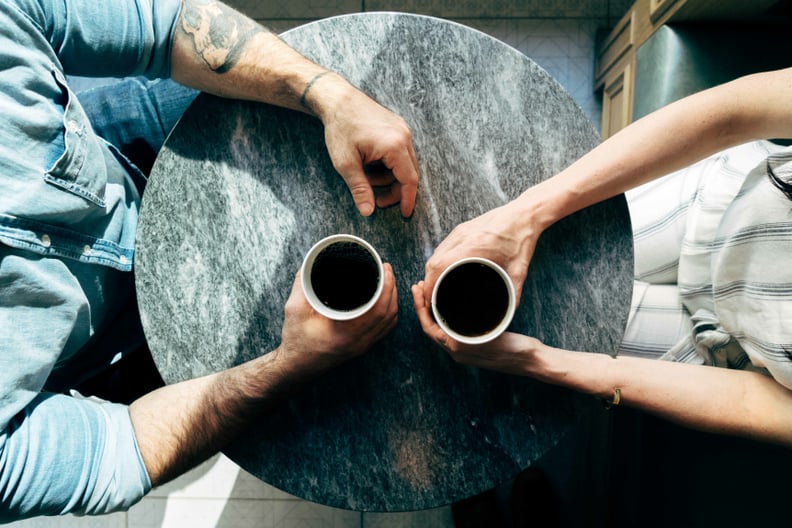 Closing off your heart to others.
Love isn't supposed to be terrifying, it's supposed to be wonderful! Whether you've been hurt before or you have a hard time opening up to others, you can't let that affect your future happiness. There are a lot of good people out there, and you will never meet them unless you allow yourself to do so.
03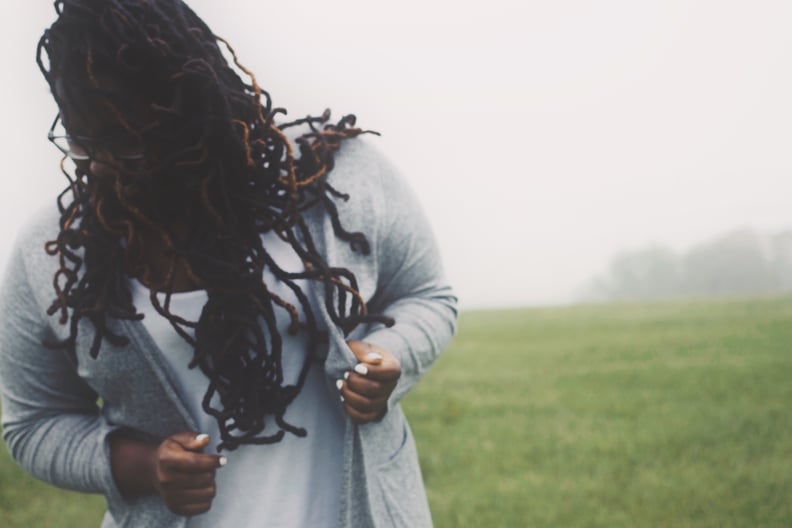 Doubting your self-worth.
If you ever worry that you're "not good enough" in any aspect of your life, you must stop that immediately. Don't use that mantra as an excuse for the real problem: your fear. You are enough, and you always will be. Don't miss out on experiences, friendships, or opportunities because you are doubting yourself.
04
Turning down an adventure.
Afraid to fly? Or visit an unfamiliar country? Odds are, you're going to totally enjoy yourself once you're actually on the journey. Don't psych yourself out before you even get to experience an amazing adventure. "New" should never be synonymous with "scary."
05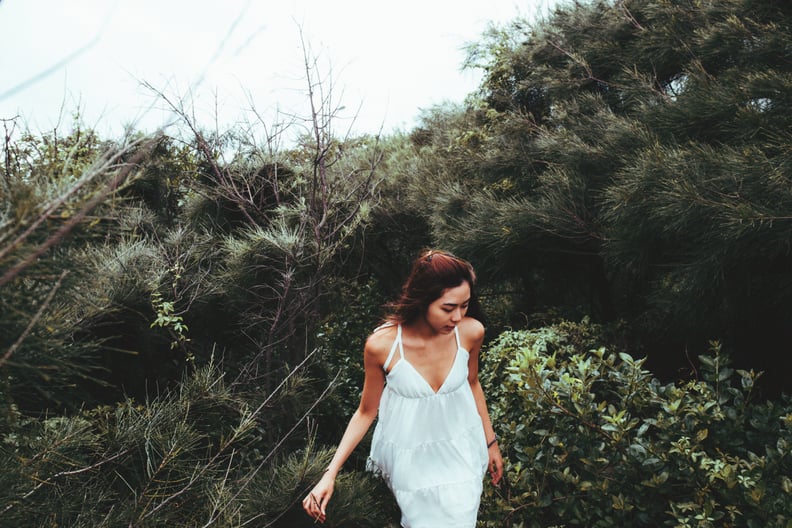 Holding back from activities because you're alone.
Does going to a new class, restaurant, or movie freak you out if you're all by yourself? Being alone is not a bad thing. Don't be hesitant to put yourself out there because you're scared someone will judge you for being a party of one or because you're not as comfortable alone.