These 9 Road Trip Games Are Perfect For a Long Drive
There's nothing I love more than driving down an empty road with no end in sight. While solo road trips (with the music blasting and no one around to hear you sing horribly) are fun, the experience is even better with family or a group of friends. Go Compare put together a list of games that will help pass the long hours on the road. These nine games will make you bond, make you laugh, and make the time fly by. Best of all, they are all free or super cheap! Check them out ahead, and happy travels.
01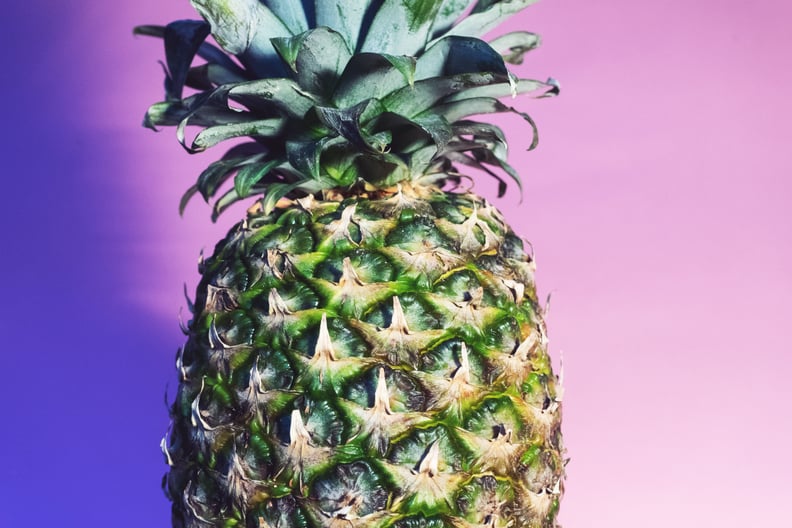 Alphabetical Categories
Someone picks a category, like "fruit," and players must name something from that category — and players must go in alphabetical order within that category, ie: starting with "apple." If you can't think of something, you're out!
02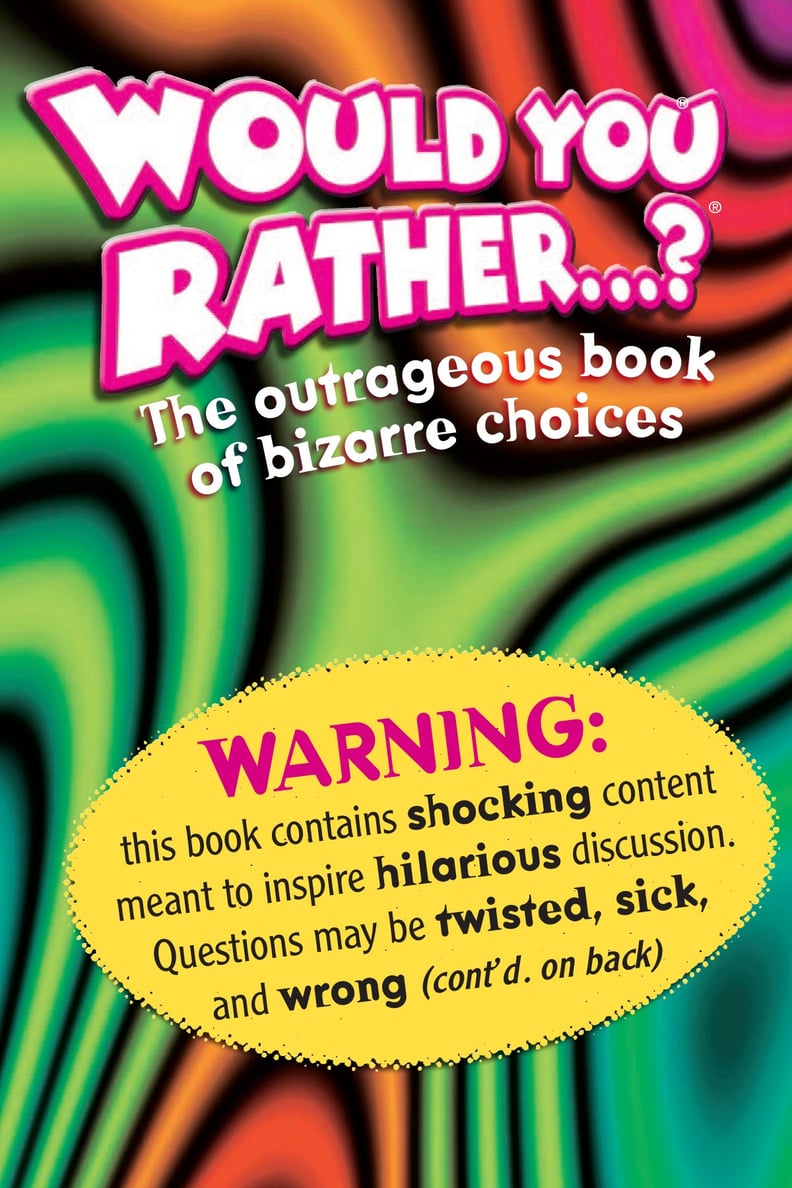 Would You Rather?
One player chooses two shocking, bizarre, or "less-than-ideal" scenarios that other players must choose between. The choices and thought processes usually spurs some lively — and hilarious — debate. You can make up your own questions or get inspiration from a Would You Rather . . . ? book.
03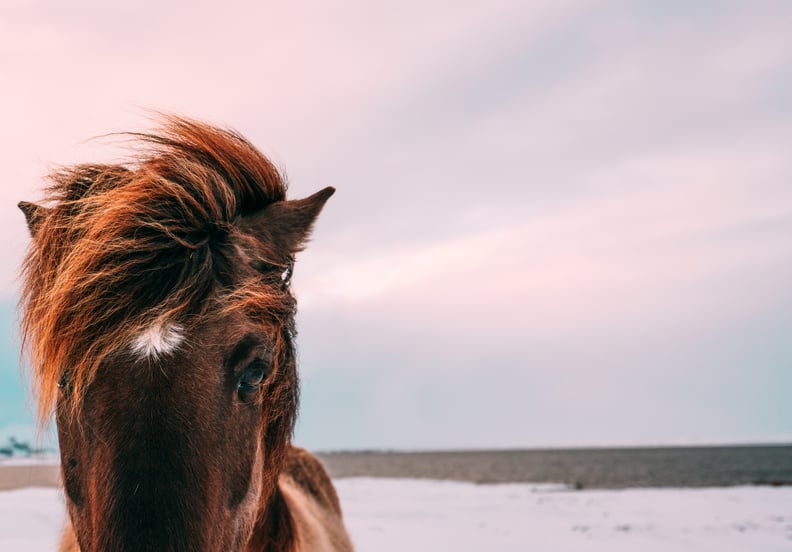 Doctor Dolittle
A player selects an animal and must stay in character of that animal — even while they are being questioned — until another player can guess what they are.
04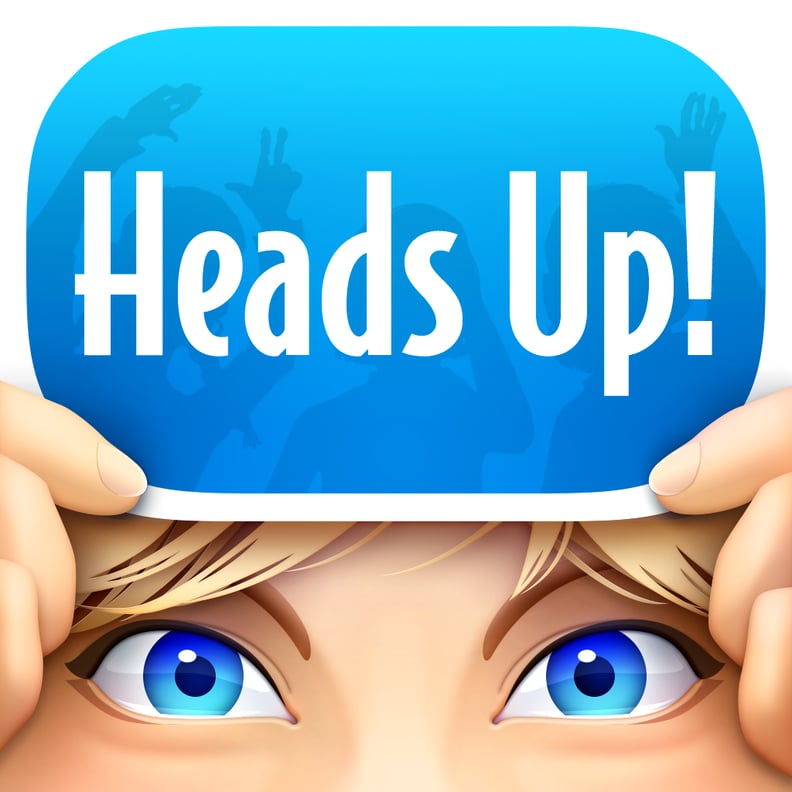 Heads Up!
First, download the Heads Up! app. One player puts the phone on their head, facing the other players. The players give them clues based on the word on their head, and the first player has to guess what they are describing.
05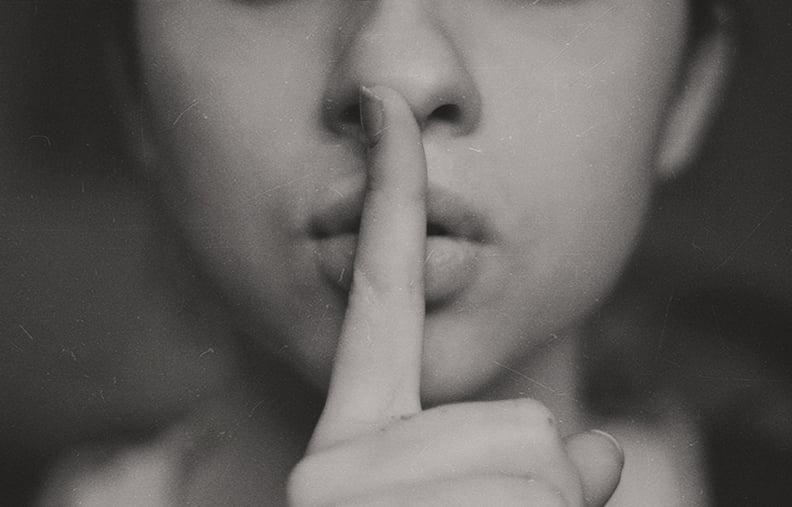 Two Truths and a Lie
The name of the game says it all — each player comes up with two truths and a lie about themselves. Each player who identifies the lie gets a point, and each player who gets away with a lie gets a point. Keep track of the points!
06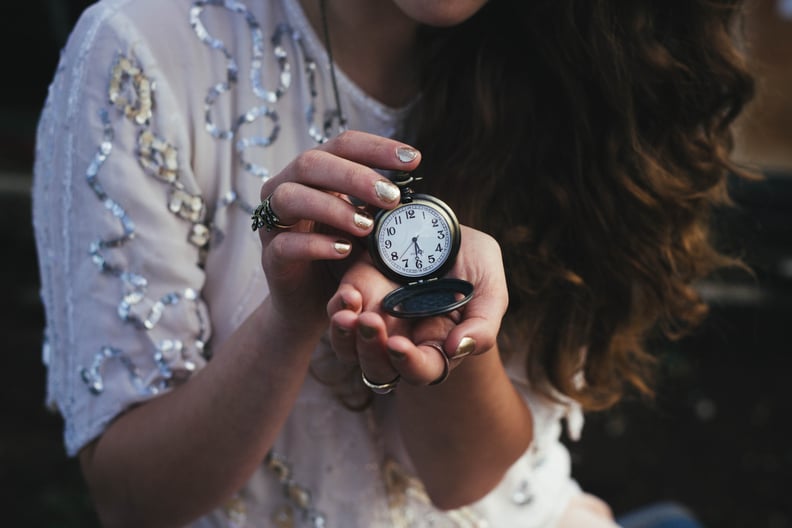 Sorry I'm Late
One player says "sorry I'm late!" and gives an explanation of why they are. The fun part is that the explanation of why there late must actually be a plot to a movie. Players can ask questions about the excuse, and the first person to guess the movie wins.
07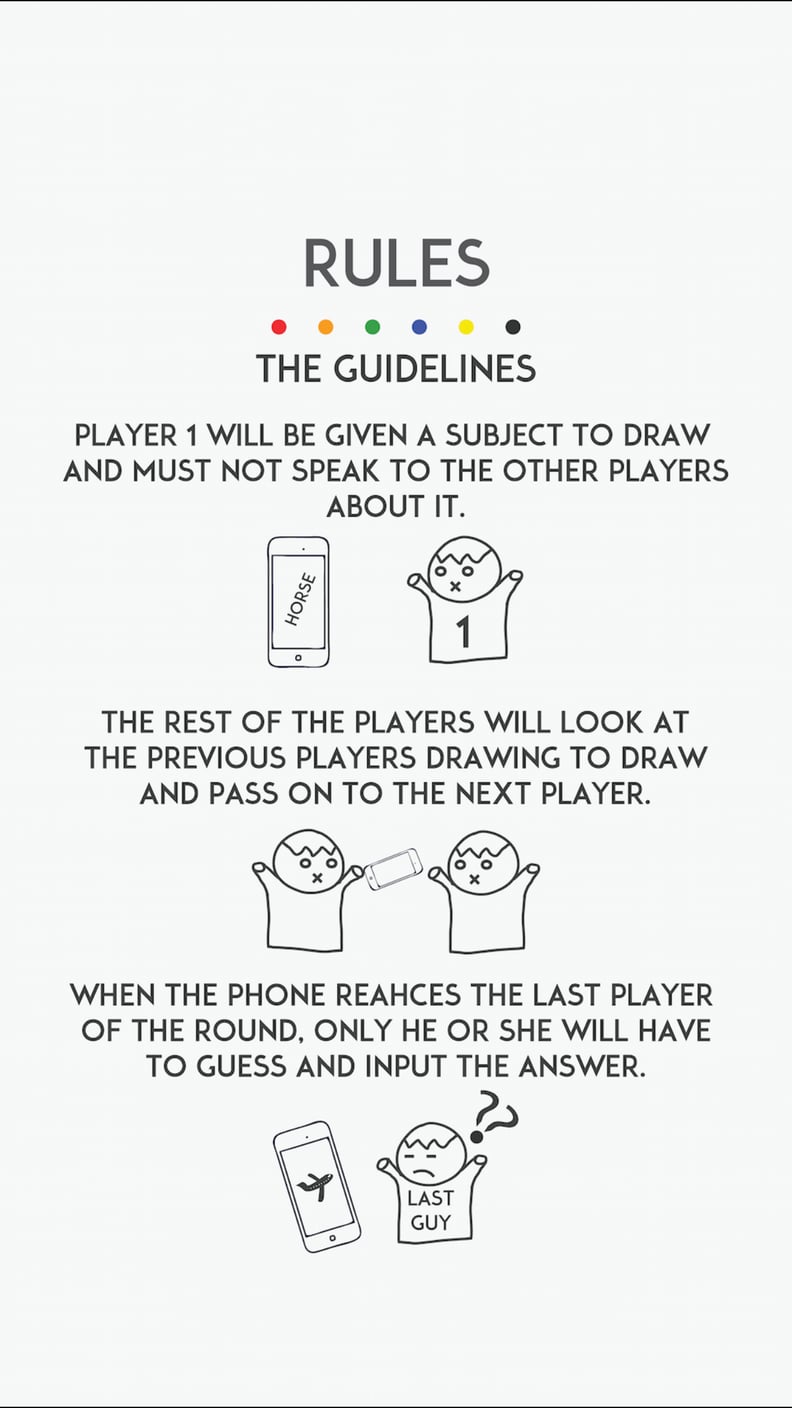 Who Can't Draw
First, download the Who Can't Draw app. Draw the word assigned to you on the game, and other players have to guess what you drew. You want them to be able to guess it correctly, because that's how you get points!
08
Where Am I?
A player picks any location (can be a city, country, room, restaurant, etc.) and describes what they can see, smell, hear to other players. Other players can ask questions and must figure out where the first player "is" based on the descriptions.
09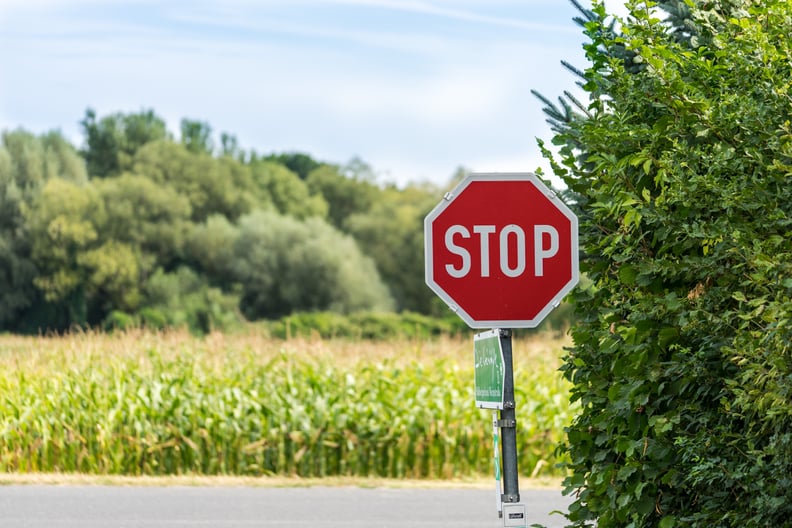 Scramble
The driver calls out a street sign, street name, or other road sign, and the passengers of the car have two minutes to write down as many words they can make by rearranging the letters within the sign. Three-letter words are worth one point, four-letter words are worth two points, five-letter words are worth three points, and so on.