Paid Content For
Dunkin' Donuts
7 Summer Instagram Trends That Are 100% Double-Tap-Worthy
Paid Content For
Dunkin' Donuts
Whether it's a standout accessory or a new must-have drink, there are some trends that were made for sharing on social. They're highly photogenic, extremely eye-catching, and have that elusive It factor, basically guaranteeing the double taps. This Summer, take your feed (and your cool status) to the next level with seven viral trends that will instantly cue the "likes" — no filter needed.
01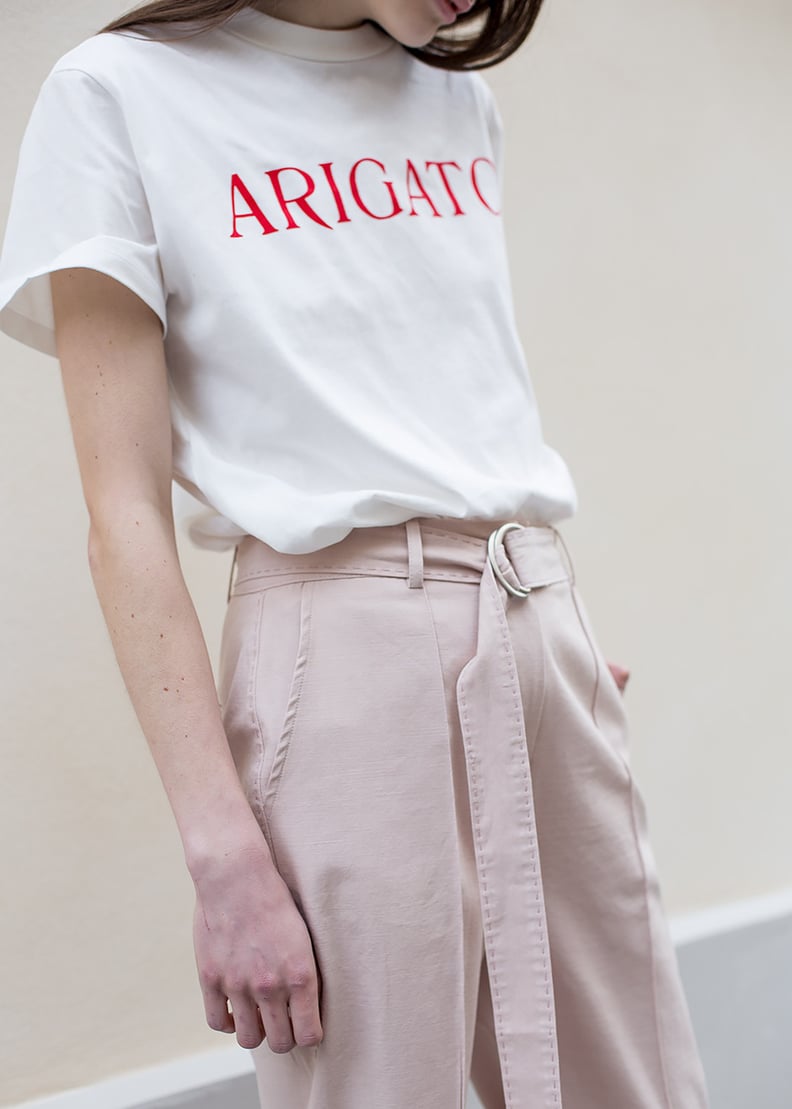 Japanese-inspired everything
Rarely Arigato Tee ($65)
It's not a coincidence that everyone on your feed and their moms seem to be making their way to Japan right now. While the country is popular as a travel destination for 2017, so is everything Japanese-inspired: matcha-flavored desserts, mochi, bathhouses. Can't make it this Summer? Give a stylish nod to the trend with this blogger-favorite t-shirt.
02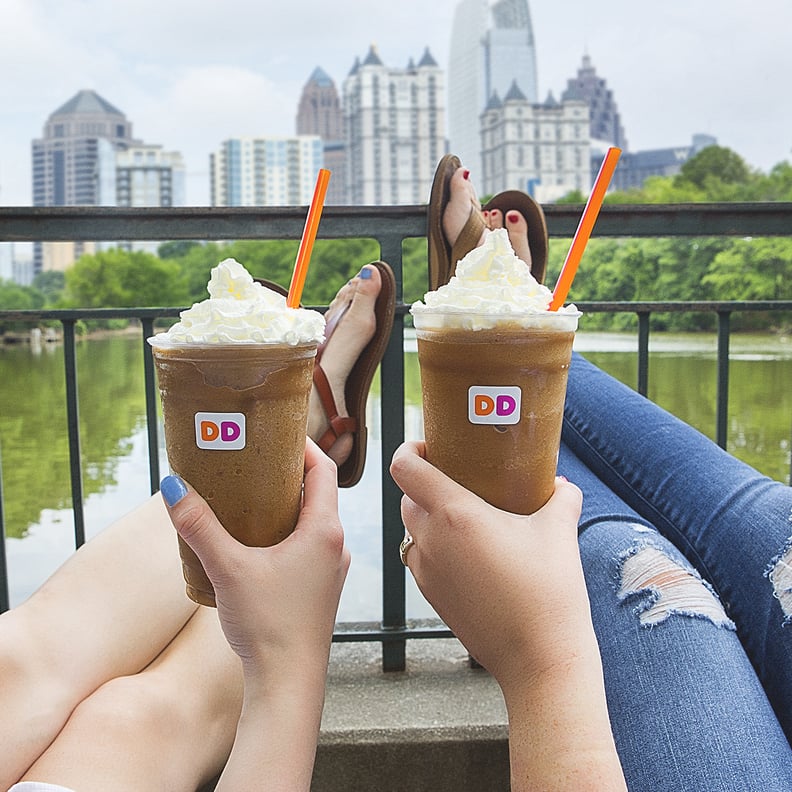 Frozen coffee
Dunkin' Donuts Frozen Dunkin' Coffee (starting from $2)
You know it's Summer when cold drinks become their own bonafide accessory. This year, take your go-to coffee order to the next level with a delicious frozen blend that's smooth, creamy, flavorful, and the perfect way to cool off.
03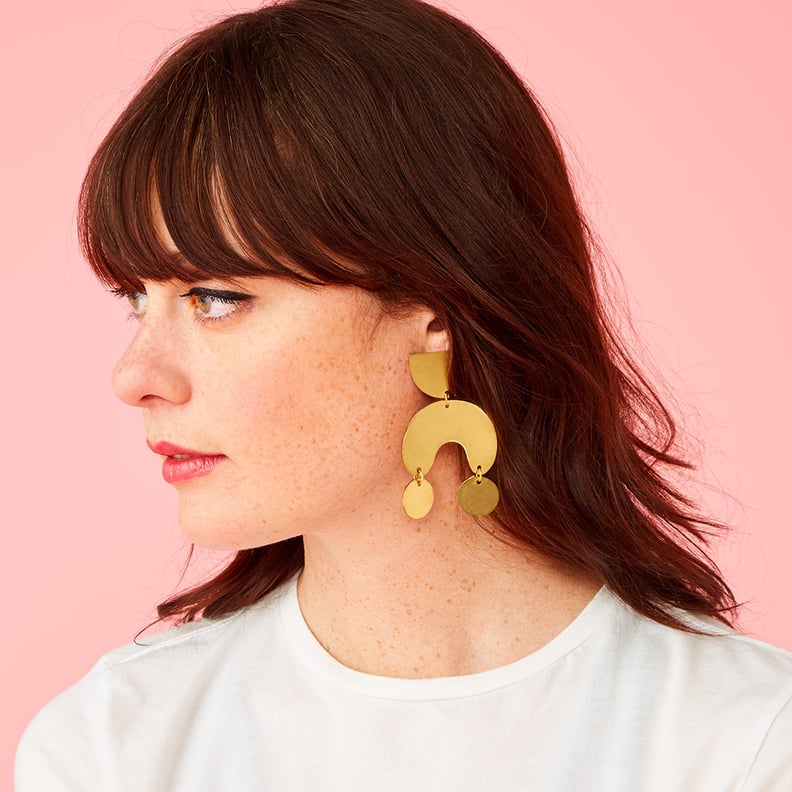 Super oversize earrings
Modern Weaving Moon Dancer Earrings ($120)
Exaggerated statement earrings are the season's It accessory. From swaying tassels to abstract squiggles to architectural shapes, the bigger, the better.
04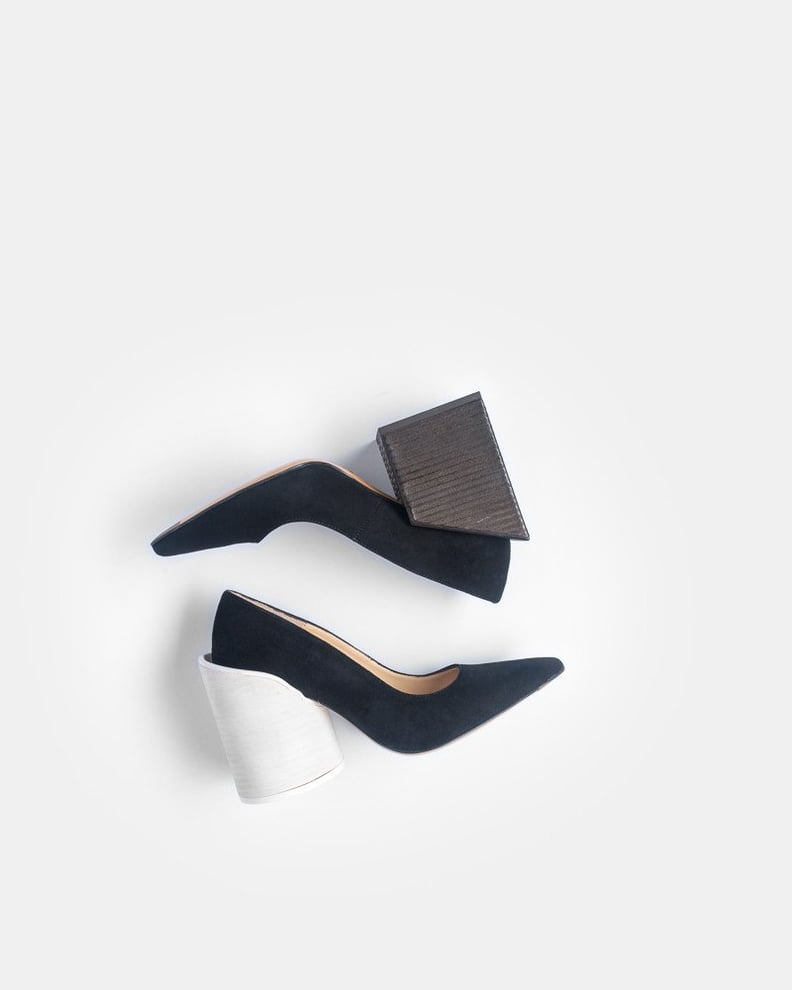 Mismatched shoes
Jacquemus Les Chaussures Saintes in Black ($595)
While there are plenty of shoe trends we're loving right now (woven shoes, anyone?), there's one in particular we're turning to for major impact: purposely mismatched shoes. Whether it's contrasting colors, heels of different shapes, or asymmetrically placed embellishments, this cool-girl trend is sure to make your #OOTDs pop.
05
Flamingo pool floats
Urban Outfitters Floral Flamingo Pool Float ($56)
The pool float trend of Summer '16 is back and stronger than ever. But this time, instead of the ubiquitous pineapple, unicorn, or swan, it's all about the flamingo. With its oversize shape and fun floral print, you'll be sure to make a splash.
06
Yellow-lens sunglasses
Dior So Real Pop Monochromatic Sunglasses ($450)
Get ready: you're about to spot retro, translucent lenses on every fashion It girl. While these sunglasses come in a variety of candy colors, our favorites are the yellow-tinted ones — a perfect match for the sunny days ahead.
07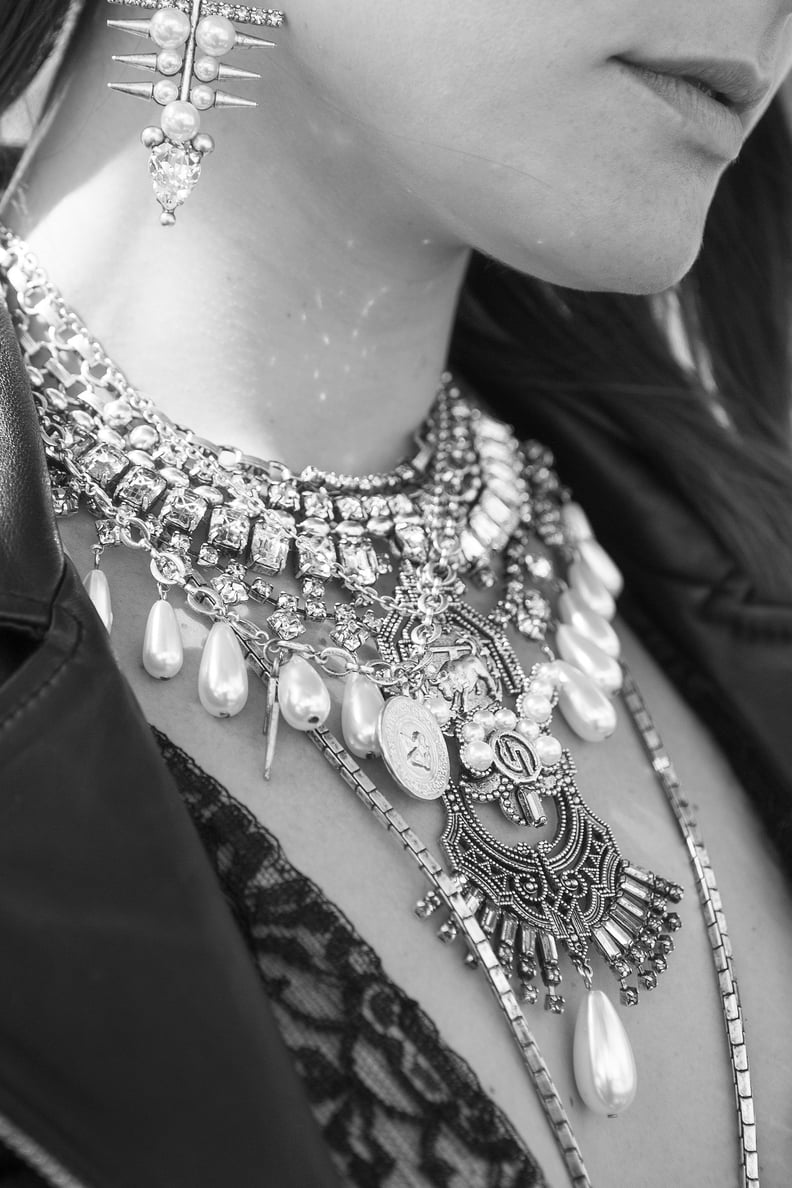 Pearl accents
DYLANLEX Dane Necklace ($555)
Pearls are getting major screen time on social media, and we're not just talking about the pearlescent hair trend. The ladylike gemstone is accenting everything from megastatement necklaces to overly embellished slides to dainty signet rings for a feminine finish.
More from Dunkin' Donuts below: