5 Ways to Break Away and Enjoy the Summer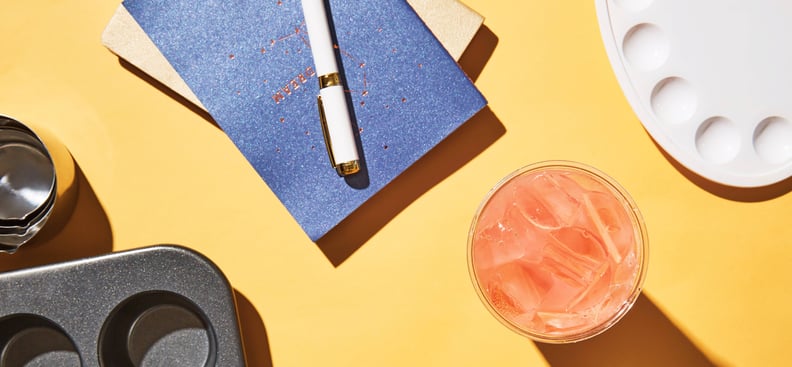 POPSUGAR Photography | Diggy Lloyd
POPSUGAR Photography | Diggy Lloyd
In case your friends' Snapchat adventures and enviable travel plans haven't already informed you, the pressure to make the most of Summer is on. But when you're stuck inside at work or simply feeling uninspired, embarking on adventures of your own can seem nearly impossible. To inspire you to embrace the positive spirit of Summer, we found five simple ways to break away from your desk or get you out of the house and in the right state of mind. Read on to see every pick-me-up on our must-do list this Summer.
01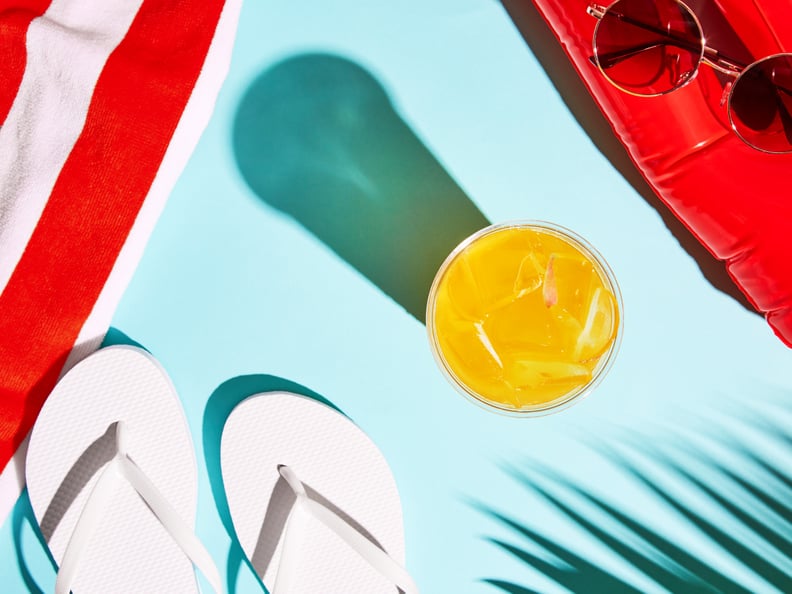 Take a Cooling Dip
This one may seem obvious, but jumping in the water for a refreshing dip is easier said than done. After locating your nearest beach or local pool, grab your BFF or rally your coworkers to enjoy the next Summer Friday in the sun. Just be sure to pack your favorite sunnies and pick up some quirky pool floaties that'll give your Insta feed a pop of color and positive vibes.
02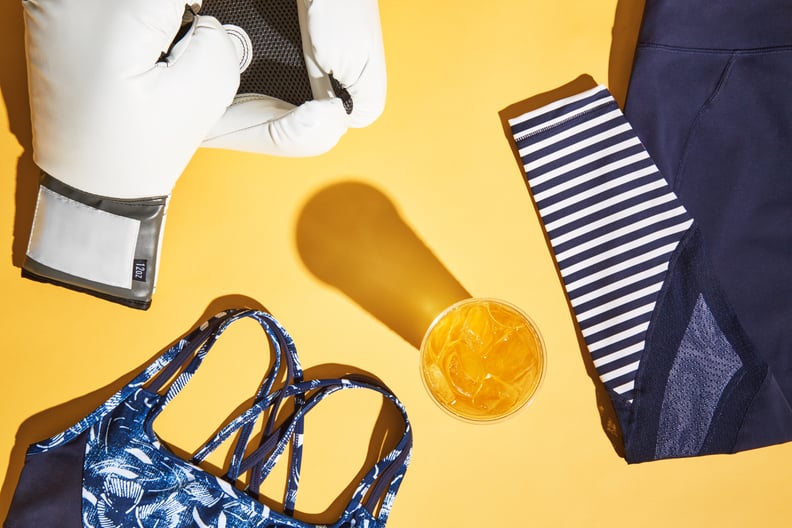 Find a New Way to Move
There's no better pick-me-up than an exhilarating boost of post-workout endorphins. If a standard run around the neighborhood or trip to your local gym feels a bit blasé, challenge yourself to sign up for that workout class everyone's buzzing about. Though it may seem intimidating or overrated at first, you never know what challenges can be overcome with the help of a boxing bag, spinning bike, or even a pair of aerial silks.
03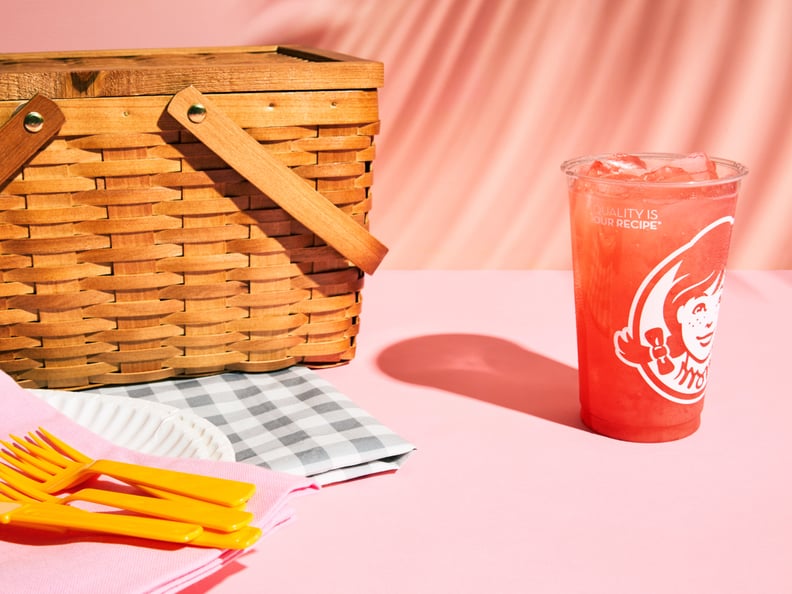 Bring Lunch Outdoors
We're all for efficiency, but resist the urge to eat lunch on the go or at your desk and slow it down with an old-school picnic. Pair food that's made for sharing with refreshing drinks that evoke the spirit of Summer, like Wendy's FruiTea Chillers in passionfruit or mango to evoke tropical vibes. Whether you go all out with a woven basket and checkered tablecloth to set the mood or just grab an empty seat on an inviting park bench, we promise you won't regret it.
04
Channel Your Inner Creative
It may be tempting to spend your free time indulging in relaxation, but putting your chill time to good use can be more inspirational and therapeutic than you'd think. To get in tune with your creative side, pick up those paintbrushes, unleash your inner baker, or crack open a trusty journal. With so much time at your disposal, there's no better excuse to find (or reignite) your passions and let them soar.
05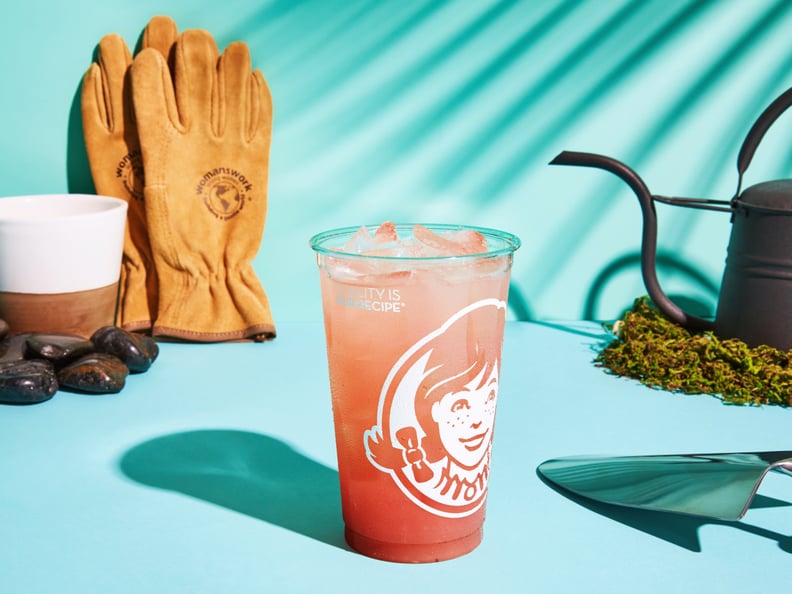 Go Green
These days, you'd have a hard time locating a millennial abode that's not adorned with apartment-friendly succulents or faux flowers. But while we appreciate the life that these natural colors can instantly bring to an indoor space, go even bigger by igniting your green thumb for some real-life gardening. Whether you're finally putting your suburban backyard to good use or taking advantage of your windowsill or urban garden, you just may find your newest hobby.