9 Tips For Having the Best Vacation, According to a Travel Agent
Although going on vacation is fun, it can be somewhat stressful. Between deciding on the perfect location, finding the most affordable flights, going to the airport, and making sure you've planned an enjoyable time for everybody, no wonder some of us get anxious. Luckily, it doesn't have to be like that. We asked Niamh Walsh, editor at HolidayPirates, to share with us her insider tips and tricks on how to make sure you have the best, and most stress-free, time. From knowing when to book to saving a bit of money to beating jet lag, here are her nine best vacation hacks.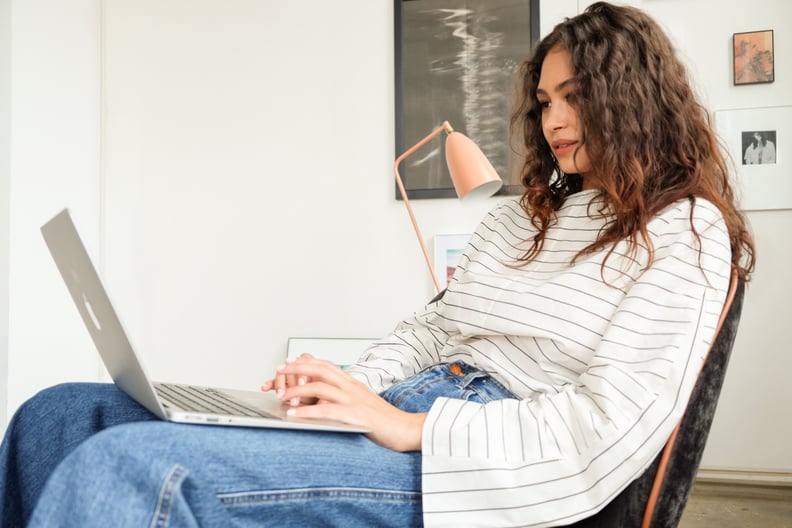 Booking
As Niamh Walsh explains, "While last-minute deals can be great, it doesn't guarantee that you will find a deal that saves you a lot of cash." For long-haul flights, she advises to book two to four months ahead; for shorter trips, she says that you can look "closer to the traveling date" and recommends keeping an eye out for airline sales, as "airlines will begin to worry about filling up all of the seats." Additionally, keep in mind that the day of your flight could impact its cost, as midweek flights tend to be cheaper than weekend ones.
It's time for you to get familiar with the 24-hour rule. "Many airlines allow you to cancel or change airplane tickets within 24 hours of purchase," explains Walsh. So the next time you book your flight, have a last-minute check before you settle on your ticket, as you might be able to find a more affordable option!
Most of us are familiar with deal-finder platforms, and using one could definitely help you make the most of your budget. As Walsh explains, "HolidayPirates have a dedicated editorial team, which, with the aid of algorithms, manually searches the internet for the best deals based on the time that you want to travel, the kind of experience you want to have, and even the particular part of the vacation you want a deal on, whether it's a hotel, flight, or entire vacation package." But you could also use other platforms, such as Kayak, Hotels.com, and LastMinute.com.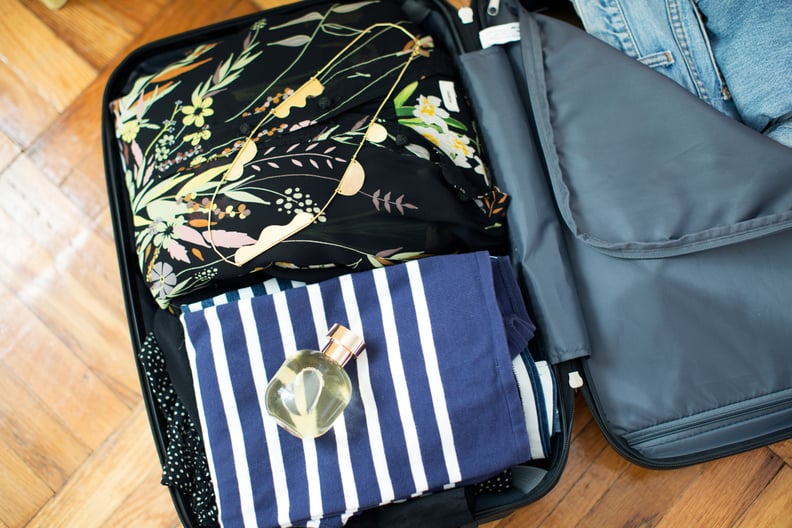 Before the Trip
Now that your vacation has been booked and the departure date is fast approaching, it might be time to start thinking about packing. Deciding on what to take — or not to take — on vacation can be somewhat challenging, and a lot of us are guilty of the I-never-ever-wear-this-but-might-need-it mentality (me included). If you're going on a long weekend, it might be worth learning how to pack light; and if you're going away for a week or more, Walsh has a few tricks that should make your packing more efficient. "Keep your shoes in a plastic bag or in a shower cap (available at most hotels), to prevent them making your clothes dirty or smelly," she explains. "Pack two tops for every pair of bottoms: this will prevent you from taking too much, as we are more likely to wear bottoms than tops again. Lastly, instead of taking a whole guidebook, just take photos of the pages you need on your phone to save the valuable space!"
As explained by Walsh, "Many credit cards (like American Express) include free air miles when you sign up." Although you could use them to book your flight, her advice is to "use them on cabin upgrades, as these types of flights are far more reasonable when you use miles compared to paying the full fare." Flying business class at an economy price? We wouldn't say no.
Going through security can take an awfully long time, but there are ways to make things a bit smoother — and all you have to do is prepare ahead of time. "If you have a tablet or laptop with you, make sure that it is easily accessible and ready to be placed on a tray during security checks," explains Walsh. "Make sure that all of your liquids are packed away in a see-through bag and that your suitcase is packed neatly. At one point or another, every one of us is likely to have their bag checked, so the tidier it is, the easier it will be to close it again!"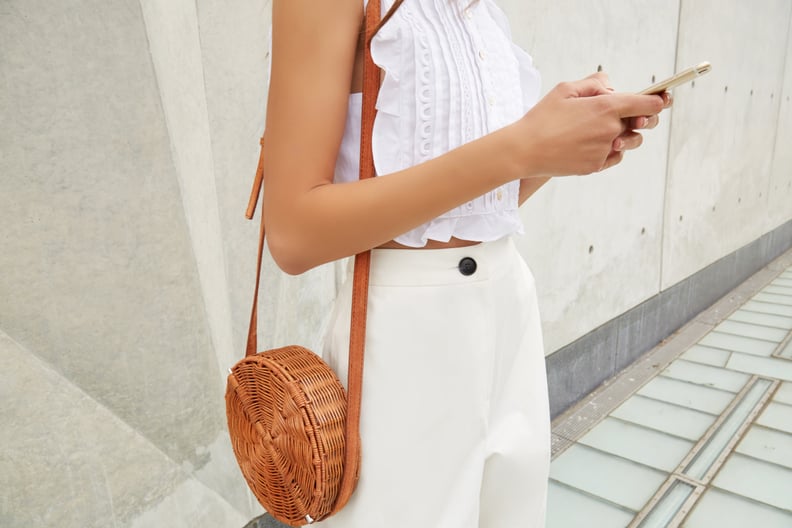 Making the Most of It
Before flying, make sure that you know the best way to get from the airport to your hotel or rented accommodation. If you need a taxi, Walsh recommends to simply "head to the departures area of the airport to avoid any queues." To save money, she also suggests "splitting fares with other travelers" or making use of the shuttle services that are available from a lot of airports.
If you're planning on going to a major city, Walsh recommends doing a bit of research. "For example, New York and Amsterdam offer free walking tours that show you a lot of the sites. Whereas in cities like Paris, which has a plethora of museums, it is cheaper to get a city pass, which covers over 60 popular attractions within the city." So, not only will it save you time, but it might also save you money!
Avoid the Dreaded Jet Lag
Although there are a number of incredible destinations that won't require your body to adjust to a new time zone, jet lag can't always be avoided. That being said, there are a number of things you could do to limit its effects. "On the day you are traveling, it's a good idea to start by setting your phone or watch to the time of the destination you are traveling to, in order to get yourself into the psychological mindset of that time zone early on," explains Walsh. "Once on board your flight, try to stay hydrated, as this will help you to feel more refreshed once you land. If you are arriving to your destination in the evening, then it's a good idea to try to stay awake during the flight; however, if you are arriving in the morning, then try to ensure you have slept. Sticking to this will help your body adjust to the time zone and lessen the effect of jet lag." And here are more easy ways to minimize jet lag.