See What Kind of Vacation You Should Take Based on Your Zodiac Sign
With so many travel options out there, it's hard to decide where to vacation next. Instead of making your choice based on Instagram inspiration, look to the stars for ideas that will best suit your style. Based on common traits and personalities of each zodiac sign, we've helped find your dream getaway. Time to pack your bags! Aquarius (Jan. 20 to Feb. 18) — Kerala, India
Aquariuses are progressive and love to have fun with friends. They're also passionate about fighting for causes, which makes Kerala, India, our top pick for this sign. Not only is it beautiful, but there are also plenty of volunteer opportunities here, from restoration to child care. Pisces (Feb. 19 to March 20) — Halaveli, Maldives
Pisces love being swimming and being near the water. They're friendly people but also value their alone time. As escapists, they'll be free of distractions in Halaveli, one of the many islands of the Maldives, and get plenty of time in the ocean. Aries (March 21 to April 19) — Andes Mountains, Peru
Aries are one of the more active signs who are also courageous and adventurous. They'll never experience a dull moment hiking up to sites like Machu Picchu, making the Andes Mountains in Peru the perfect place. Taurus (April 20 to May 20) — Cannes, France
Although relatively responsible and grounded, Taruses also enjoy the finer things in life. They're driven by materialism and don't mind indulging every now and then. The resort town of Cannes gives them both luxury and beauty. Gemini (May 21 to June 20) — Amsterdam, Netherlands
Amsterdam in the Netherlands makes a great travel destination for Geminis due to their curious nature and readiness to have fun. They're indecisive, but that's OK, because they can't go wrong with the many options the canal city has to offer.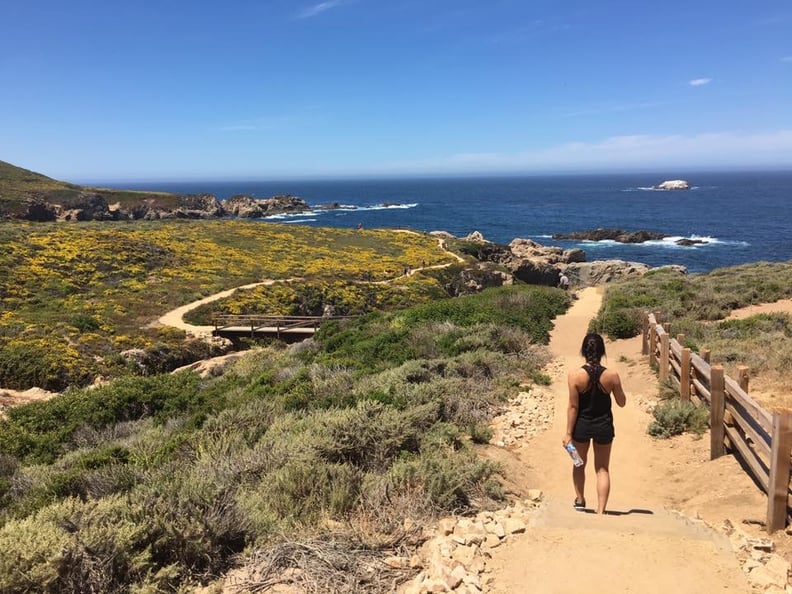 Cancer (June 21 to July 22) — Carmel, California
Cancers are cautious and very much rooted in home. Since they like to relax near water, the quaint beach town of Carmel is fitting for its homey and low-key vibes. Leo (July 23 to Aug. 22) — Ibiza, Spain
Leos are warmhearted but also need to be where all the action is. They're daring and aren't afraid to party, making Ibiza, Spain, the place to go. Virgo (Aug. 23 to Sept. 22) — Bali, Indonesia
Virgos are known to be overly analytical, organized, and hardworking. They definitely deserve a break where they can detach from their busy lives and breathe in the present for once. As fans of nature, Virgos will be able to appreciate Bali, Indonesia, if you can get them to relax. Libra (Sept. 23 to Oct. 22) — Kauai, Hawaii
Kauai, one of the main Hawaiian islands, is ideal for Libras because they're peaceful and like the outdoors. They hate being alone and are drawn to romantic destinations, so a couple's retreat in paradise will do the job. Scorpio (Oct. 23 to Nov. 21) — Barcelona, Spain
Scorpios should head to Barcelona, Spain, full of excitement and passion just like them. They'll never get bored of the city's art, architecture, dining scene, or people. Sagittarius (Nov. 22 to Dec. 21) — Bagan, Burma
Those of the Sagittarius zodiac are especially philosophical and open-minded. Their love for the outdoors, travel, and freedom makes Bagan, Burma, an excellent choice. The ancient city features holy sites and Buddhist monuments that this sign is sure to appreciate. Capricorn (Dec. 22 to Jan. 19) — Swiss Alps, Switzerland
The more conservative Capricorn is disciplined and practical. The Swiss Alps in Switzerland offer stunning scenery without the excess, the perfect combo for someone who's reserved but enjoys family time.