7 Reasons Joshua Tree Is the Ultimate Desert Escape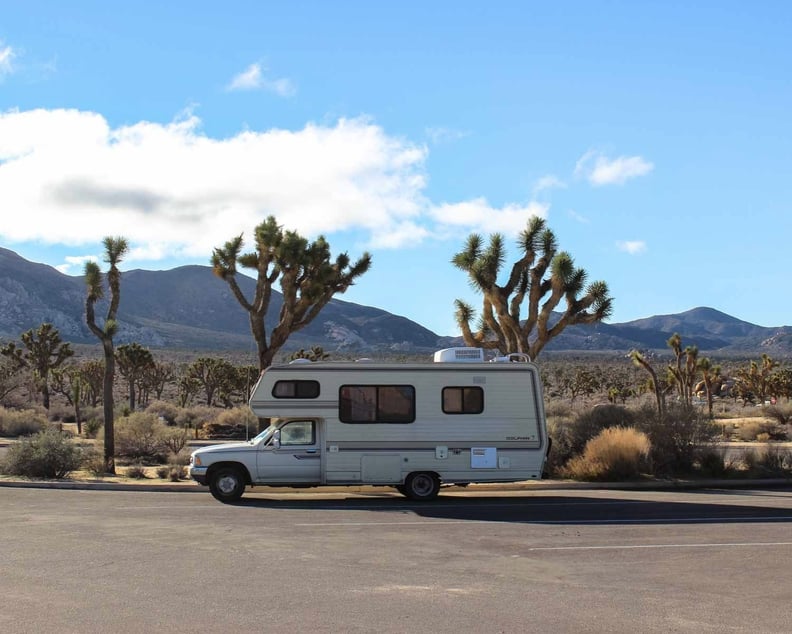 POPSUGAR Photography | Kathryn M.
POPSUGAR Photography | Kathryn M.
If you're looking for your next desert escape — or if you're in need of a mental recharge after Coachella — Joshua Tree might just be the perfect place for you.
Located just a short distance from Los Angeles — and an even shorter distance from Palm Springs — this pocket of the Mojave Desert is close enough for a quick, last-minute getaway and yet far enough to make you feel as if you've escaped the city hustle. Talk about a win-win!
So whether you're seeking some rest and relaxation or looking for a couple days filled with outdoor excitement, Joshua Tree has you covered. And don't worry, you won't find any congested highways, bustling sidewalks, or overcrowded buses here. Instead, you'll be welcomed with expansive skies, fresh air, and a national park waiting to create your next adventure. Here are seven reasons you should add Joshua Tree to your bucket list.
01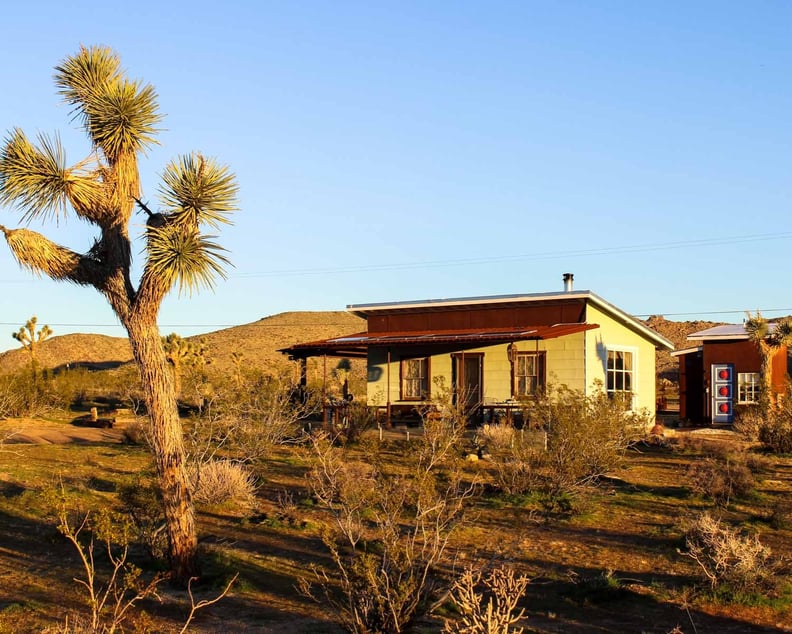 There are so many charming desert bungalows to stay in.
During my recent visit to Joshua Tree, I stayed in the sweetest-looking tiny cabin I found on Airbnb. This little oasis provided the ultimate desert-eco experience and was perfect for my even smaller travel budget. There was even a cute, and functional, outhouse in the back.
Outhouses aren't your cup of tea? Here are two other charming places to stay: the Insta-popular Joshua Tree House, or this geodesic dome in the desert.
02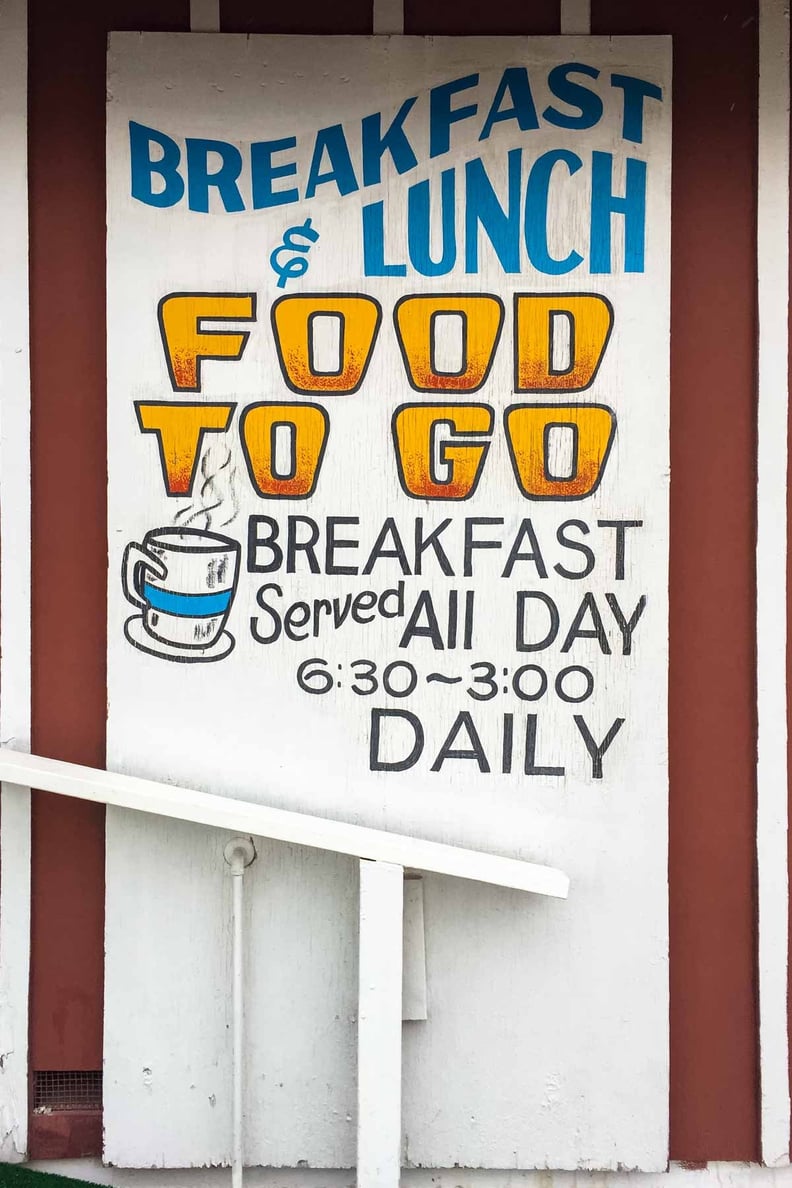 Eat breakfast all day.
If breakfast is your favorite meal, well, then you're in luck! At JT Country Kitchen, you can eat breakfast all day, no matter the time on the clock. Not only does this mom-and-pop eatery serve a scrumptious stack of blueberry pancakes, but it also serves any other comfort food you can imagine.
But be warned: this place is tiny and the wait can be long since Anthony Bourdain once ate here. The hearty food makes up for the cramped spaces, however.
03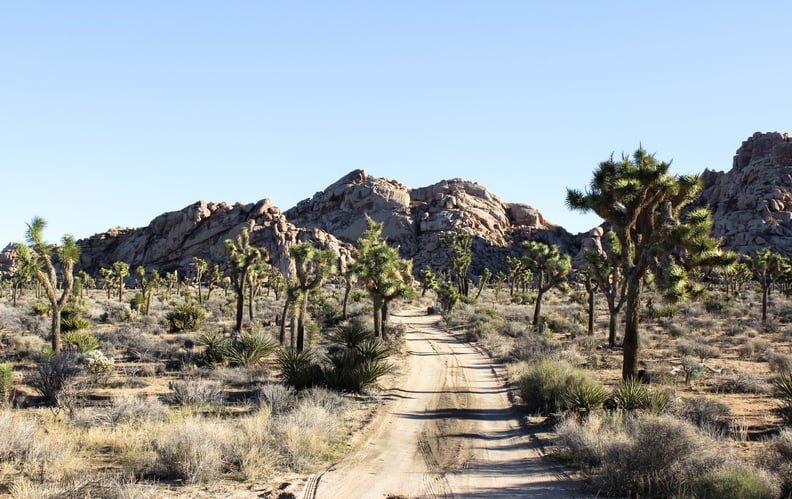 There are outdoor activities for everyone.
What would a trip to Joshua Tree be without roaming around Joshua Tree National Park?
Filled with tall, twisted, wool-like trees sprawling in all directions and fascinating rock formations that will leave you in awe, you might think you have entered the homeland of Dr. Seuss. But you will soon find out this national park is a true treasure chest. There are tons of trails catered to any fitness level, not to mention this park is a rock climber's paradise.
04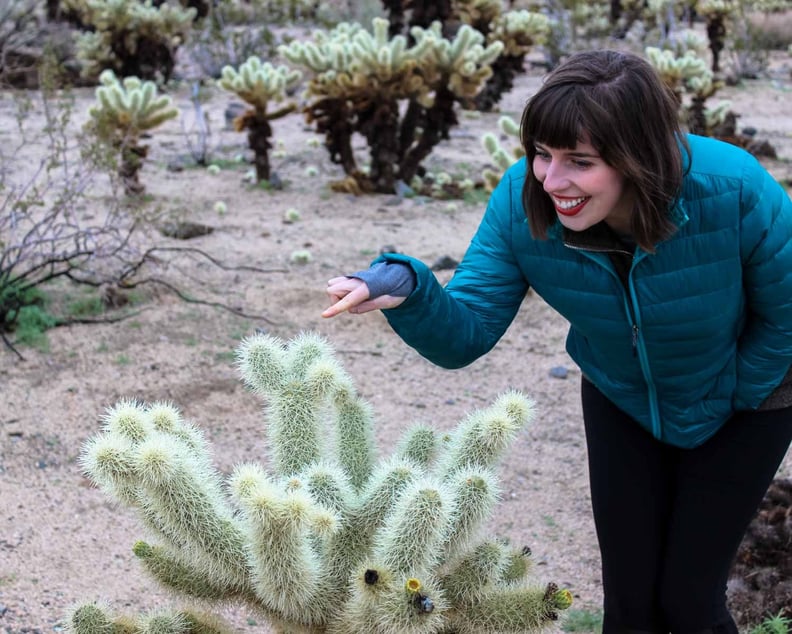 Hunt down all kinds of cacti, even glowing ones.
Joshua Tree National Park is home to a wide variety of rare plants and cacti. One area to check out if you want to feast your eyes on an unusual species is the Cholla Cactus Garden. This garden is full of teddy-bear cholla cacti, a species that appears to be glowing with its golden spikes.
Be sure to stay on the trail in the garden, though. While these spiky cacti are quite captivating with their luminous glow, they are also extremely dangerous. If you happen to get too close, their spines will "jump" and stick to you. No wonder these things are called the jumping cacti!
05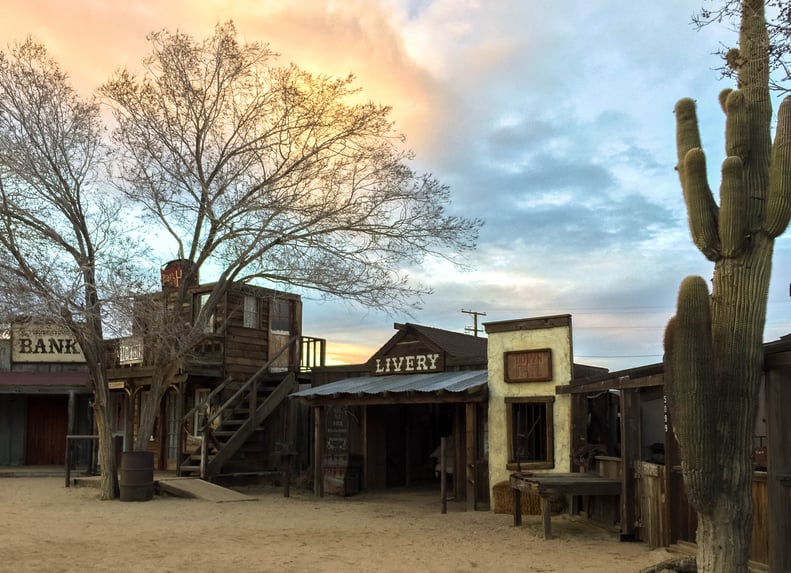 Travel back in time to the 1800s.
Just a 15-minute drive from Joshua Tree is all it takes to travel back in time to the 1800s. Well, at least that's what it feels like when visiting Pioneertown. Originally built in 1946 as an Old West movie set, this community is a must see when visiting Joshua Tree.
Be sure to stay for dinner at Pappy and Harriet's Pioneer Palace, an amazing venue for live music and mouthwatering barbecue. Make reservations ahead of time, though, as space is limited.
06 Relive your childhood memories by sleeping under the stars.
Remember the good ol' days of pitching a tent in your backyard to sleep under the stars? Well, you can re-create that magic here in the desert. When the sun sets and the black curtain falls in Joshua Tree, the sky fills with dazzling stars. In fact, it has been said Joshua Tree is one of the best places in the United States for stargazing, since the area is high above sea level and far enough away from major cities.
Indian Cove Campground is the perfect place to fall asleep to the twinkling of the galaxy up above. With campsites tucked amid the huge rock formations, it doesn't get more natural than this.
07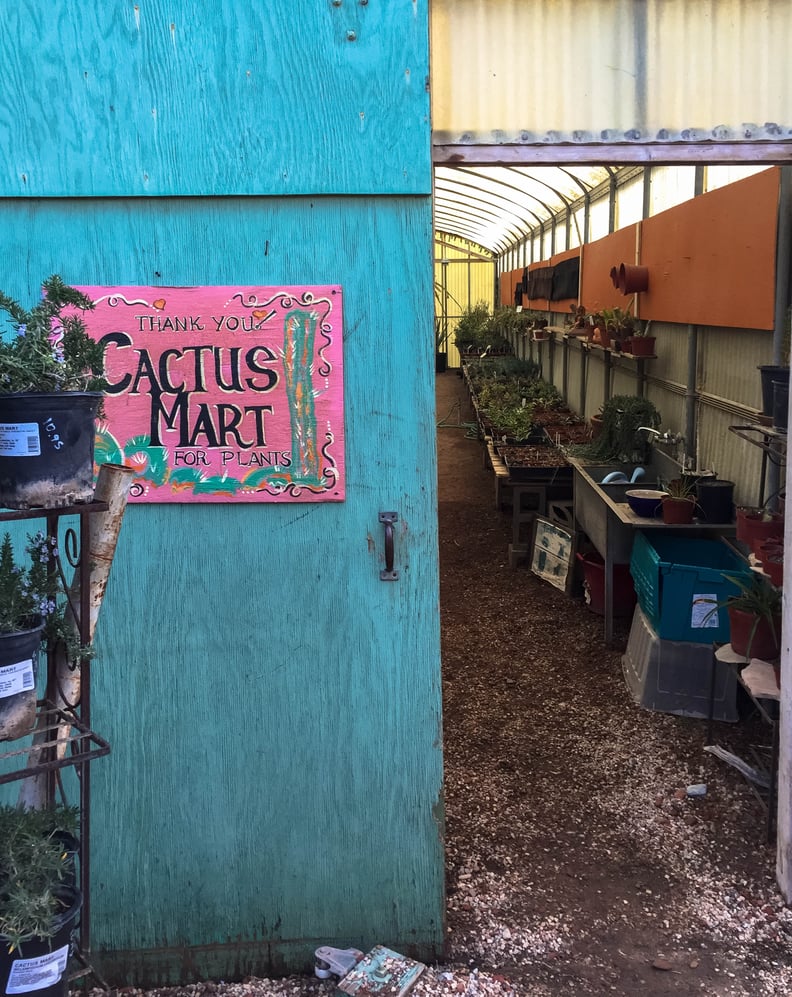 Take home a piece of the desert for only 59 cents.
Before heading back home, be sure to add Cactus Mart to your list of places to visit while in Joshua Tree. From gigantic cacti to itty-bitty succulents, this cactus emporium has a wide variety of any type of desert plants. The best part? You can dig up your own succulent for just 59 cents.
What better way to remember your desert escape?!