This Is the Most Important Tip You Need Before Going to Disneyland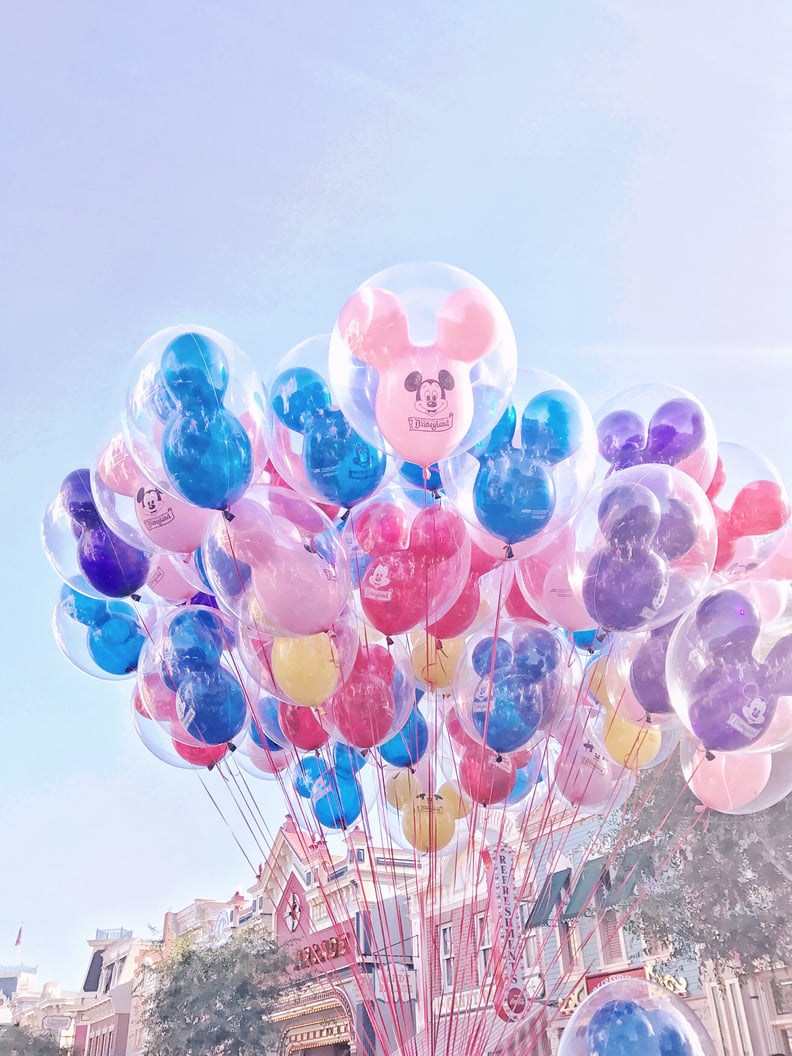 POPSUGAR Photography | Dominique Astorini
POPSUGAR Photography | Dominique Astorini
As a Disneyland fanatic who frequents the park as often as my schedule and bank account allow — in addition to writing about it for my job — I sometimes have friends and family ask for my advice ahead of their Disneyland trips. Here's the most important piece of advice I always start with:
Get to the park when it opens.
Somewhere my husband and best friends are rolling their eyes right now because they know this is my favorite rant, but it's truthfully the best tip I can share with you. (Well, apart from going on rainy days, but those are harder to control.) If you want to make the most of your trip to Disneyland, you have to get there early. Look, I am not a morning person — in fact, I hate getting up early more than almost anything — but you can bet your booty that when I've paid $97 to $174 for a single day at one or both parks, I will be walking down Main Street in my Mickey ears when it opens.
Hate crowds? Want to get the most bang for your buck? Want to make sure you ride your favorite attractions? Get. There. Early. It WILL only get more crowded with every hour that goes by. I promise. "Oh, but it'll empty out during [the parade, lunch time, at night when kids go to bed] . . ." NO. It will not. I have waited in line for Peter Pan's Flight for 45 minutes right before the park closes. Kids have more energy than you think, and teens and pass-holders love late afternoons and evenings. If you want to have free rein to ride your top-priority attractions without waiting in line, get there early.
Check the park hours for the day(s) you'll be there, recheck them, look into whether you can get an extra hour with a Magic Morning, and come up with a strategic game plan for which park to start with and which FastPasses or MaxPasses to grab first. And no — don't waste time sitting down for breakfast (or worse, getting in a long line for Starbucks) or taking selfies in front of the castle. That defeats the purpose. It's all about taking advantage of those blissful first couple of hours before the suckers who DIDN'T read this article descend on the happiest place on earth.