In-App Advertising With iAds for iPhone
Would You Rather Pay For an App or View Ads in Free Apps?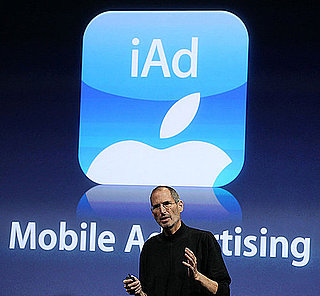 This week's iPhone OS 4 announcement came with more than just multitasking. CEO Steve Jobs announced a brand-new ad platform for the iPhone and iPad — iAds. The ads will be served directly in applications, and 60% of the ad revenue will go to app developers. According to Jobs, one of the reasons for this is to help developers make more money, as many are creating free or low-priced applications. Since I haven't seen an iAd (and won't until this Summer when OS 4 becomes available), I can't deem the good or bad just yet. But I'm curious whether or not this will encourage developers to create higher priced, ad-free applications. And if they do, would you pay more money to use it?