16GB iPod Touch 5th Generation
The 16GB iPod Touch Gets New Hardware, More Retina
The supersvelte fifth-generation iPod Touch, which Apple announced in September 2012, is now available in a smaller size: 16GB ($229). Previously, the latest iteration of the iPod Touch was only available in 32GB and 64GB versions, while Apple continued to sell the fourth-generation 16GB iPod.
The fourth generation has now been discontinued, and the 16GB iPod Touch gets an iPhone 5-like upgrade on all fronts: more resolution, more screen space, less weight, better front-facing camera, and Siri, Apple's sassy voice-enabled digital assistant.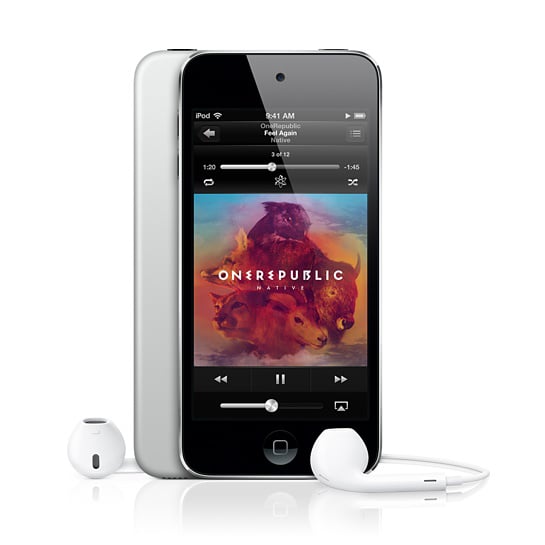 Unlike its other fifth-generation brethren, however, the new 16GB iPod Touch is not available in a large swath of colors and can only be purchased in black or silver. The new iPod Touch also excludes the 5 MP rear-facing camera and the collapsible "loop" hook but maintains all of the fifth-generation iPod's other specs:
4-inch 1136 x 630 Retina display
FaceTime 1.2MP photos and HD video (720p) at 30 fps
3.1 oz.
Apple A5 dual core chip
512 MB RAM
Now that Apple's touchscreen media player is more affordable (16GB is $229 vs. the 32GB at $299), will you be picking up the iPhone without a phone?