$20 IMAX Tickets Cited as a Mistake
NYC Movie Theaters Cite $20 IMAX Tickets as "Mistake"
I ranted last week about movie theaters charging $20 for entry into an IMAX 3D film, but according to AMC theaters, that price point was a mistake. In a Wall Street Journal article posted over the weekend, an AMC spokesperson says they'll be issuing refunds to anyone who threw down their hard-earned Jacksons to see Shrek Forever After. He says: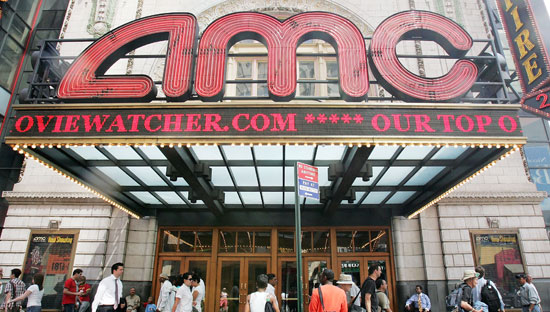 Unfortunately, a limited number of theaters posted incorrect pricing for Shrek Forever After, which we immediately corrected. Any guest who purchased a ticket at the incorrect price can visit guest services for a refund.
Although some moviegoers may have experienced a bit of sticker shock when they got to the theater, it didn't stop them from forking over their cash — Shrek took the top spot at the box office, forcing Iron Man 2 into second place.