20 Million Online Gamers Spend Up to 7 Hours a Week Playing Games
How Many Hours a Week Do You Game?
Although my job sometimes requires me to play video games (tough, I know), I find that my game time decreases during the Spring and Summer months. Maybe it's the warmer weather, or the fact that it's traditionally a dry spell in the gaming world, but I'd say that I log a good three to five hours a week playing video games; hardly any of that time is spent playing online.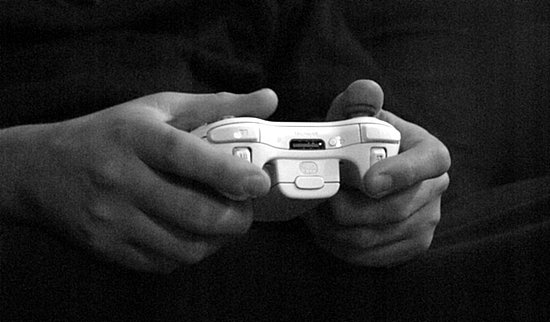 But a recent study shows I'm in the minority. According to the report, out of the 20 million gamers that have online accounts, most Xbox Live gamers spend an average of seven hours a week playing games, while PC gamers log in six hours, and only 5.5 hours for PS3 gamers. Although that may not seem like a lot, after you factor in work, sleep, and errands, it certainly seems to take up a big chunk of your free time. Well, for me anyway. It got me wondering — how many hours of your week is devoted to playing video games?
Source: Flickr user Dave_B_