Oh yeah, I'm excited about the "real" Oscars on Sunday, and the critically-acclaimed films that will take home the little men. But you know what I'm really thinking about? All the movies I really loved in 2007 for their featuring of gadgets and technology. It was a great year for that, so I've amassed a little slideshow of the geekiest films of 2007, so you can help me decide this year's Geeky Oscar Winner! Leave a comment with your vote for who should take home the Geeky Oscar prize.
King of Kong: Fistful of Quarters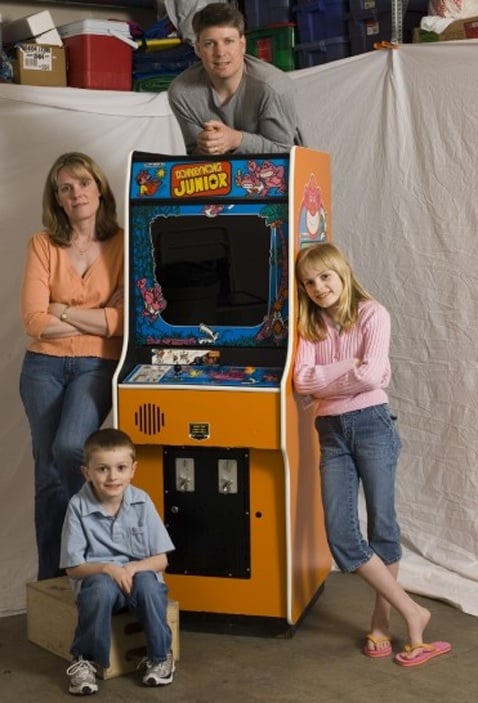 I've told you already how much I loved King of Kong: Fistful of Quarters [1], a documentary on the Donkey Kong high score championship. Will King of Kong be the Steve Wiebe of the Geek Oscars?!
Source [2]
Superbad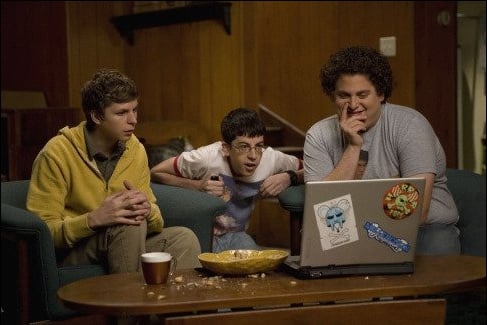 Geeky blood brothers Evan and Seth set out to score some female affection in one of the funniest films of the year, Superbad [3]. I myself loved the moments of true geekery: Evan plays the PS2 game The Getaway: Black Monday in his room, the boys watch some "educational" videos on a MacBook, and Evan has a memorable scene of difficulty and expletives with his cell phone. We've all been there.
Source [4]
Resident Evil: Extinction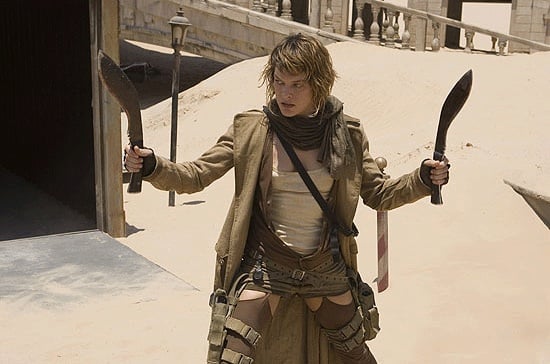 Movies based on video games are inherently geeky! So, Resident Evil fans, did you enjoy the film Resident Evil: Extinction [5] as much as you love playing the game?
Source [6]
Knocked Up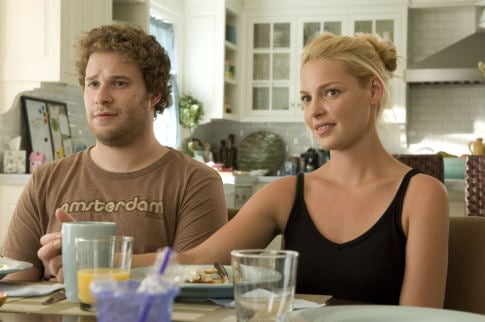 My favorite comedy of the year was Knocked Up [7], and it didn't skimp on comedy, heart, gratuitous birth shots, or tech. Though slacker Ben doesn't have a cell phone due to "payment issues," he and his buddies do have a burgeoning, uh, celebrity website. And don't forget the Palm Treos! Ben "lives in" Alison's 700p at one point, while her sister's 650 gets complimented by Ben as a "cool phone".
Source [8]
Disturbia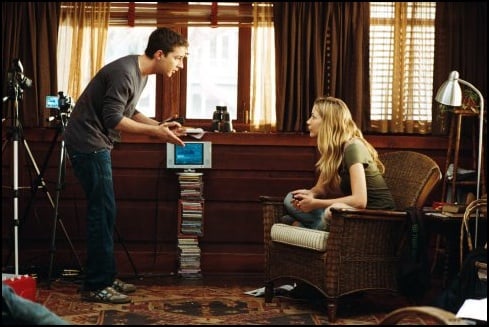 Inappropriate crush on Shia LaBeouf, anyone? He's the reason Disturbia [9] was such a hit, in my opinion. The gadgets abounded in this flick, and peeping-tom teenager Kale had to be loaded, because did you see all of that surveillance tech equipment?! Flat screens, computer, video cameras, binoculars. Jealous. And I still can't forget that creepy scene involving video that was happening inside his house.
Source [10]
Ocean's Thirteen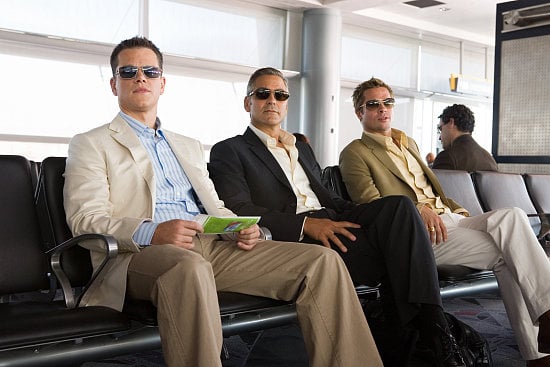 Where would Ocean's 13 [11] have been without its technology? Well, probably where the original one was. But still. The film's gadgets run the gamut: The Greco supercomputer, magnetrons, flashy cigarette lighters, and that's just the beginning. It was pretty high tech for me, even if Rusty and Danny are described at the beginning of the movie as "analog people in a digital world."
Photo courtesy of Warner Bros. [12]
Transformers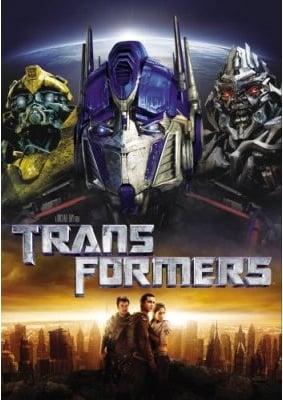 An entire movie about robots! Transformers [13] is in the running for the Geek Oscars because its larger-than-life hunks of technology. Freaky and unrealistic though it may have been, it was awesomely fun — and again, say it with me: Shia LaBeouf.
Don't forget to vote for your fave in the comments!