6 Ways Twitter Spurs Creativity
6 Ways Twitter Spurs Creativity (and 1 Way It Doesn't)
Twitter is full of "creative" spelling and bad grammar, but can it actually make you more creative? Judging by the raft of creative riffs on the microblogging craze, tweeting can lead to truly innovative things.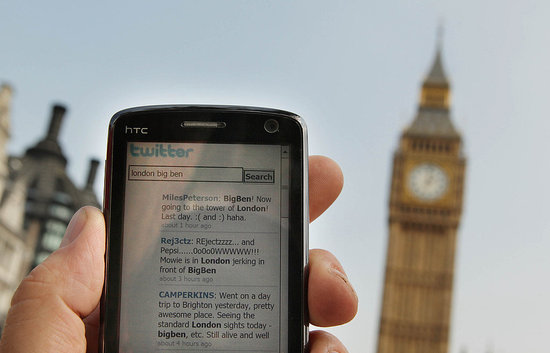 With its 140-character limit, Twitter's constraints force users to be creative with their language, for better or for worse. But Twitter-fed art goes far beyond the web. Here are just a few of the ways that Twitter is changing our artistic outlook.
A haiku revival. Former Sun Microsystems CEO Jonathan Schwartz famously announced his resignation with a tweeted haiku poem. Now, you can find all sorts of feeds based on the 17-syllable Japanese poems, from NASCAR haikus to cat poetry.
Very short stories. From the delightful @VeryShortStory feed to the six-word storytellers, Twitter offers a challenge inspired by Hemingway.
For four more ways Twitter spurs creativity, and one way it doesn't,
.
And one reason Twitter doesn't get our creative juice flowing: it prevents boredom and, as a result, daydreaming. As Walter Kirn argues in the latest issue of The Atlantic, our iPhones, Twitter accounts, and other distracting technologies mean the end of boredom.
He writes: "Remember daydreams? No, of course you don't. How could you? Three new text messages have just arrived and another three, in a moment, will go out."
Do you think Twitter is ultimately good for our creativity or harmful?