We've seen eight-bit renditions before [1], but this artist just went and outdid the whole genre. Check out Adam Lister's awesome pieces made from watercolor that depict your favorite scenes and artwork (think R2-D2 and "The Last Supper"). For $30, buy one as a gift [2] for someone, or you know, keep it for yourself.
Source: Adam Lister Gallery [3]
C-3PO and R2-D2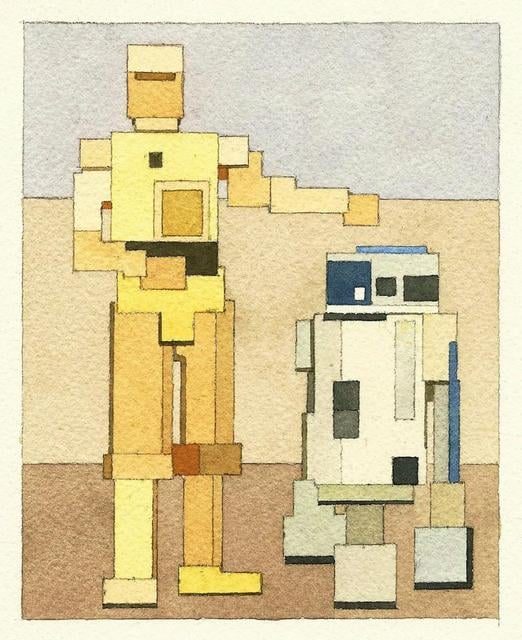 "Girl With a Pearl Earring"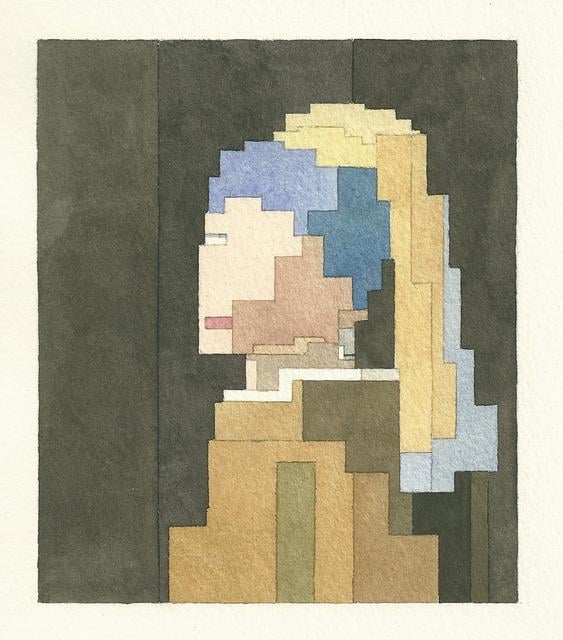 Star Wars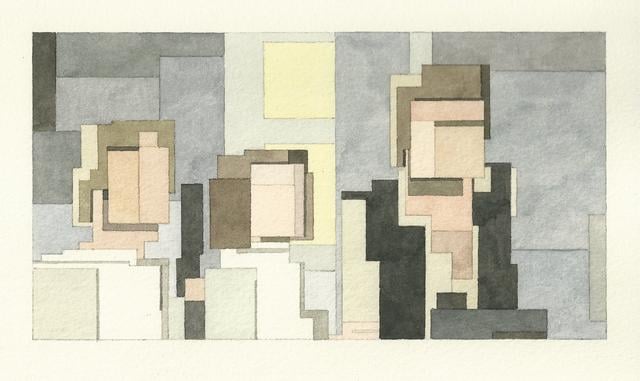 Breaking Bad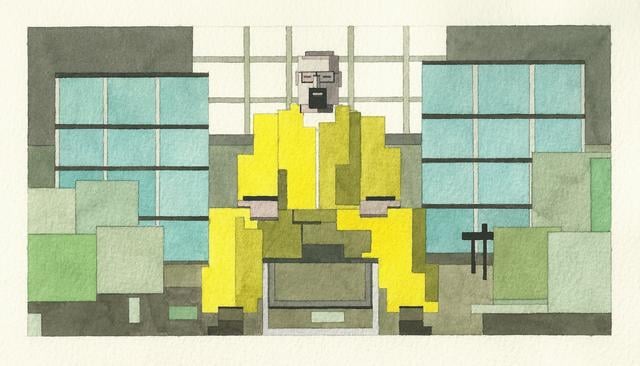 "Mona Lisa" at the Louvre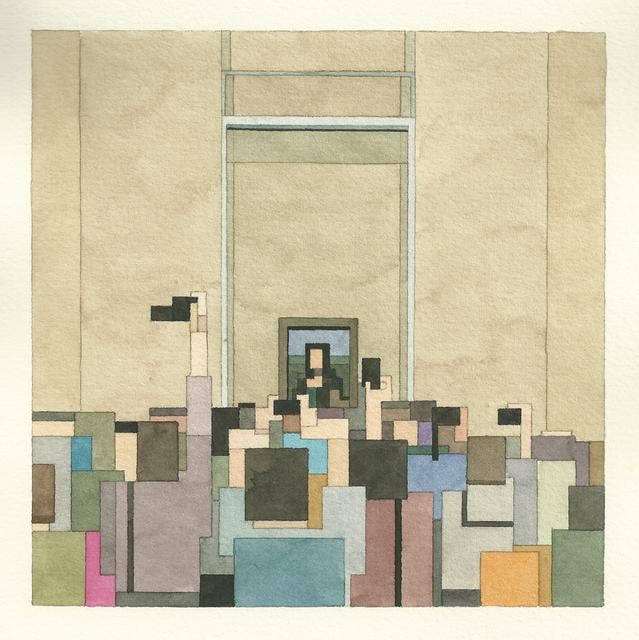 Kirk and Spock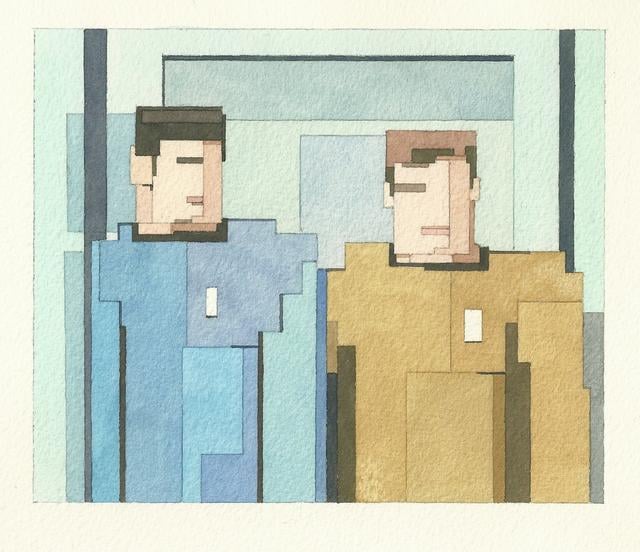 Purple Iris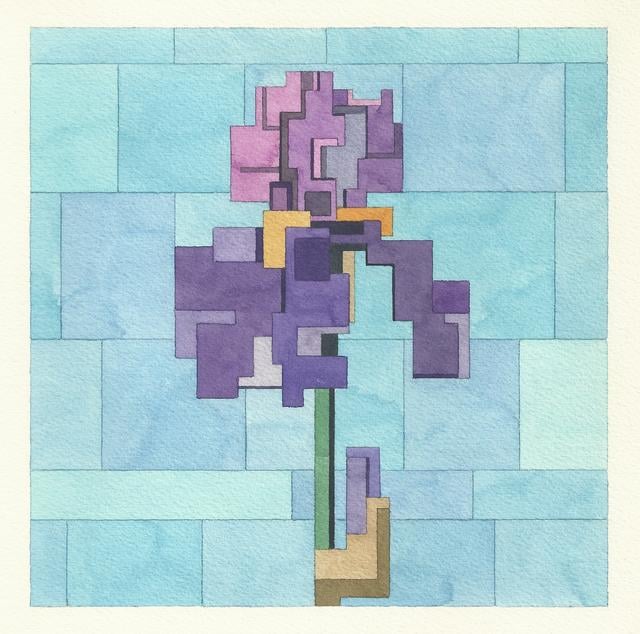 The Hitchhiker's Guide to the Galaxy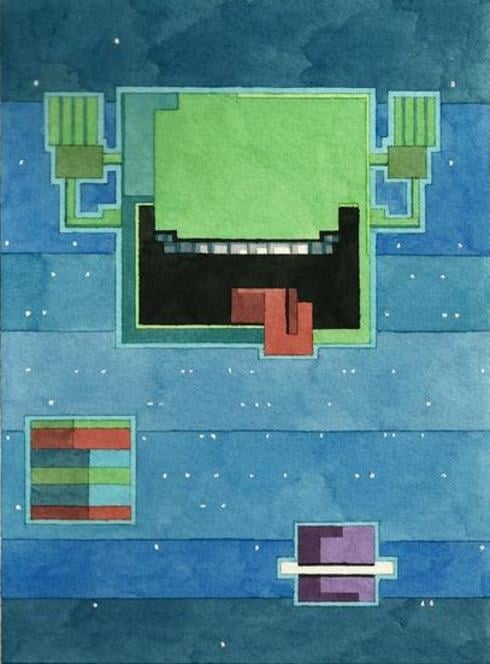 "American Gothic"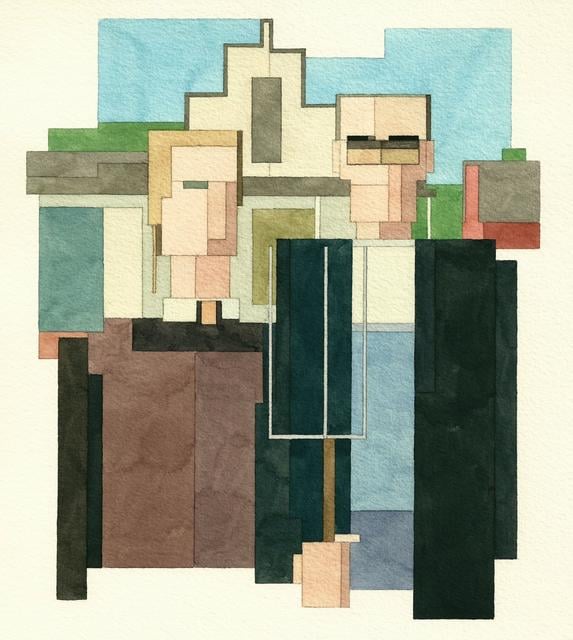 The Rose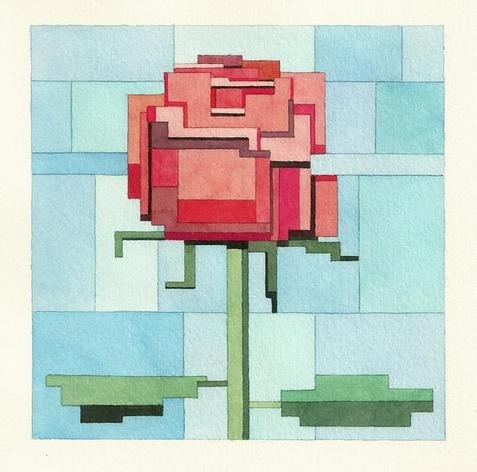 "The Last Supper"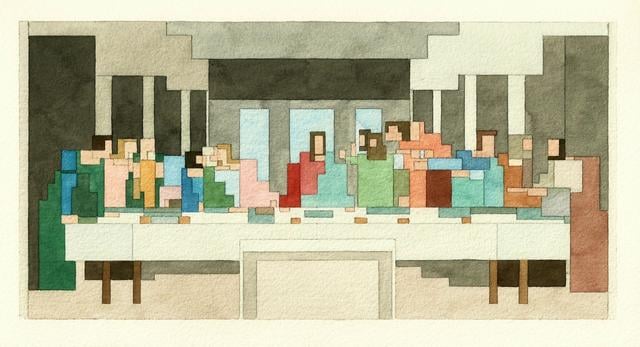 Superman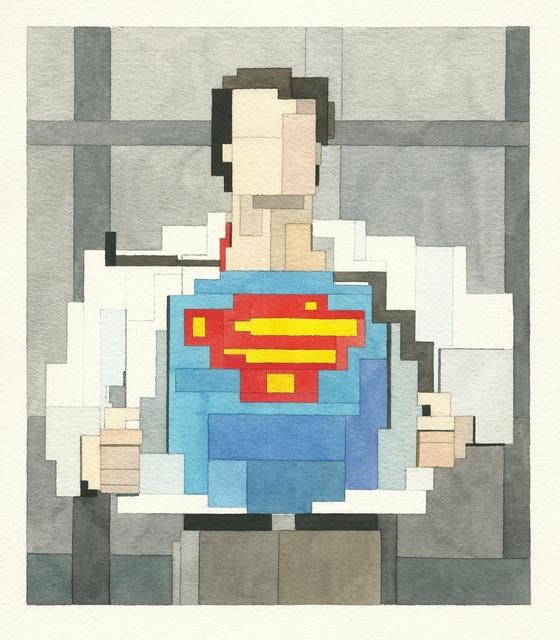 Boba Fett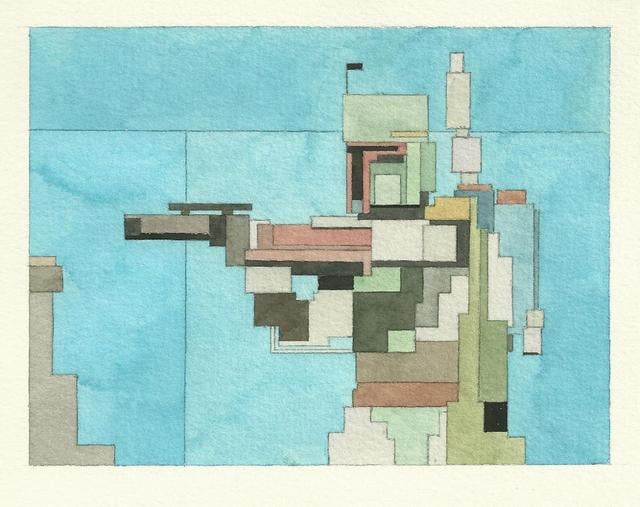 Roberta Smith and Jerry Saltz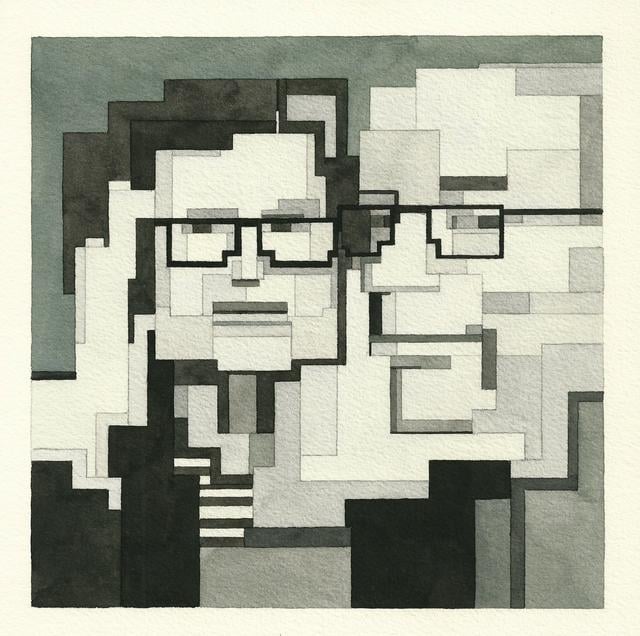 Darth Vader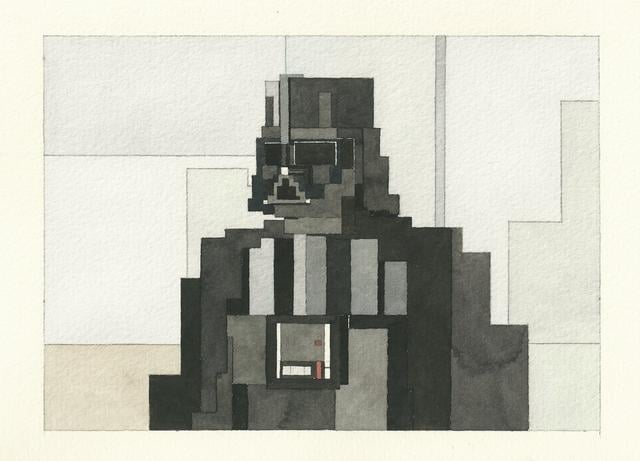 The Godfather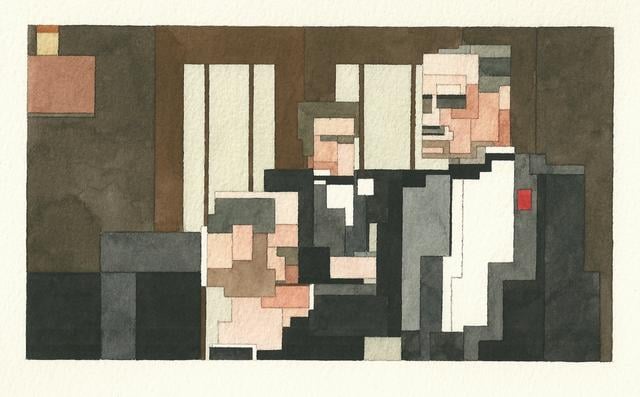 Wonder Woman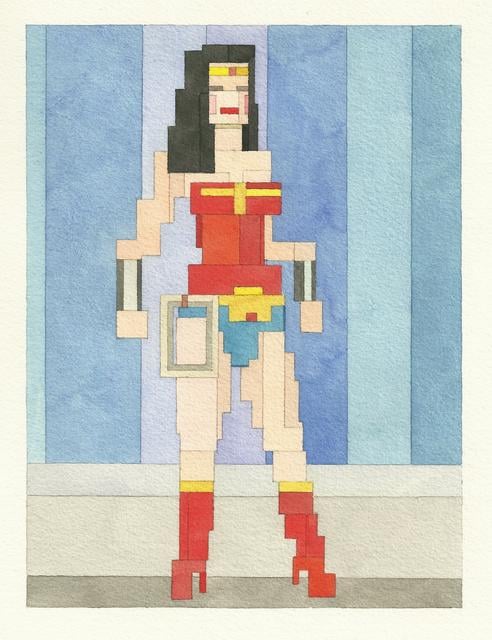 "Nighthawks"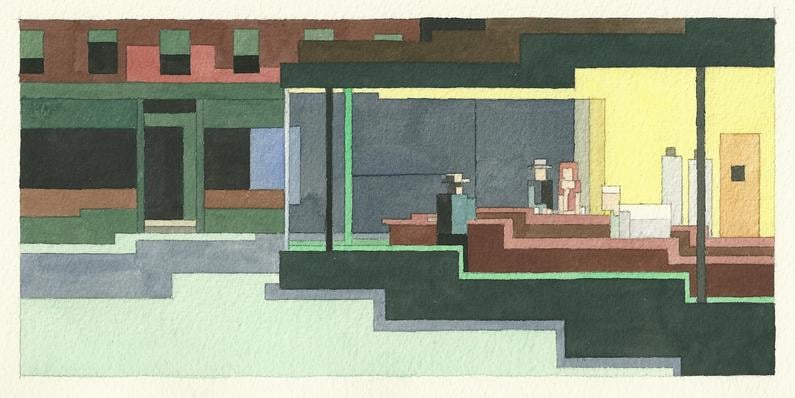 One Hundred Dollar Bill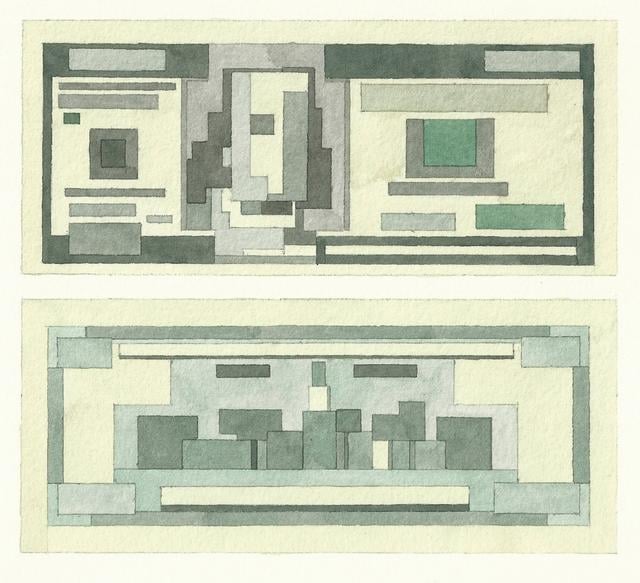 "Mona Lisa"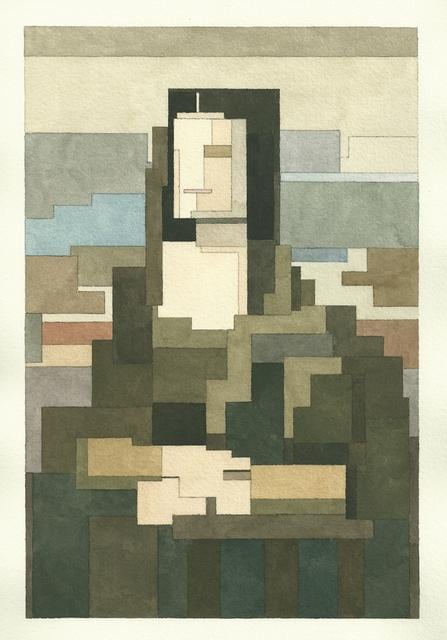 "The Kiss"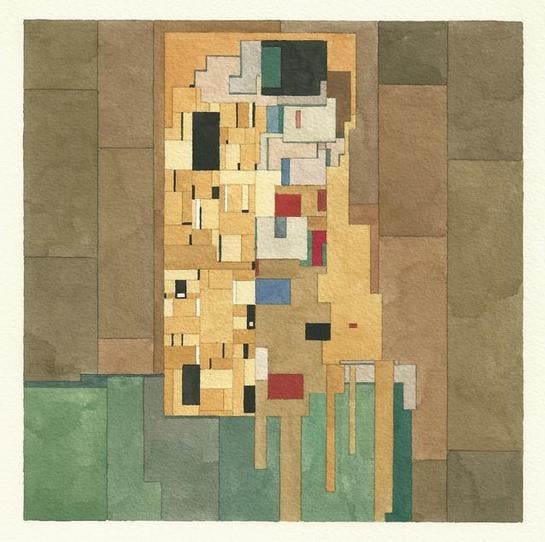 "The Arnolfini Wedding"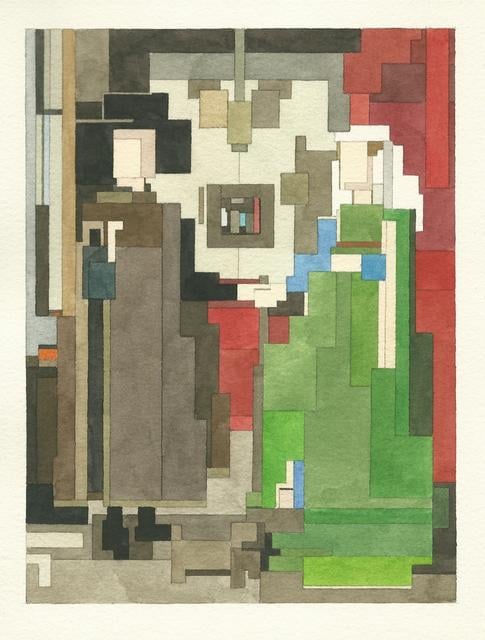 Van Gogh's "Sunflowers"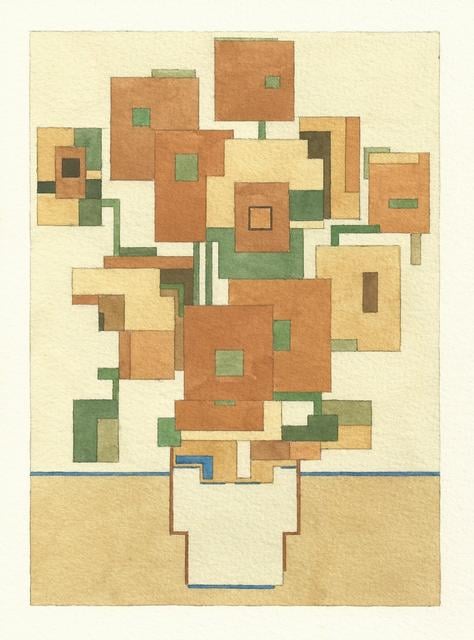 Man of Steel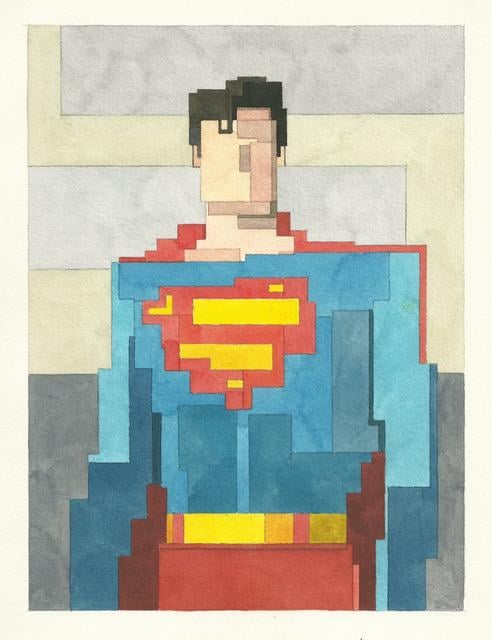 Source: Adam Lister Gallery [4]