There were too many great things about the '90s [1] to count, but if we had to choose, it would definitely be the games. Honestly, how great was life when all you had to worry about was who you were going to marry (hello, MASH) or how much to feed your dog (we're looking at you, Tamagotchi)? That's why we couldn't control ourselves when we came across mobile apps that resemble all the classic games we know and love. Check 'em out stat — it'll feel as if you never grew up, in the best way possible.
MASH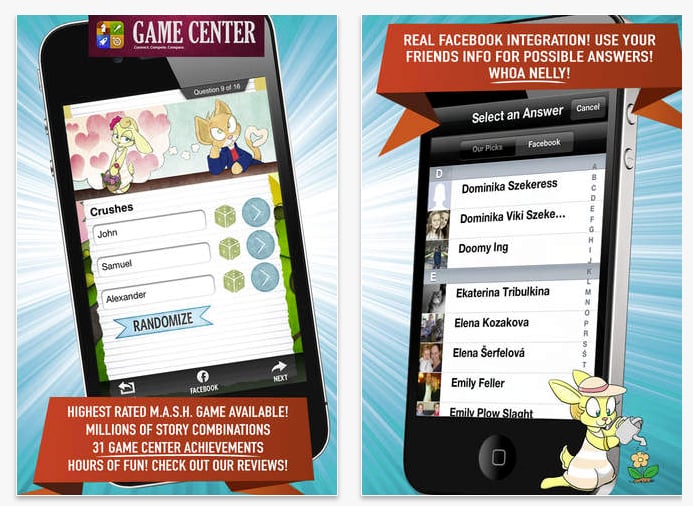 Will you live in an apartment or a house? Marry Brad Pitt [2] or George Clooney [3]? With the MASH app [4] (free), you can play the classic game, share your results on Facebook, and save stories to view later.
Hatchi: A Retro Virtual Pet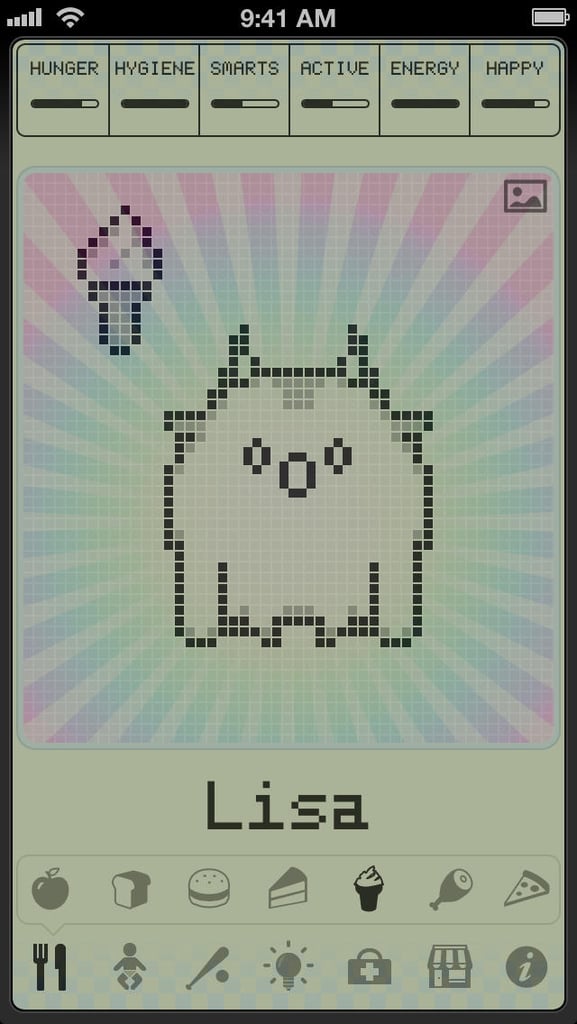 Remember obsessing over your Tamagotchi? The old-school Hatchi: A Retro Virtual Pet app [5] ($1) lets you take care of a pixelated egg shape all over again.
The Oregon Trail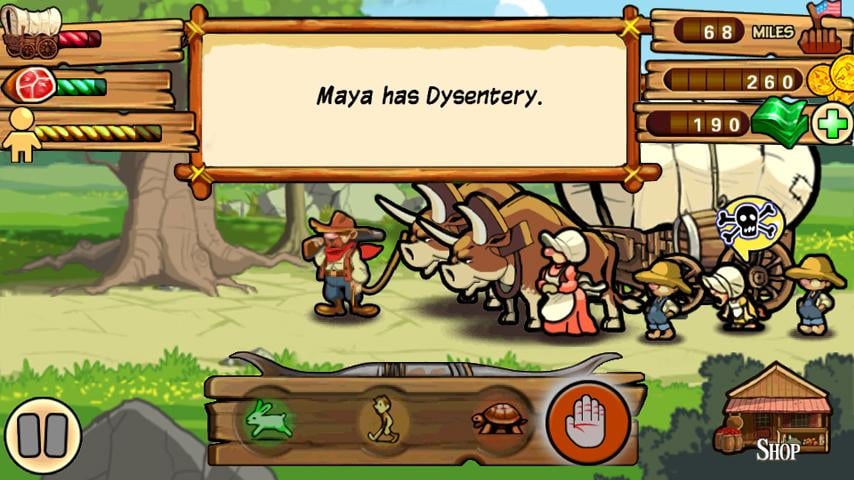 If you were a '90s girl, chances are you took a turn at this old-school computer game. Now, your favorite adventure source is back with The Oregon Trail app [6] ($5) that comes with eight minigames like hunting, fishing, river crossing, wagon repairing, and more.
Dream Phone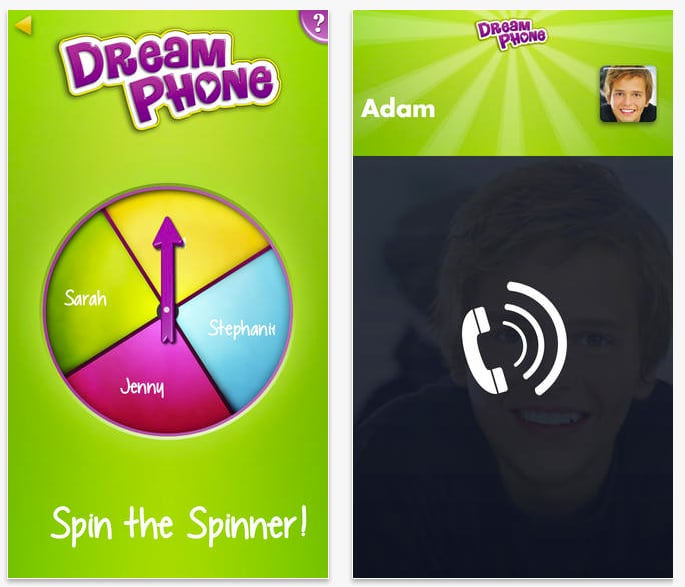 What can we say about Dream Phone, except that it was the best bonding moment girlfriends could ever wish for? Take it way back with the Dream Phone app [7] (free) that gives you clues about who your secret admirer is, lets you guess who it might be, and helps you call up potential suitors. Perfect for your next sleepover, no matter how old you are.
Bop It!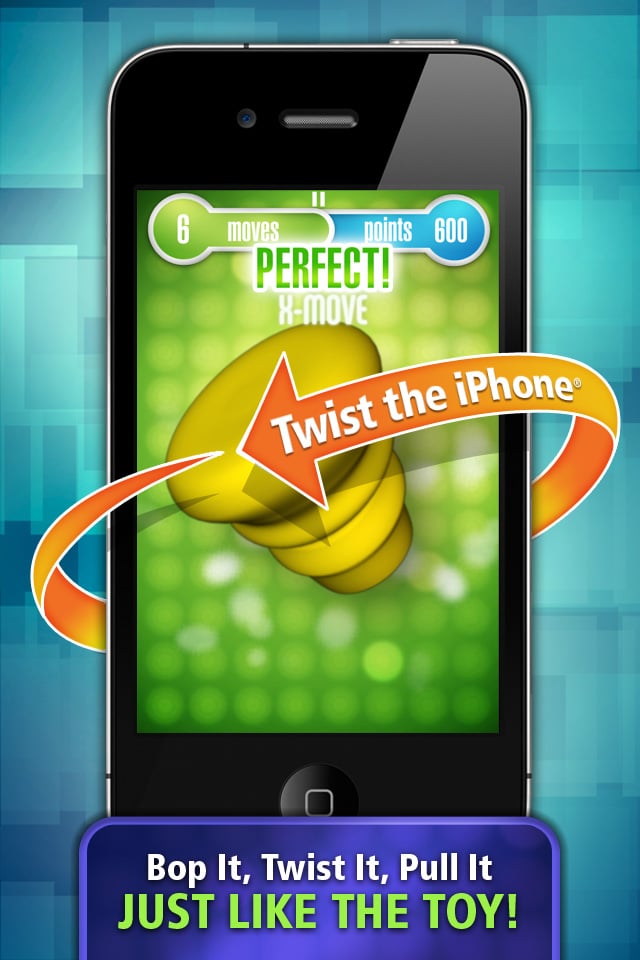 Twist it! Pull it! You'll lose hours once you try out the Bop It! app [8] ($1) that's a modern-day version of one of your favorite games. Just listen for the commands, and hit or twist your phone as fast as possible. Don't say we didn't warn you.
Connect 4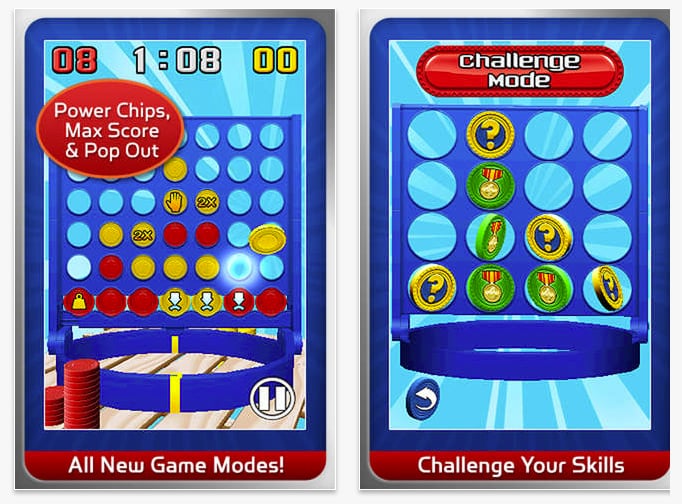 Will you choose red or yellow? Relive the days of slipping round chips into slots with the Connect 4 app [9] ($1). Choose from classic, challenge, and advanced levels, and play against family, friends, or even strangers just like you did as a youngster.
Pogs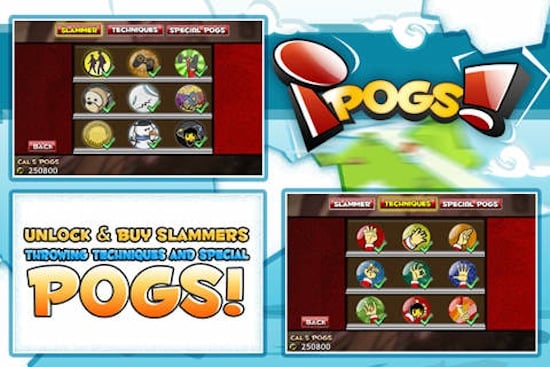 Who could ever forget Pogs? Now you never will, thanks to the iPogs! app [10] ($2). Unlock slammers, try different throwing techniques, and play opponents like the skilled Pog master that you were — and still are.