Shame on the people who make fun of '90s tech (it's not like we've ever done that before [1] — ever). Seriously, who could question how great the Discman or AIM was? For the ultimate tech throwback, take a look at the gadgets, games, and software that we loved most from the decade that brought us [2] Spice Girls and Super Nintendo.
AOL Dial-Up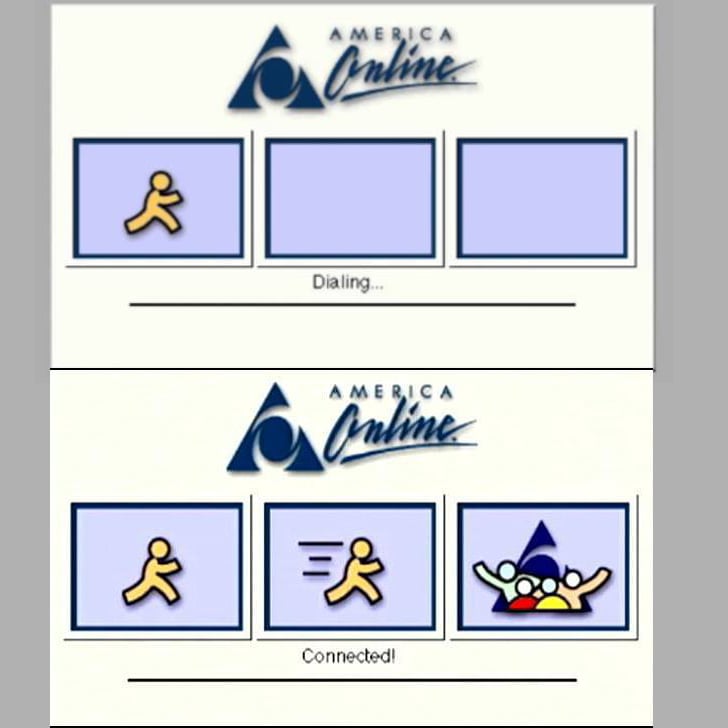 All while hearing this sound [4].
Oregon Trail
Lemmings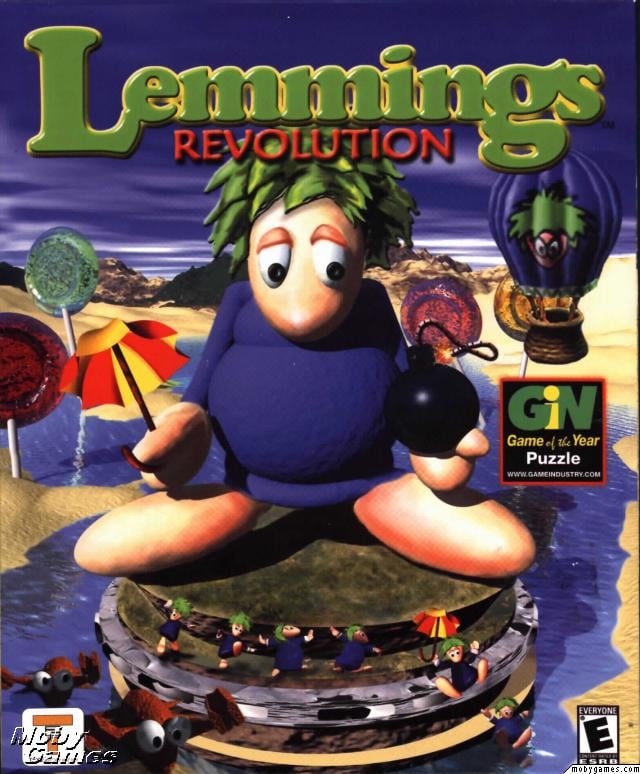 Lemmings on a Floppy Disk
Kid Pix
Microsoft Windows Guides by Chandler and Rachel on VHS
Discman (With Stickers)
iMac G3
Disney Handheld Games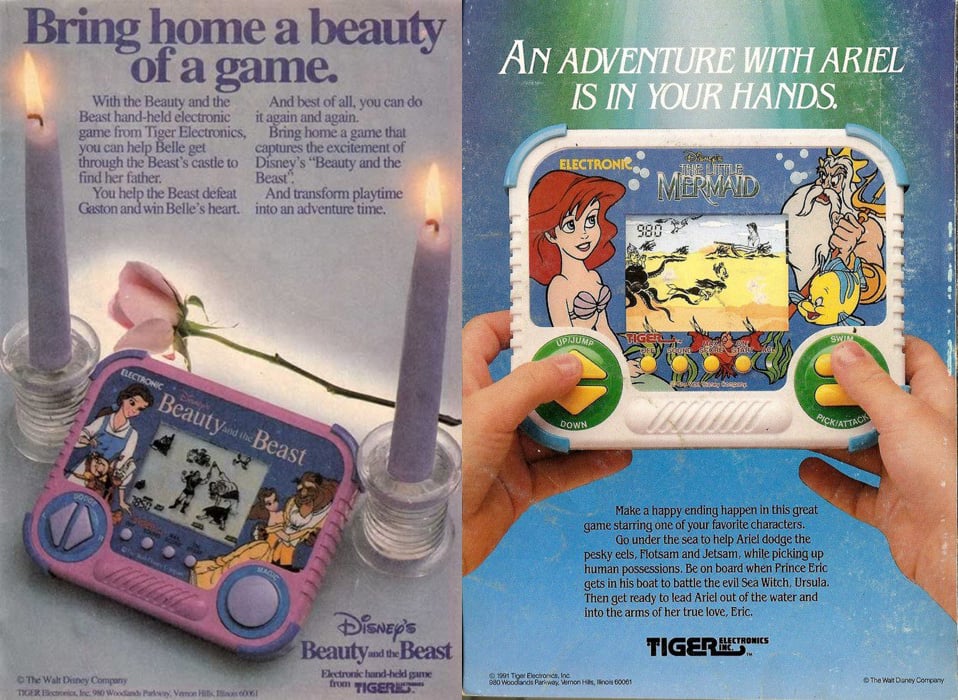 Tamagotchi
Flying Toaster Screen Saver
HitClips
Duck Hunt
Carmen Sandiego Video Games
i-Zone Polaroid Camera
Pokémon
Kodak Advantix
Geocities + Angelfire
Super Nintendo
AOL Instant Messenger
Remember A/S/L?
Game Boy
AOL CD-ROM
Donkey Kong 64
Secret Sender
VHS Tapes
VHS Rewinder
Car Phones
Netscape Navigator
Sega Genesis
Floppy Disks
Barbie Fashion Designer CD-ROM
See-Through Phones
CDs
Cell Phones With Antennas
.WAV Files
Pocket Locker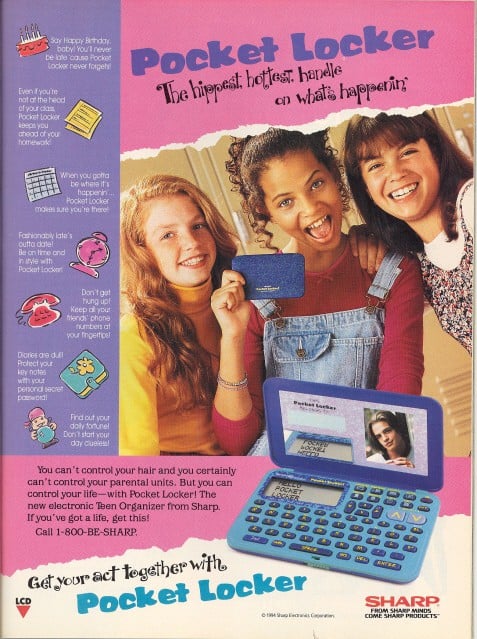 Virtual Boy
Zip Drives
Tetris Watch
Watchman
Solitaire