Ada Lovelace Facts
6 Things You Didn't Know About Tech Pioneer Ada Lovelace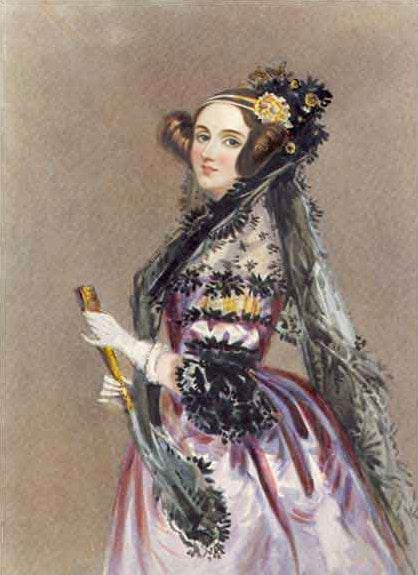 4
Coined the Term "Poetical Science"
No matter how much her mother tried, Ada couldn't escape the poetical inclinations of her father. She wrote to her mother, "If you can't give me poetry, can't you give me poetical science?"
She saw technology through the lens of humanities and culture, once writing that Babbage's machine "weaves algebraical patterns just as the Jacquard loom weaves flowers and leaves."