If you're addicted to Cartoon Network's hit coming-of-age show, relive the postapocalyptic exploits of Adventure Time with Finn-launching, rock-smashing, Fionna-fighting apps.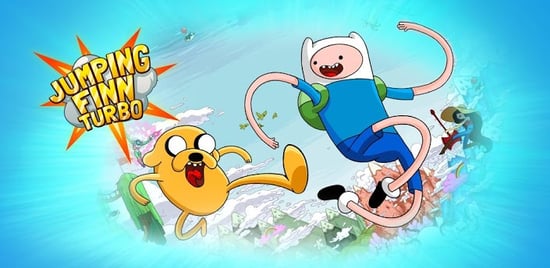 The adventures of a hat-wearing boy hero and his talking dog continue on mobile, with iOS and Android games that bring all the goodness of Ooo to phones and tablets.
Have you not been bit by the Adventure Time bug yet? Give the hilarious, fantastical series by Pendleton Ward a try — even top critics herald the show as a highly intellectual animated series that's not just for kids!