The Flip Remote comes from Japan and serves as an all-in-one remote for your TV, lights, air conditioner, and more. Each remote is tabbed; flip through them to find the correct one. It's a great idea, but is it for sale?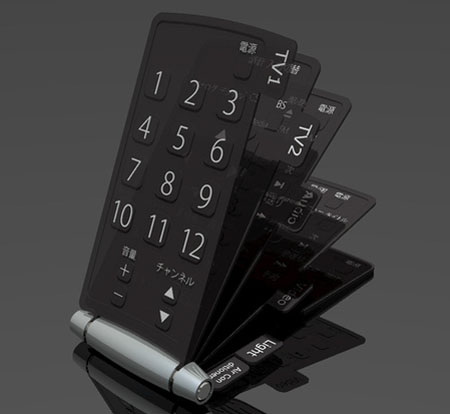 Is This Gadget For Sale or Just a Concept?
Is this gadget for sale or just a concept?