After last week's Federal Aviation Administration (FAA) announcement that travelers can now use devices continuously gate to gate, Amazon is celebrating Monday with discounts on its Kindle line. For this one day, customers can get 15 percent off a Kindle Fire HD, Kindle Fire HDX 7-inch, and the original Kindle.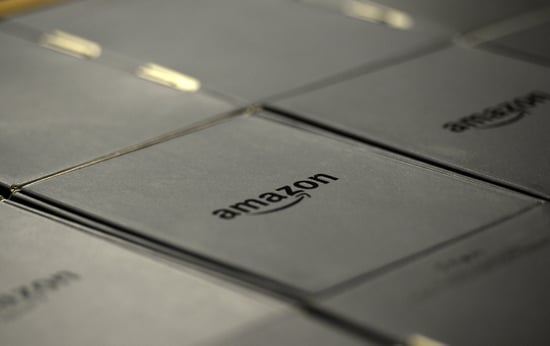 Originally $229, the Kindle Fire HDX is $195, the $139 Kindle Fire HD is $118, and the $69 Kindle is $59 when the promo code ThnksFAA is used during checkout.
Delta and JetBlue are the first airlines to have started letting customers keep devices like ereaders and tablets on and in use after the plane has pushed back from the gate. Other airlines are likely to implement the new rules soon, as guidelines of electronics use are approved by the FAA.