Amazon Kindle Tablets and Ereaders
Are You Buying a New Kindle?
Amazon unleashed a flurry of new Kindles earlier this morning, so in case you missed it, here's a quick recap:
Kindle Fire — The all-new Android-backed tablet from Amazon will come with a seven-inch screen, a dual-core processor, and WiFi. It's priced at $199 and will be available Nov. 15.
WiFi + 3G for $149 with special offers, and $189 without special offers. All versions will be available on Nov. 21.
as low as $79 if you opt for the model that displays special offers on your screensaver, and $109 without special offers.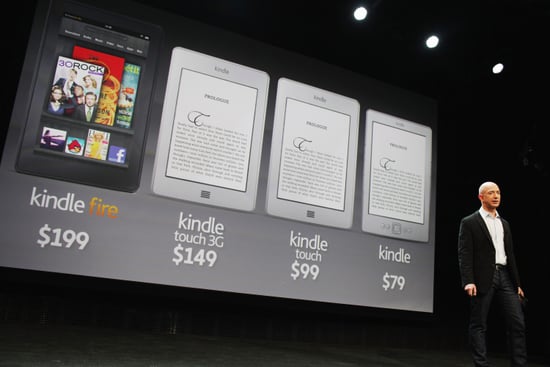 Amazon is releasing these devices at the perfect time, right before the frenzy of the holiday shopping season. Tell me — will you be buying a new Kindle? If so, which one?