Amazon Subscription Service Coming?
Amazon, Sony Preparing a Movie and TV Subscription Service?
We're seeing Netflix appear on more and more devices lately (like the iPhone), but Amazon may be trying to take a piece of the streaming pie by launching its own streaming service.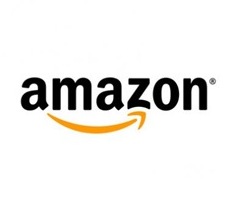 A report coming from the Wall Street Journal online says that Amazon is prepping to launch a subscription-based movie and TV service, which will be viewable on Internet-enabled TVs, the Xbox 360, and the company's own website, and could come bundled with an $80 Amazon Prime membership (something I'm already a big fan of).
Amazon already has an on-demand service, but this new addition could come as early as the holidays and stocked with content from NBC, Time Warner, and Viacom.
Learn about Sony's potential new service (which could be announced as early as this morning) after the break.
According to an article in the Financial Times, Sony will also be launching its own movie and TV streaming service, which can be accessed across its many product platforms including PS3s, Walkmans, Vaio computers, and Internet-connected Blu-ray players and TVs. No word yet on the potential cost of the service, but it could be announced as early as today.