Amazon Tablet Press Conference
Amazon Press Conference Slated For Sept. 28: New Tablet on the Way?
We just got an invite for a press conference scheduled for Wednesday, Sept. 28. Could this be the announcement of the new Amazon tablet?
The fabled tablet is said to come with movie streaming capabilities, along with other features like direct access to the Amazon online store, app store, and the Android OS, but it's also rumored to be super affordable with a price tag of around $250.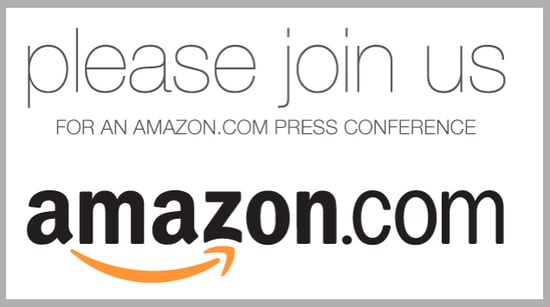 We won't have to wait long to find out what this tablet really is working with — the press conference begins in NYC at 10 a.m. EDT/ 7 a.m. PDT. Stay tuned for more!