Android Security Tips
3 Easy Tips to Stay Secure on Android
With the seemingly constant stream of new Android-powered phones and tablets to wireless carriers, the Android app market is now a worthy competitor to Apple's App Store. Because of Android's open developer environment, some security risks are inherent. Though Google regularly checks for malware or other infectious software within the available apps, the open nature of the OS and the ability of developers to post apps directly to the Android market mean that some security threats might filter through. That shouldn't deter you from reaping the benefits of an open source life, it just requires a bit of precaution.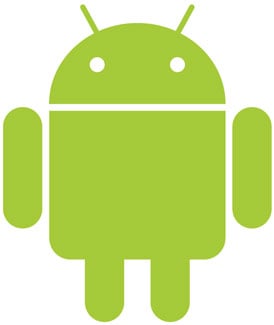 Do your homework — Before downloading apps from the Android market, read other users' reviews and reference reviews from respected media sources.
Review app permissions — Check what sort of access the application is asking for within your device. Does a solitaire app really need access to your contacts and call logs? If you don't feel comfortable allowing the app creator access to private information, keep browsing the marketplace until you find that Goldilocks app.
Password, password, password — As we noted recently, passwords are key in remaining digitally secure. Should your EVO be lost or stolen, a clever password may hamper any efforts to access personal information on the device.
Additionally, there are plenty of security apps, many of them free, available to Android lovers. Remember to read the fine print and reviews to find the apps best for you, and just like email or web pop-ups, if something looks suspect, it probably is.