Angry Birds Trilogy Video Game
Sneak Peek: Angry Birds Trilogy
If you thought your Angry Birds addiction was finally under control, then think again: Housemarque, Rovia, and Activision have partnered up to bring the popular birds to gaming consoles. The Angry Birds Trilogy will include Angry Birds, Angry Birds Seasons, and Angry Birds Rio all in one title.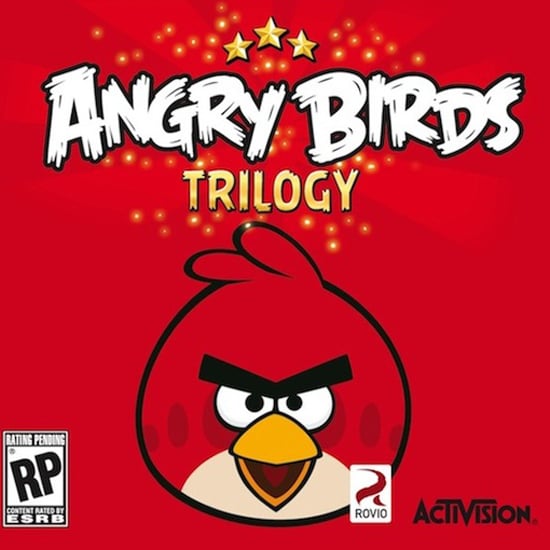 Set to release in time for the 2012 holiday season on Xbox 360, Playstation 3, and Nintendo 3DS, the game will feature impressive HD graphics, new cinematics, and improved environments. It will also support motion control for Microsoft Kinect, Playstation Move, and the Street Pass feature for Nintendo 3DS users.


What do you think? Will you be adding the trilogy to your holiday wish list?