Internet hacktivist group Anonymous blocked traffic from CBS.com and deleted all of its files last night during Operation Global Blackout, a hackathon that began shortly after file-sharing site MegaUpload was shut down, and has its sights set on Facebook as its next target. In a YouTube video released this morning, the group (or an affiliate group) asks users to help take down the world's biggest social network at 12 a.m. on January 28th.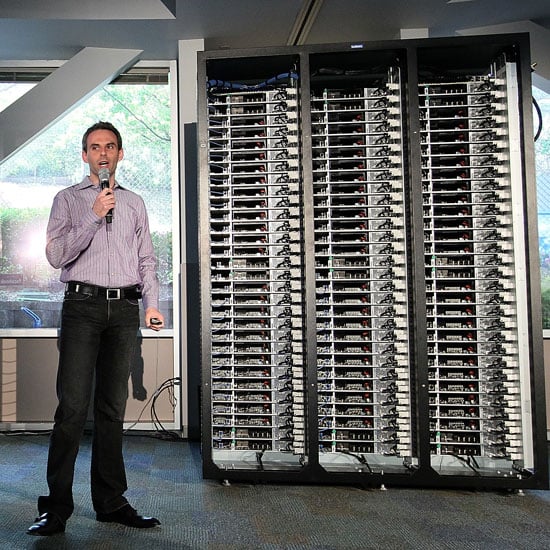 Your Facebook profile most likely holds tons of your most precious photos and videos, and like your computer, you should back up all that data just in case. Here, I'll tell you how to download all of your Facebook content — from wall posts to photo galleries — for safe keeping.
Download Your Data From Facebook
You can download a copy of all of your Facebook data right on the social network. Just head to Account > Account Settings > Download a Copy of Your Facebook Data (this link will be in the bottom left-hand corner of the Account Settings window). Included in the download is your contact info, photos, videos, notes, and wall posts as well as chat conversations, friend lists, events, and comments made on your wall posts. If you do choose to back up your Facebook data (it's recommended!), then be sure to keep it in a safe place, like a password-protected file on an external hard drive.