Apple Announcement Live Stream
How to Watch Apple's Big Announcement on Sept. 7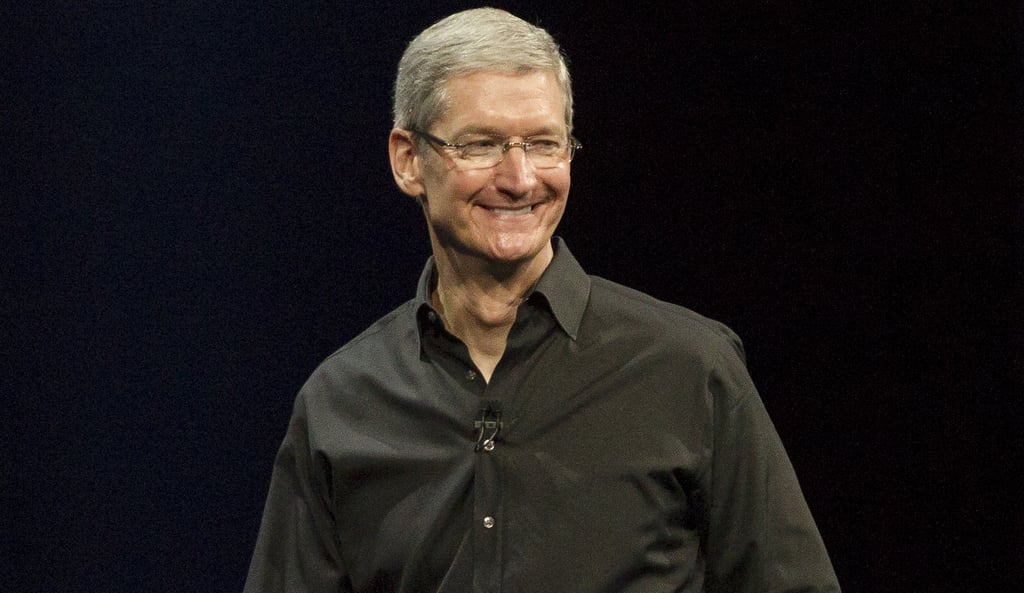 If you want to watch Apple's big announcement on Sept. 7, you've come to the right place for all the details. Starting at 10 a.m. PDT, you can live stream it from this page on Apple's website.
The catch is that you must use a Safari browser on either OS X 10.8.5 or later, iOS 7 or later, or on a PC with Microsoft Edge on Windows 10. If you have a second- or third-generation Apple TV with software 6.2 or later, you can stream it there too.
So, what should you expect? Fingers are crossed for a new iPhone(s) and much more. The clock's ticking!