Apple Announcements
Which Apple Announcement Are You Most Excited About?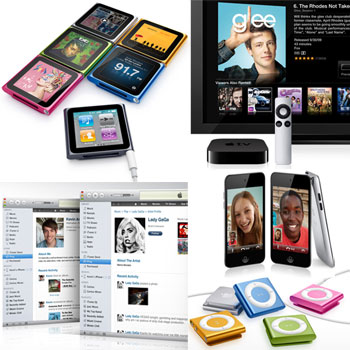 Apple revealed a slew of newly revamped iPods, a reimagined Apple TV, and a brand-new social network today at its annual music event. Rounding out the announcements were updates to iTunes 10 and iOS 4.1.
There's still a lot of Apple coverage coming up for you to comb through (like in-depth coverage on Ping, Apple TV, and the new iPods) so stay tuned! Until then, tell us — what announcement are you most excited about?