Apple Has the Best Computer Tech Support
Apple Gets an A+ For Tech Support
Looks like you Apple fans aren't stressing out about waiting on hold for tech support — according to Consumer Reports, Apple is the top company for after-sales customer service. In a report that was based on phone support, online support, and general problem-solving ability, Apple beat out others including Dell, Toshiba, and Lenovo in all points.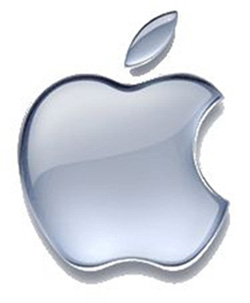 The survey took place over a one-year period and looked at 7,000 laptop and desktop users' customer support experiences.
Lenovo and Toshiba ranked second and third in the laptop category, while Dell and HP/Compaq ranked second and third for desktops. They claim that Apple's success is partially due to its ownership of the hardware and software that comes with each Mac. So amid complaints that Apple can be limiting, the silver lining is that its tech support is often able to troubleshoot and solve problems. And between phone, online, and Genius Bar support, Apple also gets an A for accessibility.