Apple Mac OS X Lion Details
Steve Jobs Unveils Mac OS X Lion, Coming Next Summer
Steve Jobs introduced Mac OS X Lion this morning, which will be bringing iOS features to the Mac.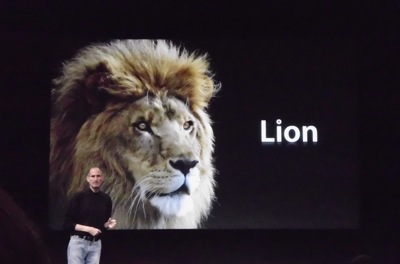 Key features include:
Multitouch gestures — Used with new Magic mouse, trackpad, and tablets, not by touchscreens on computers.
App Store — Seven billion apps have been downloaded from the App store, so now Apple will bring a store to the Mac. One-click downloads, free and paid apps, auto installs to your computer, auto app updates, licensed for use on all personal macs, and developers get 70 percent of the profits for their apps.
App home screens — Called the launch pad (which looks a lot like the widgets launcher), this icon allows you to get to all of your apps with a click. Just like iOS, you can create folders and organize your launch pad for easy access.
Full-screen apps — All of your apps can be opened up to full screen, and switching between apps, home screens, and documents can be done by "flicking" your trackpad.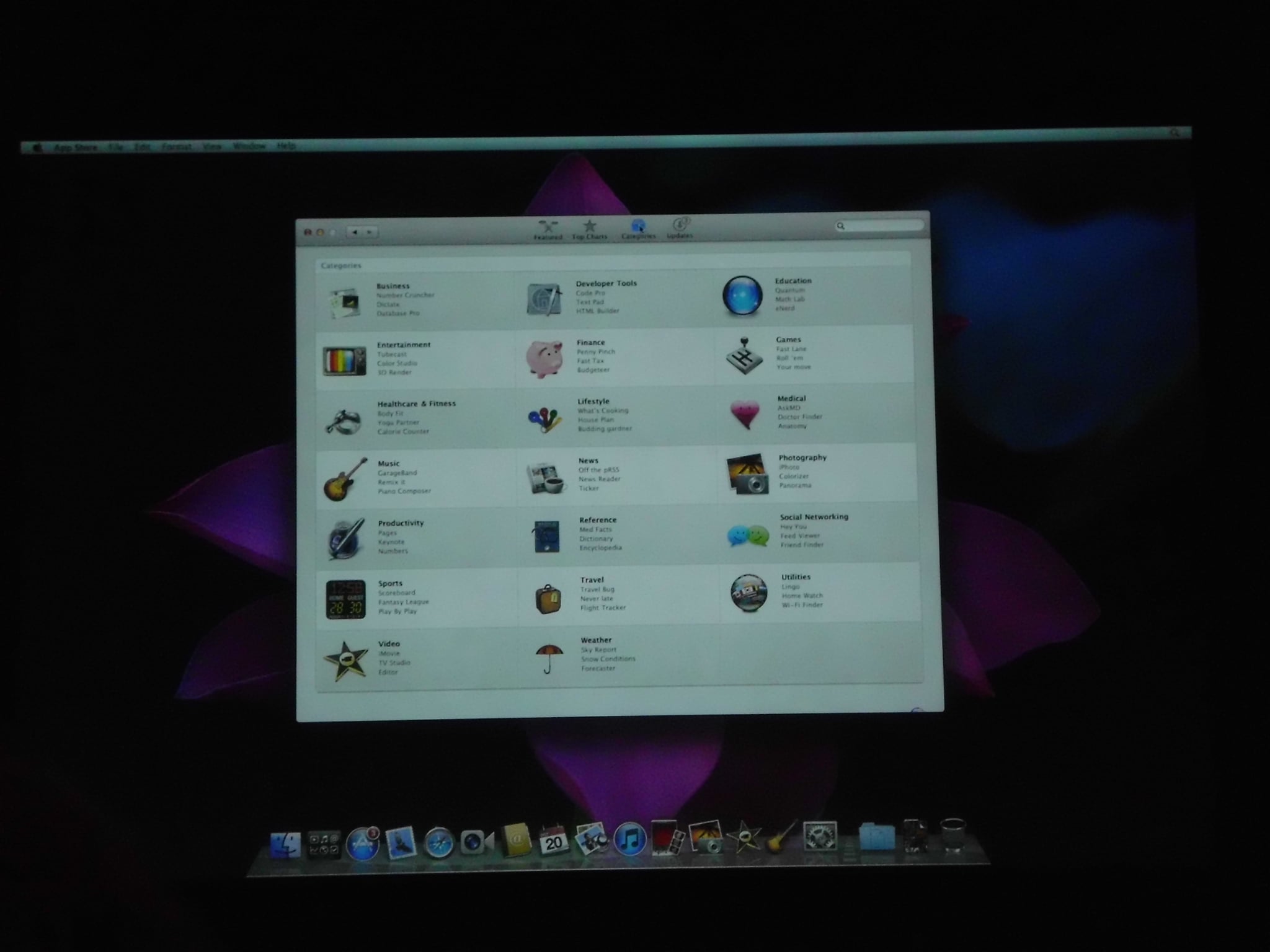 Learn about Apple's new Mission Control feature, when you can expect Lion, and a few more screenshots, when you read more.
Mission Control
Mission Control shows you everything that's open on your computer. Combining Expose, your dashboard, widgets, and any open documents, you can see everything in one glance.
Lion is due out Summer 2011, but the Mac App Store will open within 90 days. App submissions will start being accepted next month.