Apple Music Press Conference Rumors
Rumor Mill: iTunes Will Get Social Network Integration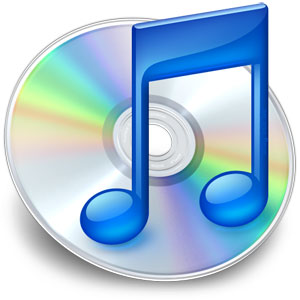 Next week's Apple press event is shrouded in familiar secrecy, but based on the invitation it is expected to be a music event. While I'm hoping the announcement means new iPods, I'm not convinced that Apple is ready to announce a streaming or cloud-based music system. To me, it seems too soon after its Lala acquisition.
As such, the latest rumors about Apple's next event say that, in addition to new iPods (yay!), Apple will introduce web-based improvements to the iTunes store in the form of social network integration. Find out what that means after the jump.
If the rumors are correct, Apple will be adding tools to the iTunes store to share playlists and information about what friends are currently playing — but would not include the sharing of music files. Additionally, these "in the know" sources think that the event may also bring the announcement of wireless syncing between devices, a much-desired function for users who want to (literally!) cut the cord.