Apple Press Event on Sept. 1
Apple's Event on Sept. 1: What Do You Think Is Coming?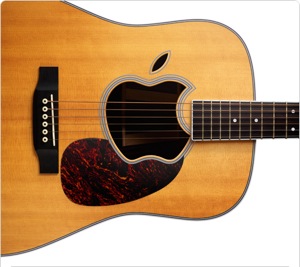 We just got an invite to Apple's next media event, taking place on Sept. 1. Previous rumors had the event pegged for Sept. 7, with the new iTV making its first appearance. But now that we've seen the invite image here, we're more convinced than ever that this event will also introduce new iPods and FaceTime-compatible iPod Touches.
What else do you think will be unveiled during the special Sept. 1 event? We'll be there live, but until then, leave your guesses below!