Apple Press Event on September 7
Apple May Hold Event Sept. 7; New iTV Announced?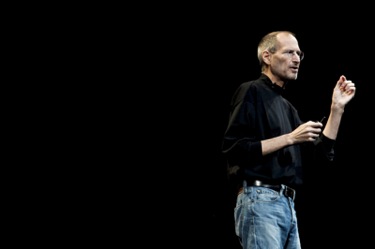 Although Apple "won't comment on rumors and speculation," Bloomberg is reporting that the company's next event could be held on Sept. 7. Apple usually holds an event in September, last year's corresponding with the release of the revamped Nano. Could we see the unveiling of the next version of Apple TV, supposedly dubbed the iTV?
It's possible, but the iTV isn't the only thing that could potentially be revealed at the event. Find out what else could be in the pipeline after the break.
Apple rumors may be a dime a dozen, but there are a number of products and announcements that could be made on the still-rumored Sept. 7 event. Take these recent speculations for example:
What do you think will be announced at Apple's next event?