Apple Rumors and Press Conference Info
Apple Rumors Mount Ahead of Press Conference
Apple's annual Fall press conference is just hours away, and new rumors are on the horizon about the Apple TV (iTV), a new social network, and an updated iPhone 4. We'll be live at Yerba Buena in SF to bring you the latest, so be sure to check back here starting at 10:00 a.m. PDT, and follow us on Twitter for our coverage. Until then, check out the latest rumors surrounding the press conference below!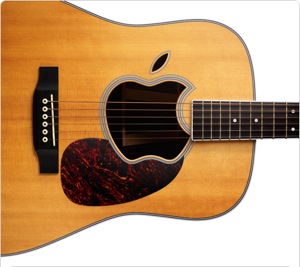 Apple TV said to get Netflix streaming — The latest Apple TV (dubbed the iTV) is said to make its grand entrance today but will it also stream your Netflix queue? Let's hope so!
A new iPhone 4 coming — An executive at a Mexican cell phone carrier says there's a revised iPhone 4 coming at the end of September, which resolves all of the previous antenna issues.
Apple's "social network" — Rumor had it that Apple was getting social with iTunes, but new developments point to a social gaming center instead.
Learn about the remaining pack of rumors after the break.