Apple's Steve Wozniak Has a Nexus One
Are You Surprised the Woz Admitted to Loving His Nexus One?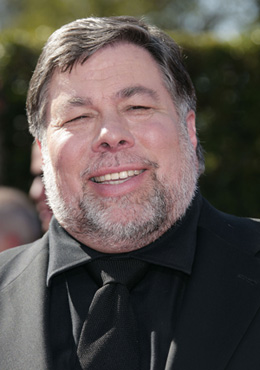 I'm still laughing over this news — Apple cofounder Steve Wozniak snatched up a Nexus One to add to his collection of phones. At first, I thought this meant he was giving up his iPhone (maybe he's having AT&T troubles like the rest of us), but it turns out he's just addicted to new gadgets and admits to having over 100 phones in his lifetime! I'm not surprised he's into the latest and greatest tech, but I am surprised he admitted it so freely.