Is Apple Still Cool?
Is Apple Now . . . Uncool?
With its understated design aesthetic, tradition of smooth aluminum exteriors, and a little invention called the iPhone, Apple's long been considered the cool kid of the tech and gadget scene. But no more, is the cry from American teenagers! Or so the marketing experts, whose business is to know all about the likes and dislikes of this very influential generation, say.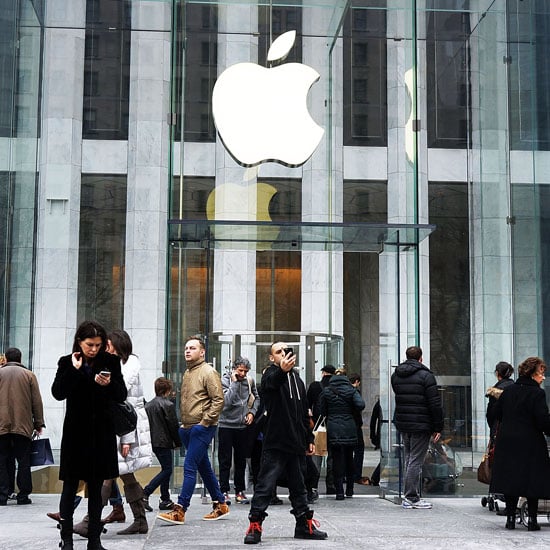 Any Project Runway fan knows the cold truth of the phrase "One day you're in, and the next you're out," and according to researchers at Buzz Marketing Group, Apple now falls in the latter half of said adage. "I don't think they [Apple] are connecting with millennial kids," spokesperson Tina Wells told Forbes. "[They're] all about Surface tablets/laptops and Galaxy."
One theory these marketers have for younger consumers shunning iProducts is the idea that Apple gadgets, popular with older tech fiends who witnessed Steve Jobs's exciting reveal of the iPhone, are now being passed down by parents to their teenagers as the latest and greatest Apple products emerge. That makes teenagers less than happy to be getting smartphone and tablet seconds when equally as beautiful (and new!) gadgets like Samsung's Galaxy Note and Microsoft's Surface exist.
Now that the iPhone has been on the market for nearly six years, do you think the sources predicting the rise of the non-Apple establishment are on to something? Share your thoughts on Apple's stake in the world of "cool tech" in the comments.