Apple Support Forum Changes
Apple's Support Forums Go Social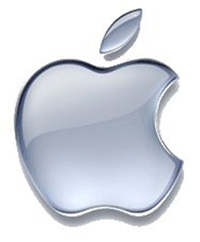 Last week, Apple announced plans to make changes to its Apple Discussions support site, changing its name to Apple Support Communities and adding more social functions. Users will be able to create new profiles, custom landing pages, and build an online reputation for helpful answers to questions.
In subsequent detailed posts, Apple explained more of what users can expect. Each user's home screen will be customizable with different widgets for easy access to certain areas of the site — unanswered questions about a certain topic, for example.
Find out the rest of the details after the break.
There are a couple of new terms entering the forums too; instead of "discussions" there will be "communities" where users ask questions and other users gain a "reputation" by providing helpful answers. Presumably, answers from users with higher or better reputations will be given more weight within the community. Other additions include the ability to add an avatar and background information in a reformatted profile/biography page and prompts to connect with other Support Community members.
Apple hasn't set a release date for the revamped community to go live, only that the major change will be happening "very soon."