Apple TV to Include Siri
4 Things to Know About the Apple TV
Rumors of Apple creating a full-fledged television set remind me of the days of the iPad before it was announced. In Walter Isaacson's biography of Steve Jobs, the Apple cofounder says that he cracked the mystery of building a full-fledged television, which sent Apple fans into a frenzy. When will the Apple TV hit? What will it be like? According to a new report from the NYT, there's quite a bit to look forward to. Check out four details that we could see in the possible Apple television below.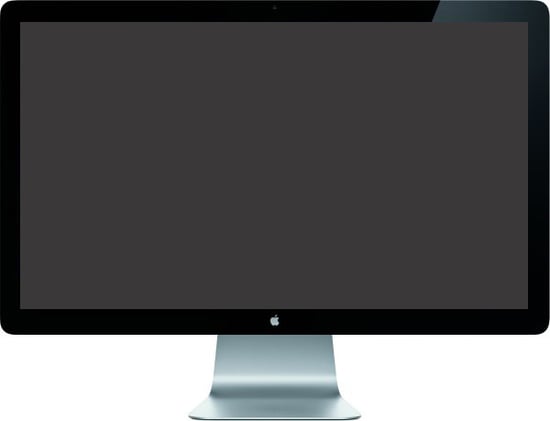 It will incorporate Siri — As an alternative to the remote, the Apple television would use Siri to change the channel, settings, and set recordings.
It will be Internet-connected — Jumping off of the current Apple TV, the full-fledged television would be connected to the Internet and act as a hub for your cable, Internet, and iTunes rentals.
It's been in the works for years — Word has it, the Apple television has been in the works since 2007!
You could hear about it as soon as next year — Industry analysts say that the Apple television could be announced in late 2012, with a release date in early 2013.