Apple TV Selling Out
Apple TV Is Selling Out — Are You Buying?
We were pretty enthusiastic about the latest version of the Apple TV, and apparently, so were lots of you. Reports are surfacing that the Apple TV, which brings your iTunes movies and TV shows to your home theater, is selling out in stores like pumpkin pie on Thanksgiving.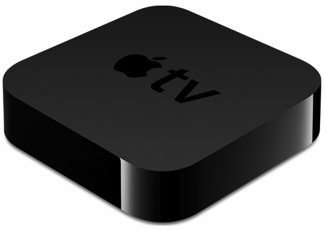 Analysts even believe it is on track to move at least 1 million units this quarter.
Obviously, many consumers aren't waiting around for another month to see what Google TV can bring to their lives, instead deciding to plop down the $99 it takes to bring an Apple TV home today. So what about you — are you buying an Apple TV?